The most important thing when you're gonna wash clothes? Reading the washing symbols on the labels. In addition, it's also useful to know how to wash the material from which your clothing is made. I have 10 materials and their washing instructions for you!
Cotton
Cotton is the easiest material to wash. It can be washed at all temperatures and can handle all types of detergent. Always check the label in your garment; often cotton is mixed with other materials and that can affect the way it should be washed.
2. Wool
Wool isn't as easy to wash. This natural material tends to shrink if washed too hot. Fortunately, you don't have to wash wool so often. Letting your garment air out is enough. Does it need a wash? Check whether a wool wash program is suitable or wash it by hand just to be sure.
3. Silk
Silk should never be washed in the washing machine, the fabric is too delicate for that. You can only wash it in cold water with a mild detergent. To ensure that the silk remains flexible and soft, you can add a few drops of conditioner.
4. Acrylic
Acrylic is often used as an alternative to wool and is slightly easier to wash. It can be washed in the washing machine, but doesn't tolerate heat well (it doesn't shrink, but does damage it). Therefore wash your garment on a wool wash program at a maximum of 30 degrees and prevent the garment from becoming static by adding some fabric softener.
5. Viscose
Viscose is a fragile material that wrinkles easily. It's best to wash this fabric by hand or on a washing program for delicates at a maximum of 40 degrees. It's especially important to hang the garment immediately after it has been washed and don't wring it; only then can you keep the creases to a minimum.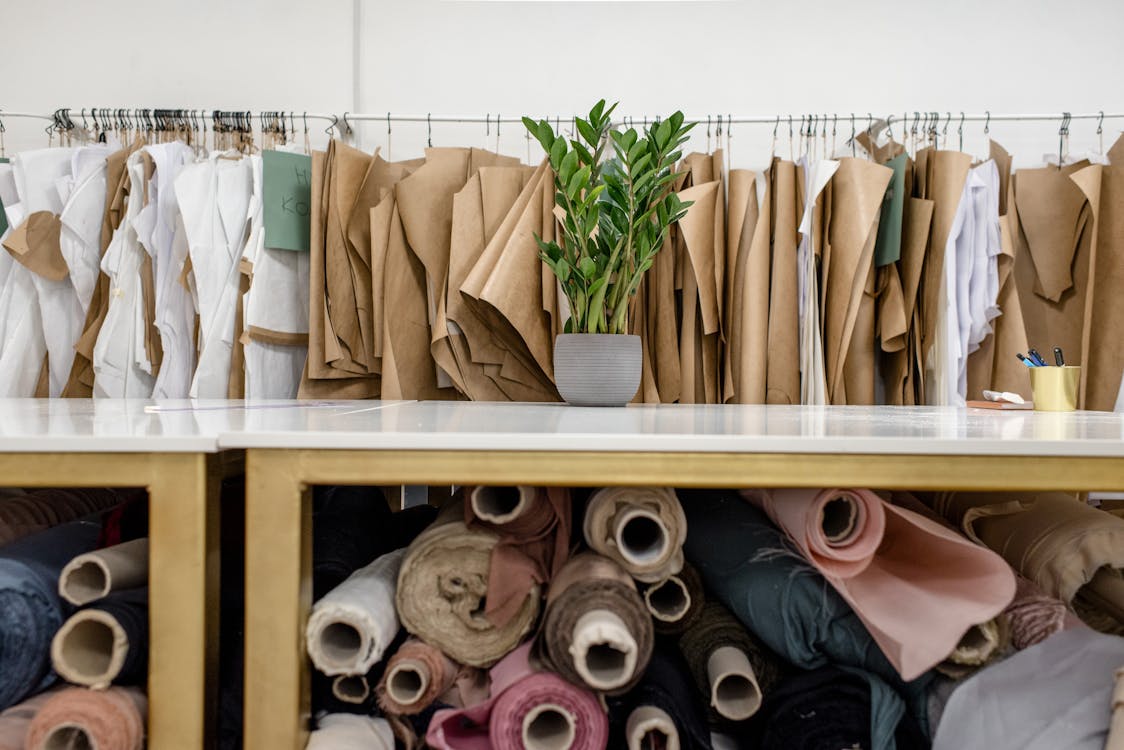 6. Linen
Linen that's washed for the first time can stain. So, wash it separate the first few times. In most cases this can be done with the washing machine (always check the washing labels) at a maximum of 40 degrees. Note: never let linen dry in the sun. It's very sensitive to discoloration from the sun.
7. Corduroy
Like cotton, corduroy can be washed at all temperatures. The only thing you have to pay attention to is that you don't iron the fabric. This flattens the roughened ridge and makes the material lose its characteristic appearance.
8. Leather
With leather, even more than with all other materials: first read the instructions on the label. Leather can be treated in different ways and this affects how it can be washed. You can often wash leather by hand in lukewarm water with mild soap, sometimes just wiping it with a damp cloth is enough.
9. Polyester
Polyester is quite easy to wash; this can be done on a normal washing program at a maximum of 40 degrees. Please note: it's better not to iron polyester. If this is really necessary, set your bolt to the lowest setting or put a tea towel between the garment and the bolt.
10. Denim
Denim is easy to wash but can stain; so always wash it with similar colours to prevent discoloration of your laundry.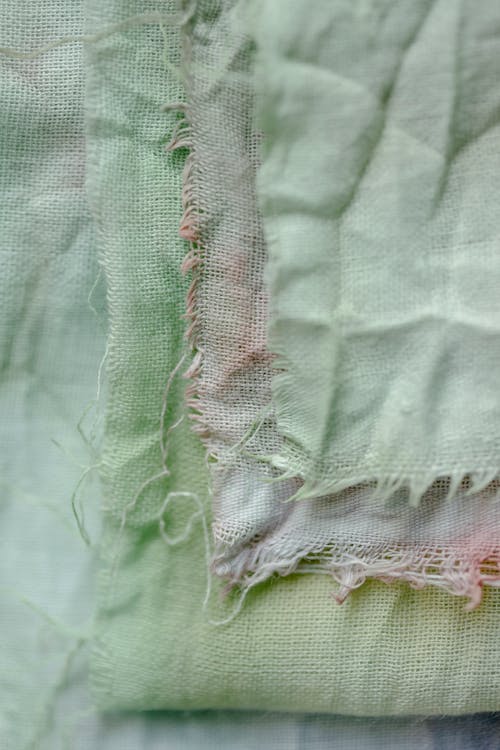 Love, Deem/Skye Lewis ❤
You can also follow me on Facebook, Twitter, Instagram, Twitch and TikTok
Images source: Pexels