Everyone snacks sometimes (that's human after all). That means we all have a snack that we love to eat. But did you know that your horoscope tells you which snack is your (actual) favourite? Not? Well, then you'll find out today!
Aquarius: lollipop
You're very rebellious. A lollipop in your mouth is often not very professional, but you don't care. It simply matches your look.
2. Pisces: chocolate
You're very sensitive. And what do people like to eat when they're not feeling well? That's right: chocolate, the best medicine.
3. Aries: Flamin' Hot Cheetos
Your personality is on fire and spicy. You have a lot of self-confidence and grab every challenge with both hands. So, you're not afraid of a spicy snack.
4. Taurus: muffin
You're very down to earth, but with a sugary-sweet edge. You often pretend to be tougher than you actually are, but you should show your soft side more often.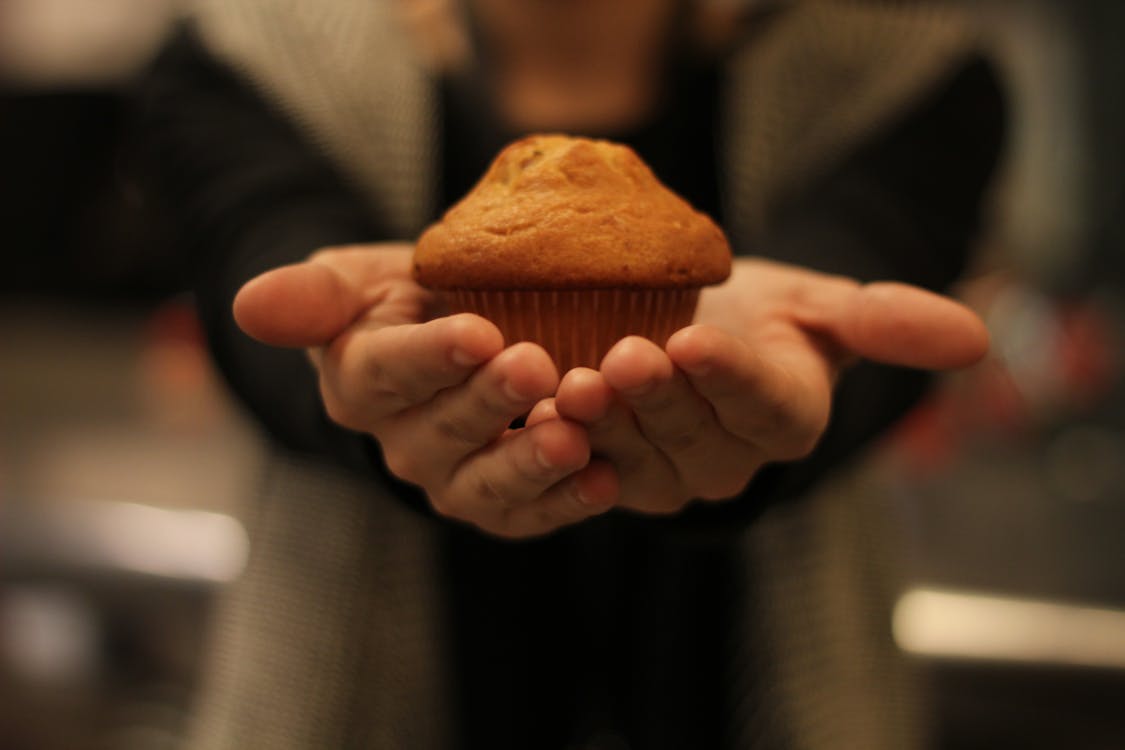 5. Gemini: sour candy
Sour candy is your ultimate snack, and it's not because you're a sour person. You're super fun and you love craziness. You make everything more fun!
6. Cancer: donuts
You really like snacking. Cozy up on the couch with a warm blanket and Netflix on. Donuts are therefore your ideal snack for the evening, you can eat five of them!
7. Leo: popcorn
You love films. You prefer to watch four films in a row. You especially like drama and compelling romances. It's not surprising that your favourite snack is popcorn.
8. Virgo: nachos
You want a comfort snack that makes you feel a little full. You're an energetic person and you need your power. Nachos with a generous layer of melted cheese on top are your favourite.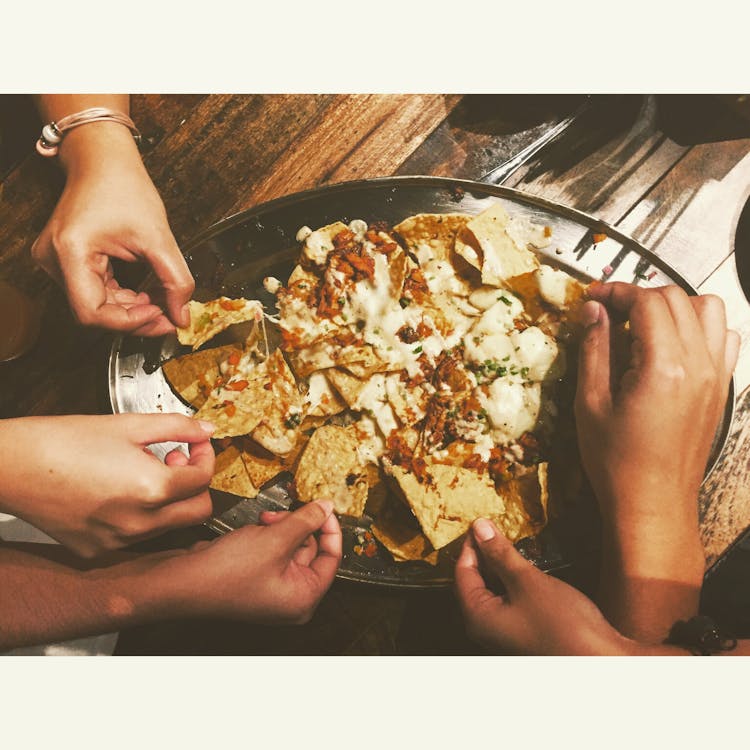 9. Libra: M&Ms
Your zodiac sign means: being in balance. You love M&Ms and no one will be surprised if you sort them by colour before you eat them.
10. Scorpio: salty liquorice
Sweetness definitely doesn't suit you. You never pretend to be someone else, just yourself, and that's why some people think you're pretty salty. Salty liquorice therefore suits you completely.
11. Sagittarius: pineapple pizza
You're adventurous and don't care about others. You like pineapple on your pizza and that half the world disapproves of it doesn't bother you.
12. Capricorn: bell pepper with hummus
Sorry, no sweet snack for you. Eating healthy is your thing. You like to take good care of your body: that's because of your perseverance. When you focus on eating healthy, you don't get tempted by an unhealthy snack.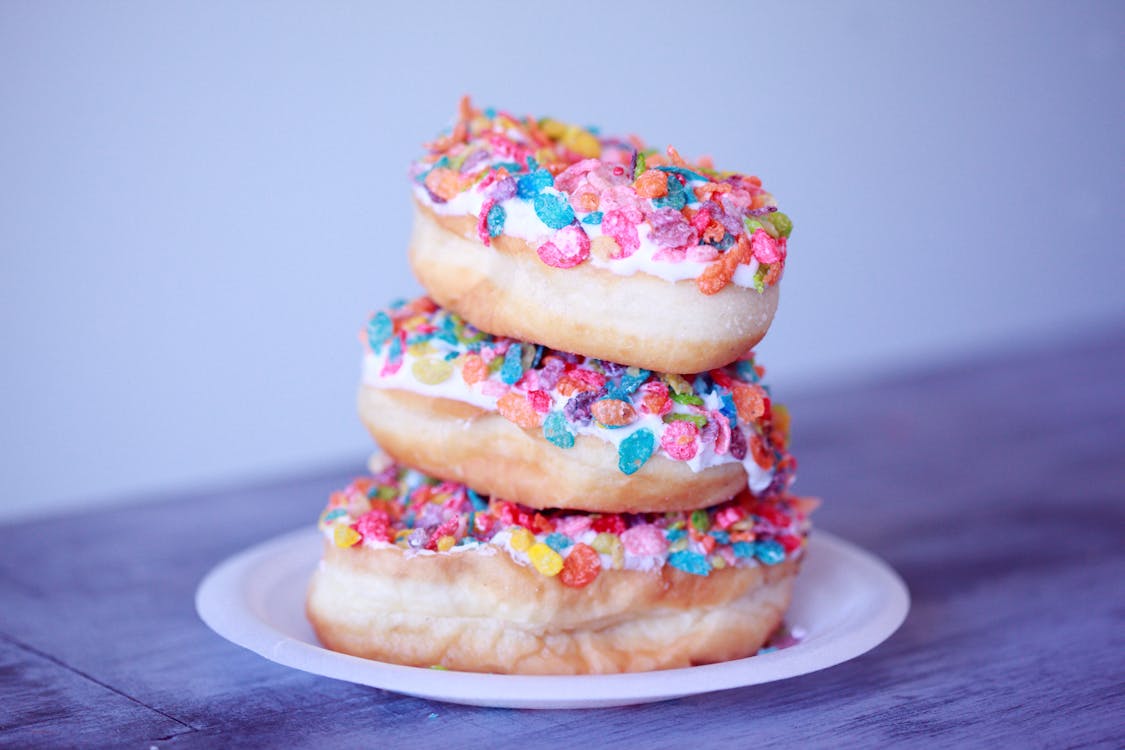 Love, Deem/Skye Lewis ❤
You can also follow me on Facebook, Twitter, Instagram, Twitch and TikTok
Images source: Pexels