I watch a lot of films, though not always in the cinema. I'm a very picky person when it comes to films. But, I wanna share the films that I recommend or would want to watch. So, shall we take a look at which films I picked this time?
Elvis
Elvis is Baz Luhrmann's biopic of Elvis Presley, from his childhood to becoming a rock and movie star in the 1950s while maintaining a complex relationship with his manager, Colonel Tom Parker.
2. Thor: Love and Thunder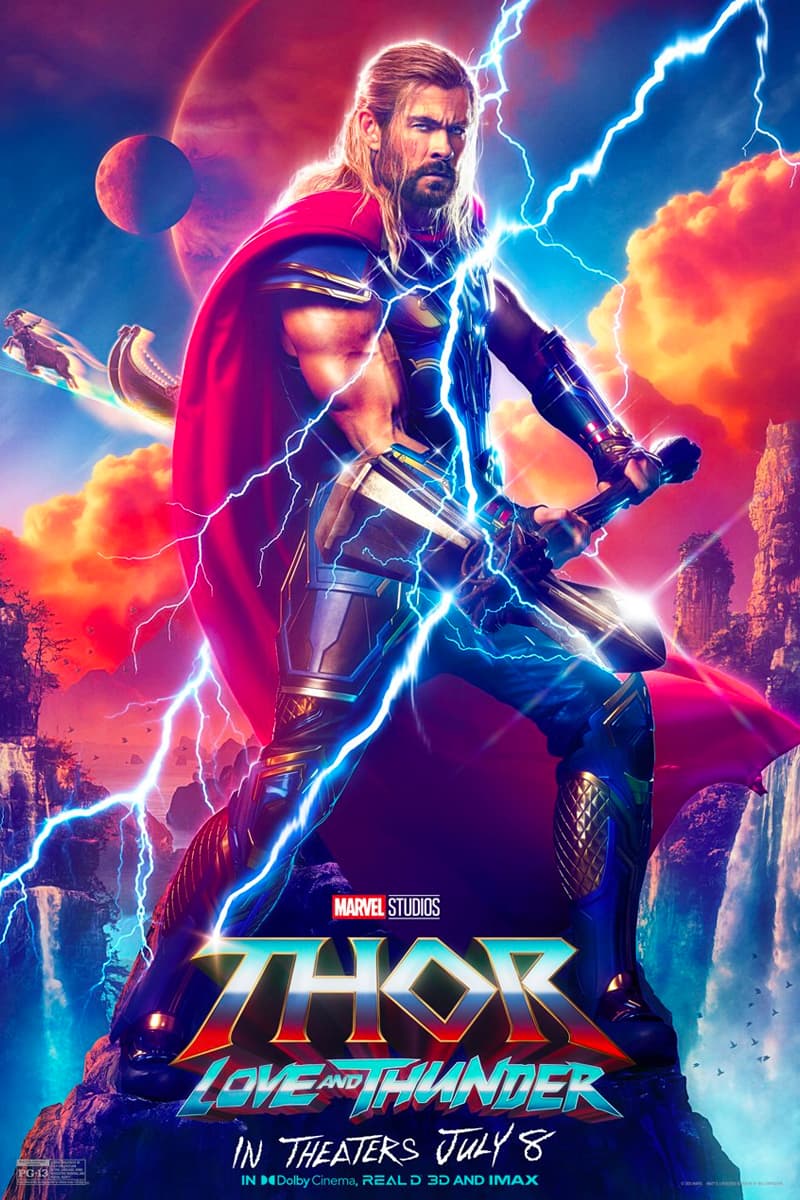 Thor enlists the help of Valkyrie, Korg and ex-girlfriend Jane Foster to fight Gorr the God Butcher, who intends to make the gods extinct.
3. Memory
An assassin-for-hire finds that he's become a target after he refuses to complete a job for a dangerous criminal organization.
4. Operation Mincemeat
During WWII, two intelligence officers use a corpse and false papers to outwit German troops.
5. Minions: The Rise of Gru
The untold story of one twelve-year-old's dream to become the world's greatest supervillain.
Sit down on the couch with some snacks or visit your local cinema. But regardless: enjoy these films!
Love, Skye Lewis ❤
You can also follow me on Facebook, Twitter, Instagram, Twitch, and TikTok