Do you and your partner have a pet together? Whether this is a cat, a rabbit, or a dog, couples with a pet are happier in their relationship. How come? Well, let me tell you why!
A team
If you choose to care for a pet together, you also bear the responsibility together. One person ensures that there's always enough food and snacks in the house, while the other ensures that your pet's basket or litter box is clean and tidy. Together you walk the dog and/or decide which vet is the best choice.
2. Laugh together
You're unconsciously busy with your pet. Did he or she eat well? Don't we leave him or her alone too often? When you play with him or her outside, you have the feeling that your inner child resurfaces. You can let all the stress and tension slip away from you. A pet provides a lot of fun and distraction.
3. Satisfied
A dog or a cat doesn't need much to be happy. Your presence and attention are probably enough. A pet expects nothing from you except love. As a couple, you also subconsciously learn from this that it's important to show love for your partner (and not expect anything in return).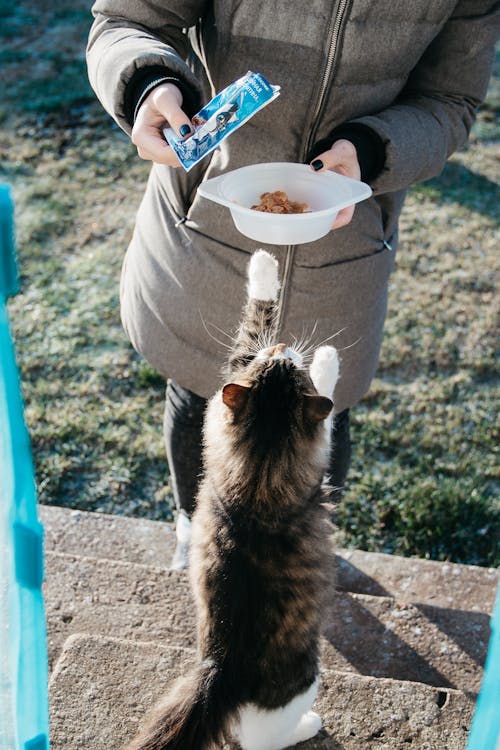 4. Less stress
Everyone has stress or feels rushed or tense from time to time. Good news: a pet ensures less stress, lower blood pressure, and a calm heartbeat. Research shows that couples with a pet were calmer during stressful events.
5. Responsibility
As mentioned before, having a pet makes you feel responsible. You and your partner choose and care for a pet. You not only provide enough food and water but also schedule time to play, walk or cuddle.
Love, Skye Lewis ❤
You can also follow me on Facebook, Twitter, Instagram, Twitch, and TikTok
Image source: Pexels