Going out for dinner often has something special attached to it. Something to celebrate, or just for fun. Whatever the reason may be, eating in a restaurant appears to have many benefits for you!
Communication
When you go out for dinner with your family, friends or with your loved one, it always has a special occasion. The new environment ensures that you pay a little bit more attention to each other. You're not distracted by household chores to be done, the television, or other environmental stimuli. Also by going out for dinner with colleagues, you improve the communication and the attention that you have for each other. This certainly benefits the collaboration.
2. Convenience
Not everyone likes to cook, and then you're better off enjoying the luxury of a restaurant. Of course, going out for dinner is pricey, but every now and then it's okay to spoil yourself. You might even find some inspiration for a new dish you want to try at home.
3. Health
Nowadays, many restaurants have a lot of healthy dishes on the menu. For people with a special dietary requirement, or those who are vegan and/or vegetarian, a restaurant often has enough options. So, going out for dinner doesn't have to be unhealthy at all.
4. Diversity
Many restaurants have an extensive menu with different options. This helps to go out for dinner with a family as there's most likely something for everyone. Especially if the food preferences are very different within a family, a restaurant can be a solution. Instead of bickering about food, you can now have conversations about things that really matter in your life.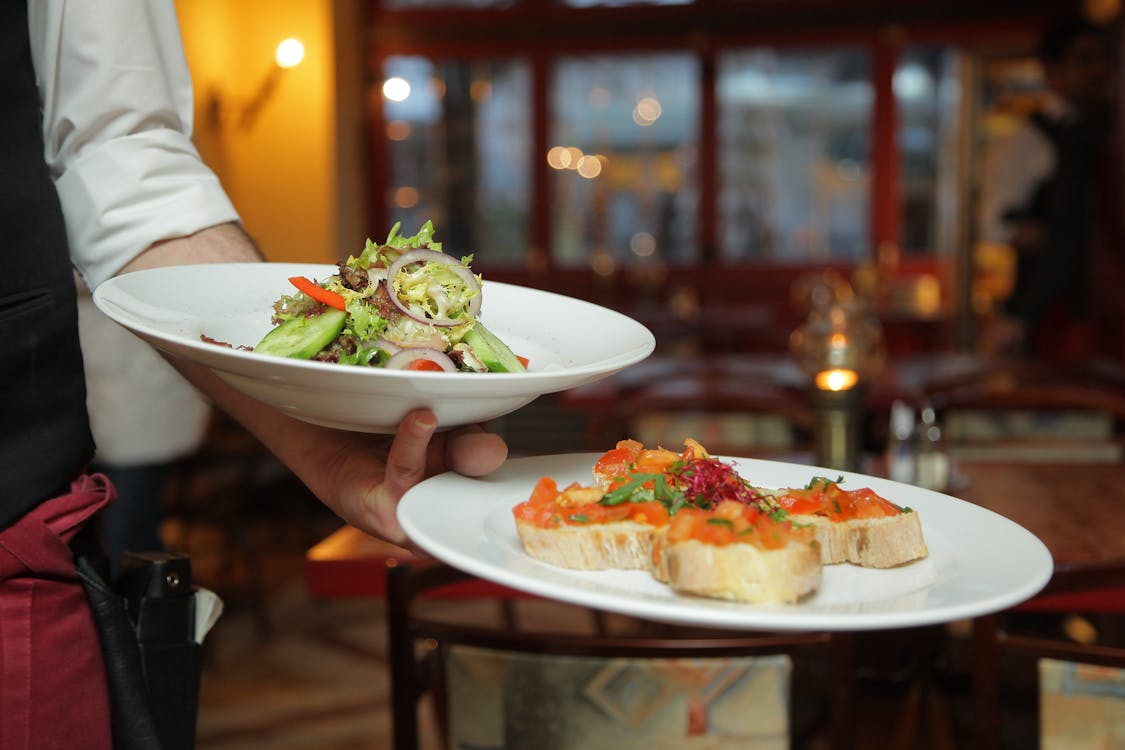 Love, Skye Lewis/Deem ❤
You can also follow me on Facebook, Twitter, Instagram, Twitch, and TikTok
Image source: Pexels