My friend Alex is a huge fan of Spanish series and films. He listed a couple of fun-to-watch Spanish Netflix series for you to learn a bit of Spanish and to enjoy yourself!
Valeria
Valeria is a series about a writer who has to deal with writer's block. Valeria can no longer put a single word on paper and seeks support from her three best friends. Meanwhile, she also has doubts about her relationship and gets to know a potential new love.
2. Intimidad
Intimidad is the Spanish word for intimacy and this is also the subject that the series will be about. Itziar Ituño plays an aspiring politician who has a lot to offer. Her life comes to a standstill when a recorded sex tape is unexpectedly leaked to the press.
3. El Inocente
After the character Mateo accidentally kills someone, he's sentenced to nine years in prison. He's now at large again, happily married to Olivia and he's about to become a father. Life feels great again. Until Olivia gets a phone call that turns their world upside down.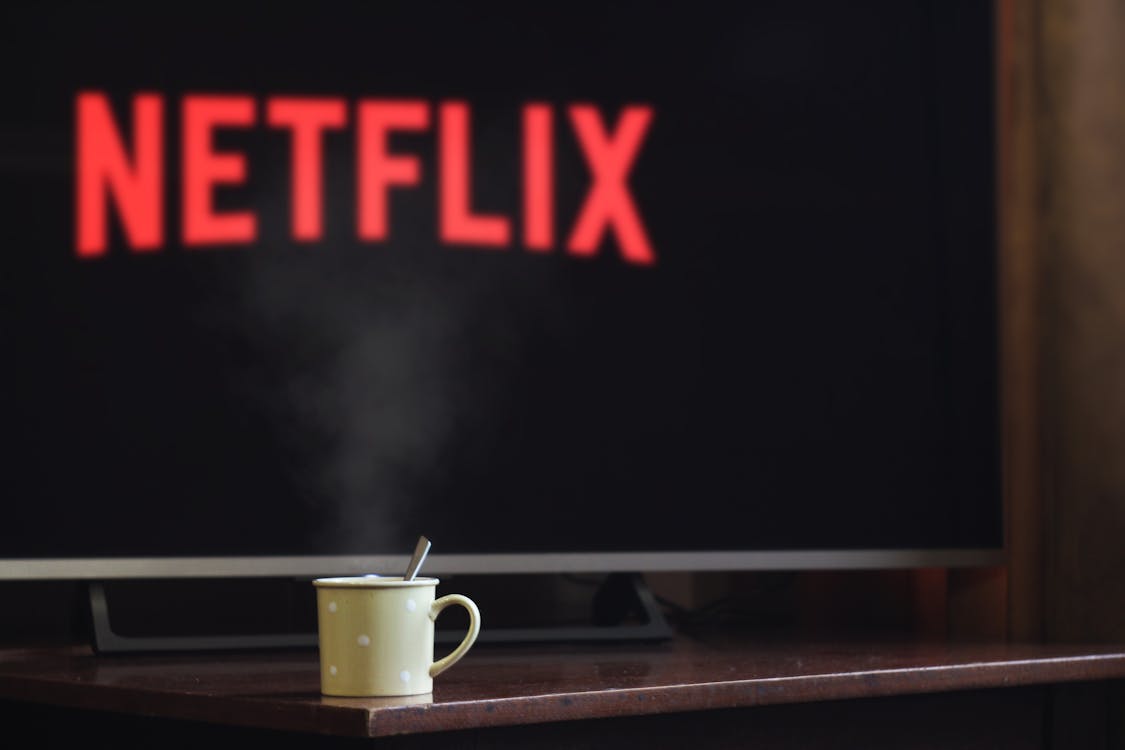 4. Vis a Vis
Another very successful Spanish series is Vis a Vis. The story is about a young innocent girl, Macarena, who ends up in a women's prison. She has to adapt to the harsh prison world and tries to survive. After a while, Macarena loses her insecurity and develops into the queen of the Spanish prison.
5. Las Chicas del Cable
A very popular Spanish series set in Madrid in 1928. The national telephone company opens its headquarters in the center and all the girls want a job here. At that time, the telephone company was the only workplace where progress for women was considered important. Eventually, four girls from different backgrounds start working there.
6. La Casa de Papel
La Case de Papel is certainly one of the most popular Spanish Netflix series. The story is about an unusual group of robbers who, led by El Profesor, try to organise the most perfect heist in Spanish history. El Profesor has his sights set on The Spanish Mint, a Spanish bank. Eight thieves lock themselves and their hostages inside. Due to a mistake by the thieves, Profesor is at risk of being exposed.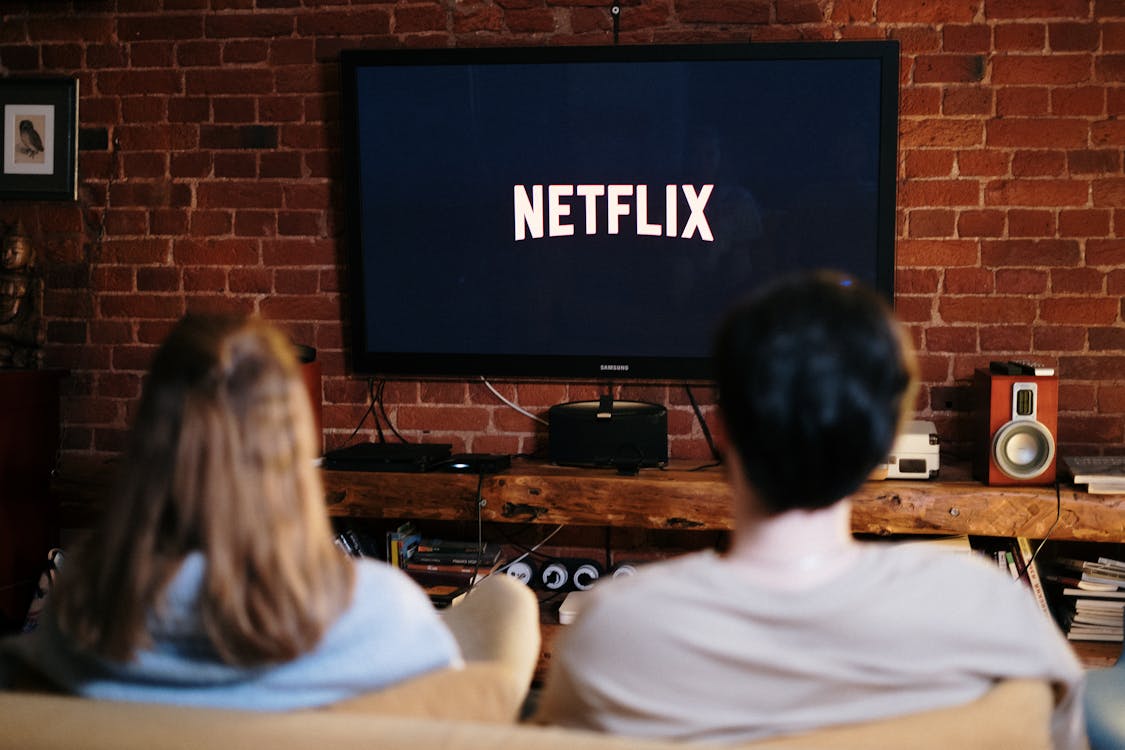 Love, Skye Lewis ❤
You can also follow me on Facebook, Twitter, Instagram, Twitch, and TikTok
Image source: Pexels