It remains difficult to think of what items you want and should take with you in your hand luggage. Well, I'm here to help! These things shouldn't be missing whilst being up in the air!
Water bottle
The air in an aeroplane is often dry. It's therefore important to hydrate yourself well. Choose a foldable water bottle that takes up little space in your bag or purse.
2. Medication
Take important medication with you in your hand luggage. There's always a chance that your suitcase will be stolen or lost.
3. Phone charger
Maybe your phone battery has never let you down, but it's best to err on the side of caution. Take your charger with you in case the battery runs out faster than planned and you want to look up information about your travel destination, for example.
4. Documents
This one can certainly not be missing from this list. Don't forget to take all the important documents with you in your hand luggage. To be on the safe side, it's also better to print out all digital information about your trip.
5. Expensive stuff
Take luxury items such as an expensive watch, a valuable piece of jewellery, or a camera in your hand luggage. Even though aeroports and aerolines do everything they can to prevent theft, there's always a chance that it'll happen.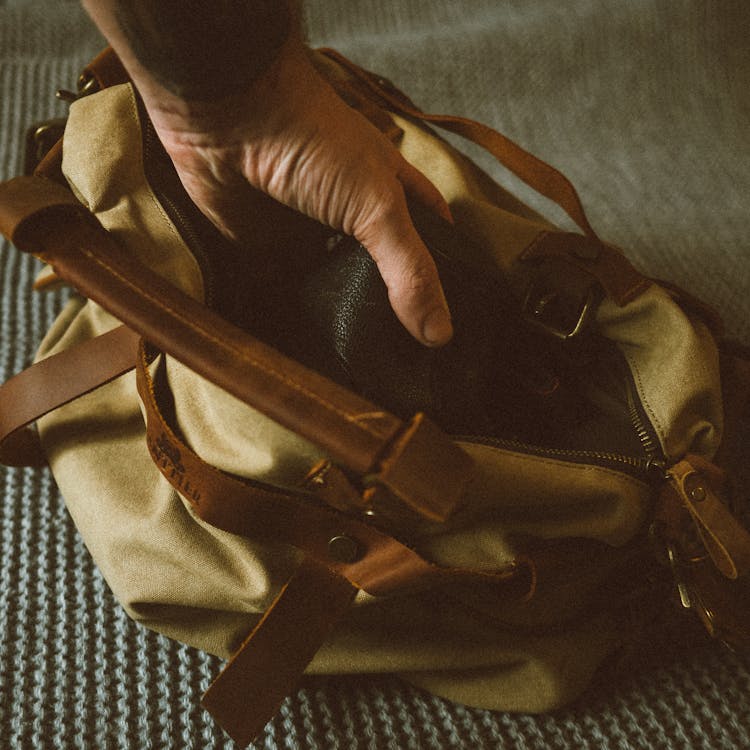 6. Entertainment
Looking out the aeroplane window is nice, but not the entire flight. Download your favourite podcasts and/or audiobooks, and bring some magazines, and maybe a card game.
7. Underwear
Suppose you lose your suitcase, then it's a good idea to at least be able to freshen up after a long flight. Always bring an extra set of underwear in your hand luggage.
8. Toothbrush, toothpaste & facial wipes
As soon as you leave the aeroport, you want to feel fresh. Brush your teeth and wipe your face with a facial cleansing cloth. This way you feel that little bit more cared for when you arrive at your holiday destination.
9. Snacks
Bring some nutritious snacks with you. This way you prevent unhealthy snacking (hello, bloated stomach) and you don't spend money on those overpriced sandwiches at the aeroport.
10. Clothes
Suppose you depart from the cold, rainy country you live in and your final destination is quite warm and tropical, then it's a good idea to take some extra clothing with you. You don't need to have a perfectly composed outfit in your hand luggage, but take a simple jumpsuit with you, for example.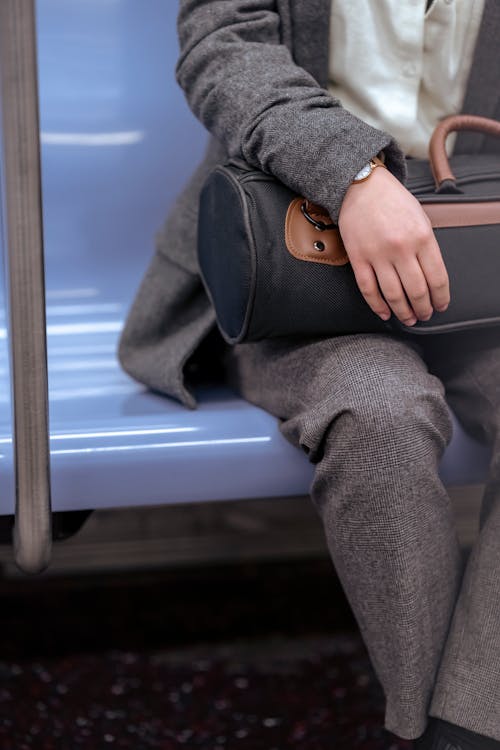 Love, Skye Lewis ❤
You can also follow me on Facebook, Twitter, Instagram, Twitch, and TikTok
Image source: Pexels