Hey Creabea's,
Ik ben dol op Halloween, en al helemaal op horrorfilms! En wat hoort er nu echt bij Halloween wat met geen mogelijkheid mag ontbreken? Juist ja, Halloween films! Ik zet hieronder een paar filmtitels op een rijtje zodat jij een onvergetelijke griezelavond zult beleven!
The Nun
Slenderman
Van Helsing
Hereditary
It
Carrie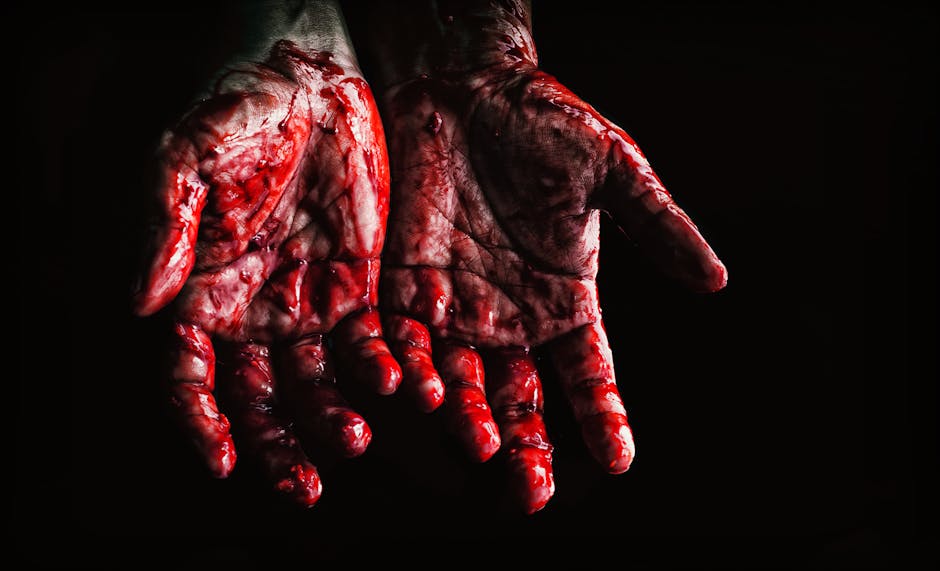 Halloween
Truth Or Dare
The Conjuring
The Conjuring 2
Annabelle
Saw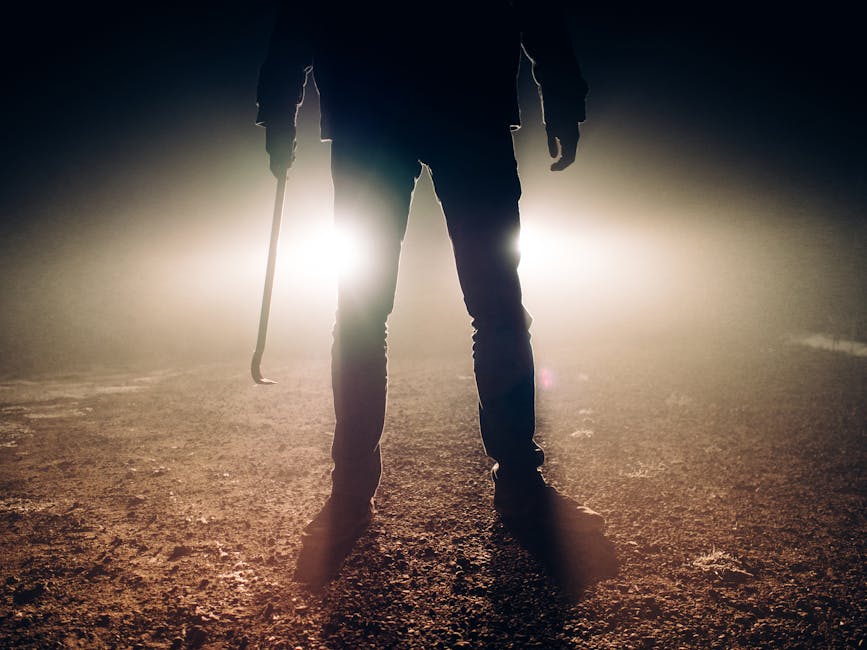 The Witch
Coraline
Don't Breathe
Veronica
Sinister
Hell Fest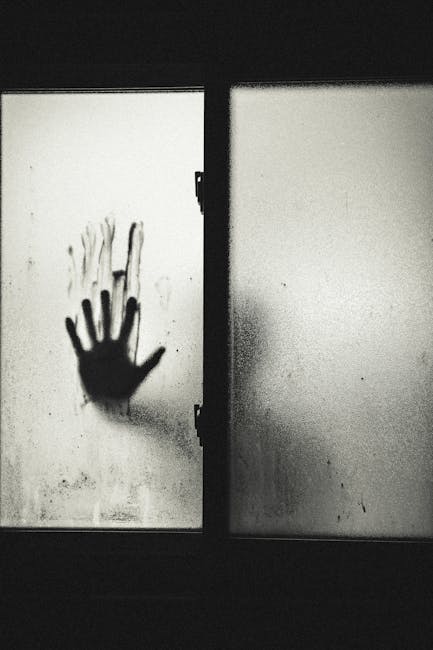 The Cabin In The Woods
It Comes At Night
The Ring
It Follows
The Shining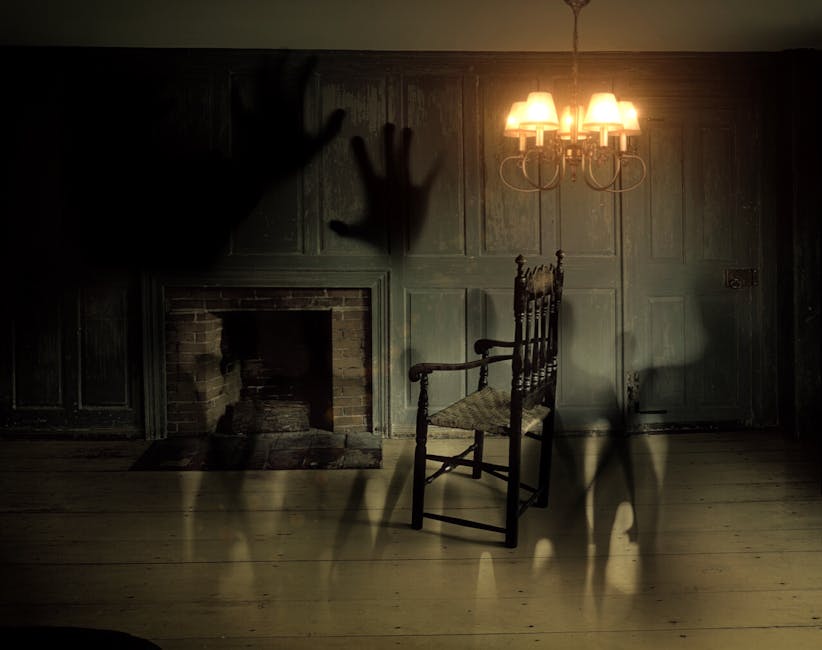 Scream
The Sixth Sense
Insidious
The Babadook
Paranormal Activity
The Exorcist
Houd jij ook van horrorfilms? Welke film ontbreekt in dit rijtje die er echt tussen hoort?
Liefs, Demi ❤
Volg mij ook op Facebook, Twitter en Instagram (via de linkjes of kijk in de zijbalk)