Hey Creabea's,
Ik vind het heerlijk om te bakken, en bak dus allerlei lekkernijen. Maar ik maak ook weleens mijn eigen brood. Niets zo lekker, als je eigen versgebakken brood. Maar hoe ik dat maak? Dat ga ik je vandaag vertellen!
Benodigdheden:
250 gram wit meel of patentbloem
250 gram volkoren meel
7 gram gist (instant gist of gedroogde gist) (2 theelepels)
10 gram suiker (2 theelepels)
10 gram zout (1 theelepel)
20 gram boter
300 ml lauw water
Materiaal:
Weegschaal
Grote mengkom
Maatbeker
Maatschepje of theelepeltje
Theedoek
Bakplaat, liefst afgedekt met bakpapier
Keukenwekker (of timer op je mobiel)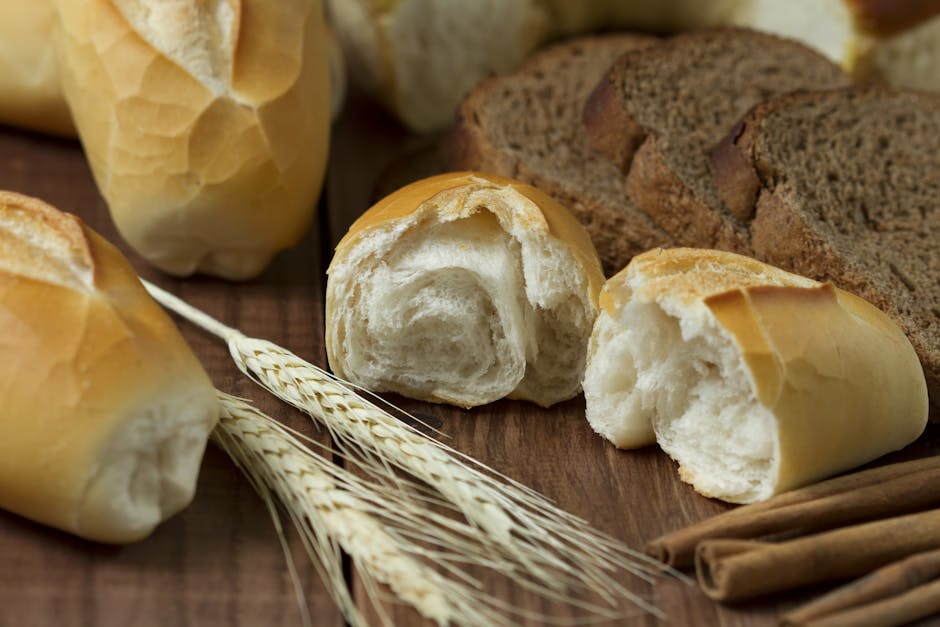 Doe alle droge ingrediënten in de grote mengkom. Roer vervolgens alles door elkaar en voeg het lauwe water toe.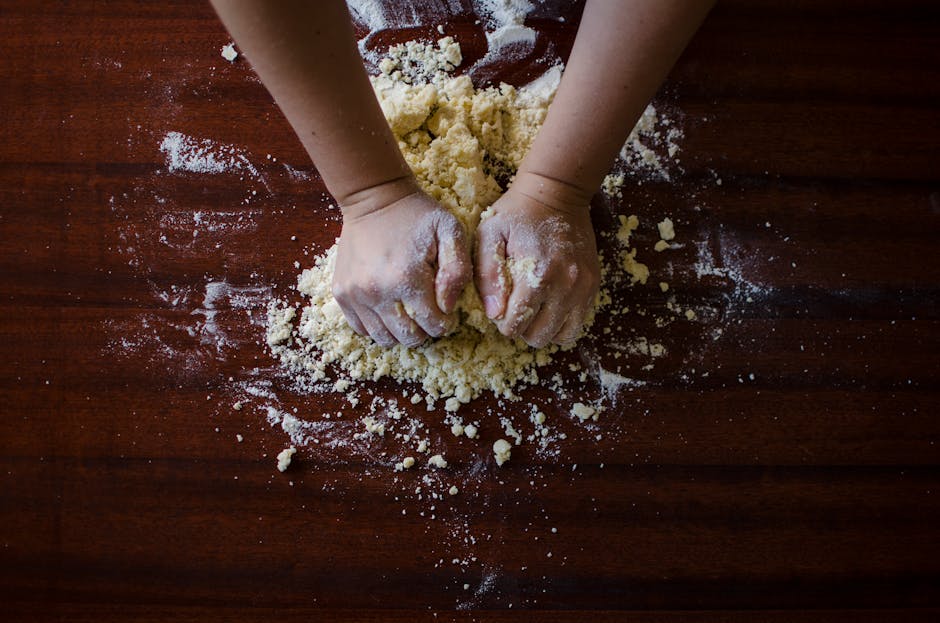 Kneed de massa met je handen. Het deeg wordt steeds meer gelijk, en als het goed is ook steeds minder plakkerig. Blijft het te veel aan je handen plakken, strooi dan wat extra meel over je handen. Als niet al het meel wordt opgenomen in de massa, voeg dan een paar druppels water toe. Kneed tenminste 5 volle minuten door.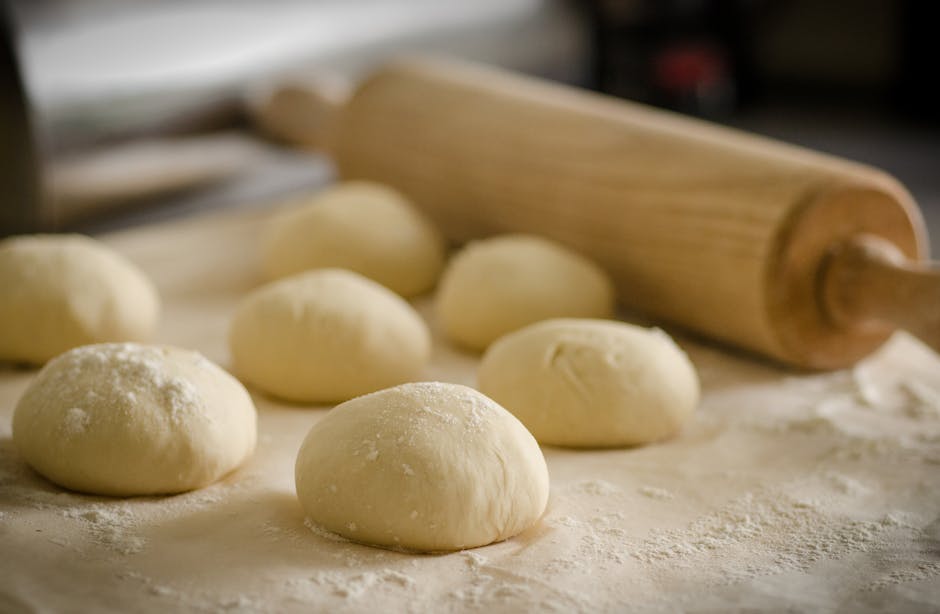 Uiteindelijk is het deeg min of meer een bol. Leg het in de mengkom, en bedek het met een hand- of theedoek. Zet het op een plek naar waar de warmte op kamertemperatuur is. Zet de kookwekker op 40 minuten voor de eerste rijs.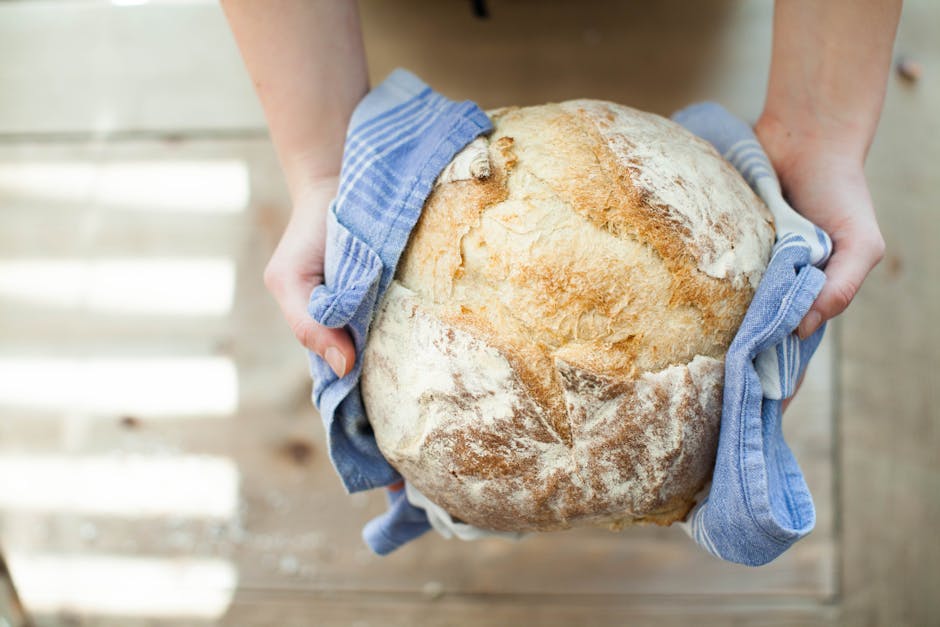 Na (tenminste) 40 minuten strooi je een heel klein beetje meel op het aanrecht. Pak de gerezen bol deeg uit de kom en druk die op het aanrecht plat, zodat een soort lap ontstaat.
Vouw die driedubbel, en dan in de andere richting nog een keer dubbel. Druk het deeg weer zo plat mogelijk. Vouw het weer driedubbel, min of meer in de vorm van een brood. Leg dit op het bakpapier op de bakplaat. Zorg dat de 'naad' aan de onderkant komt. Leg de theedoek weer over het deeg en laat het weer 40 minuten staan voor de tweede rijs. Verwarm de oven voor op 210 graden (elektrische oven).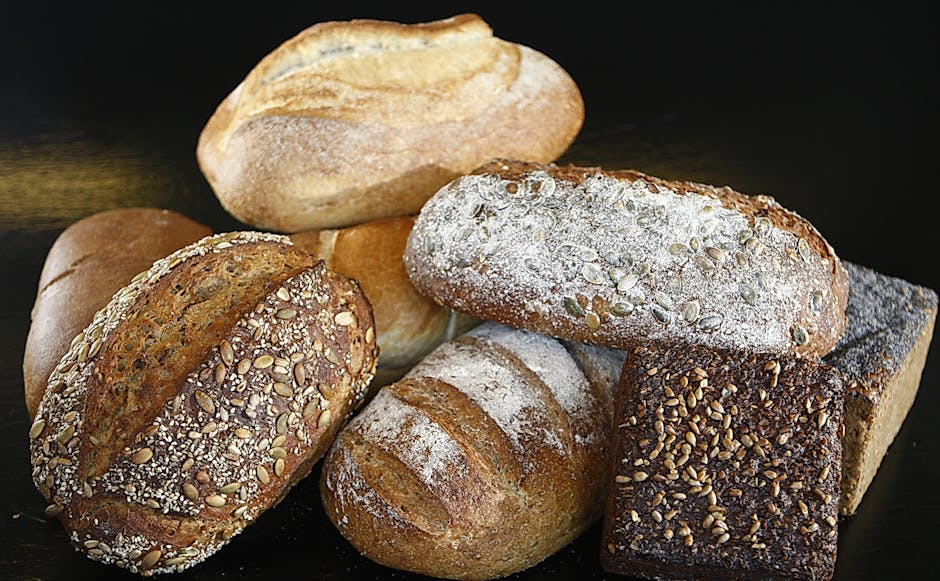 Schuif de bakplaat met het brood in de hete oven. Zet de kookwekker weer op 40 minuten. Haal het brood vervolgens uit de oven en laat het op een rooster afkoelen en uitdampen, gedurende nog eens 40 minuten. En dan is het eindelijk tijd om het brood aan te snijden en lekker op te eten!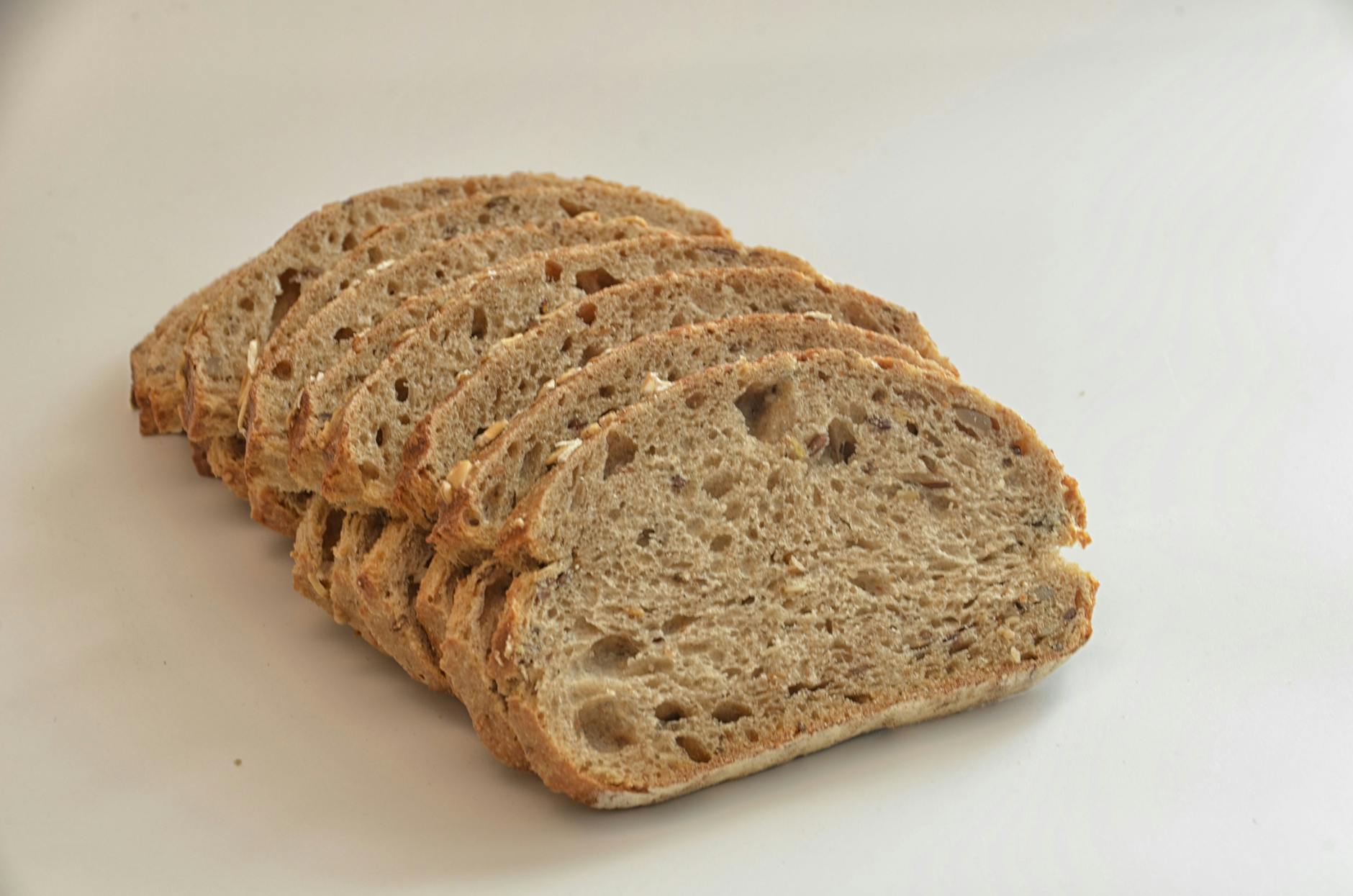 Bak jij weleens je eigen brood?
Liefs, Demi ❤
Volg mij ook op Facebook, Twitter en Instagram (via de linkjes of kijk in de zijbalk)