Hey Creabea's,
Vanaf morgen ga ik weer naar school. Waarbij ik vlak voor de zomervakantie mijn diploma behaalde voor Marketing en Communicatie, sla ik nu een geheel nieuwe weg in met Journalistiek!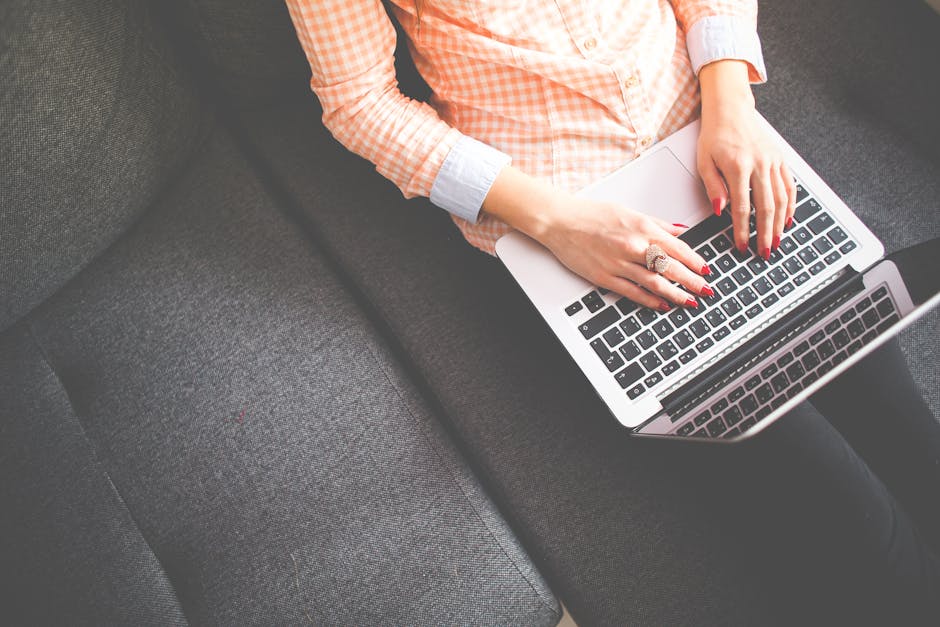 Marketing en Communicatie is niet iets waar ik de rest van mijn leven in wil werken. Het past eigenlijk niet bij mij, vind ik zelf. Anderen zeggen van wel, maar ik word er niet gelukkig van. Schrijven, dat is en blijft nu eenmaal mijn passie.
Ik ben afgestudeerd in de richting Communicatie, omdat dat het beste aansluit bij Journalistiek. Zodoende hoefde ik geen toelatingstoetsen te maken, en werd ik in maart geaccepteerd voor de Journalistiek opleiding. Wegens mijn blog, passie voor schrijven en vooropleiding heb ik al een goede balans, en zal het mij een stuk makkelijker afgaan dan havisten of mensen met een compleet andere mbo opleiding.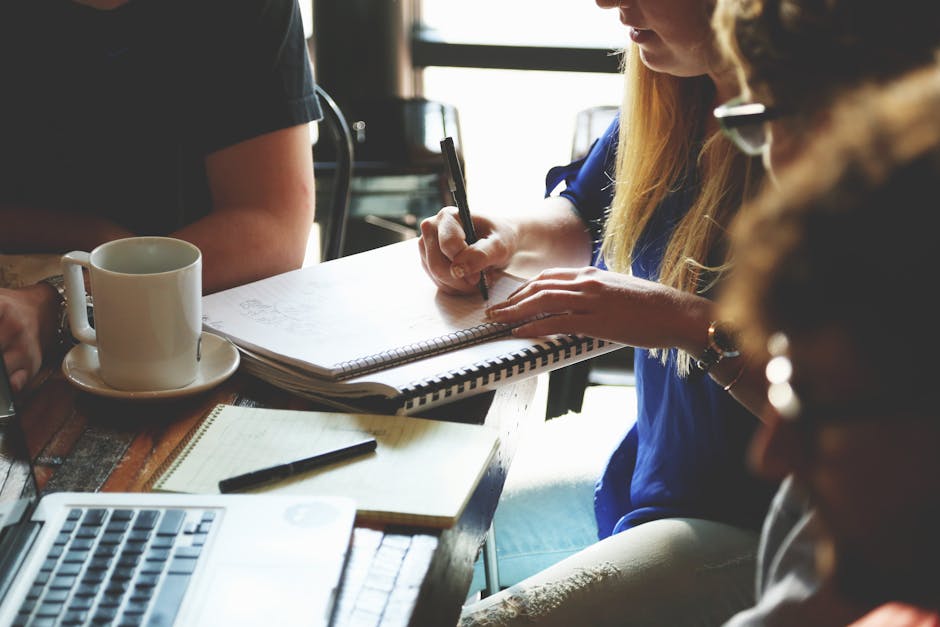 Maar dat betekend niet dat ik het met 2 vingers in de neus ga halen. Nee, daar geloof ik niet in. Ik moet nog steeds studeren, wat uiteraard logisch is als je naar school gaat. Waar ik het meeste naar uitkijk, is het ontmoeten van nieuwe mensen die dezelfde passie hebben als ik. Waar ik echte gesprekken mee kan voeren, die begrijpen waar ik het over heb.
Ik ga de komende 4 jaar dus lekker vertoeven op de hbo opleiding Journalistiek, en ondanks het studeren, ga ik ook zeker genieten! Kom maar op met die stages bij tijdschriften, uitgeverijen, zenders en omroepen! Ik ben er klaar voor! Alleen kan het wel betekenen dat dagelijks bloggen niet meer vanzelfsprekend zal zijn. Maar dat laat ik dan wel weten, mocht dat zover komen.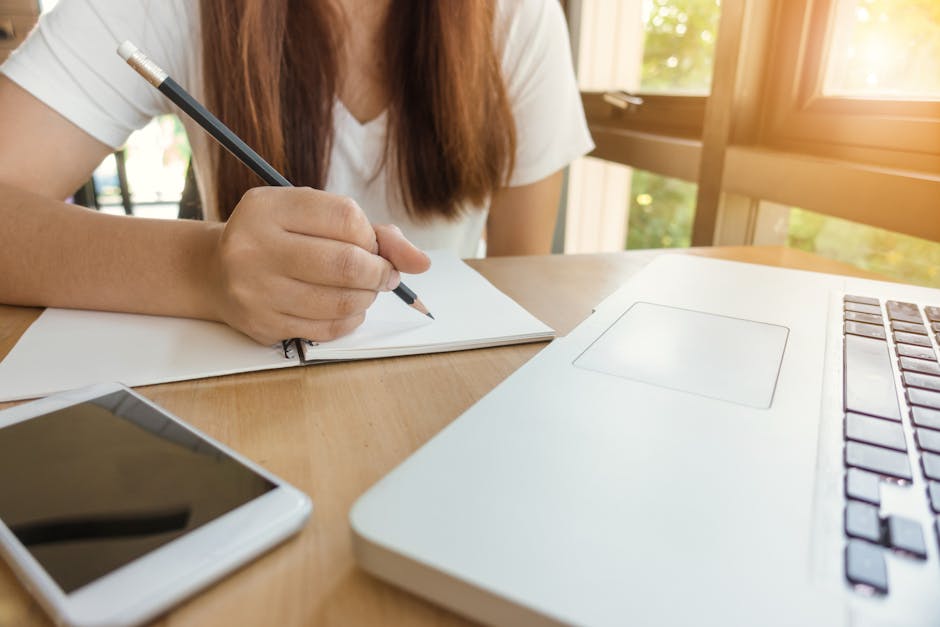 Wat ga jij doen na de zomervakantie? Welke nieuwe opleiding, of welk jaar van je huidige opleiding?
Liefs, Demi ❤
Volg mij ook op Facebook, Twitter en Instagram (via de linkjes of kijk in de zijbalk)