Hey Creabea's,
Ik ben naar Engeland geweest, en in plaats van dat we met het vliegtuig zijn gegaan, besloten we een busreis heen en terug te boeken. Zodoende bestelden wij onze tickets bij Flixbus. Hoe mijn ervaring was met deze bus en de service? Daar ga ik het nu over hebben!
Bij de Flixbus is 1 handbagage toegestaan van max. 7 kilogram en 1 koffer/tas van max. 20 kilogram. Je kunt extra bagage bijboeken, mits je 2 euro extra betaald. Je krijgt een vertrekpunt, een eindpunt, de tussenstations, de tijd dat je voor vertrek aanwezig moet zijn en labels om je bagage te labelen. Want zonder label om je bagage, mag het niet mee de bus in.
Ook moet je je tickets uitgeprint meenemen (mobiel heb ik gemerkt bij voorgaande reizigers dat dit moeizaam werkt) en je moet je ID of paspoort laten zien. Zonder dat, mag je niet reizen naar het buitenland. Is ook wel logisch, gezien je onderweg moet stoppen voor de grenscontrole.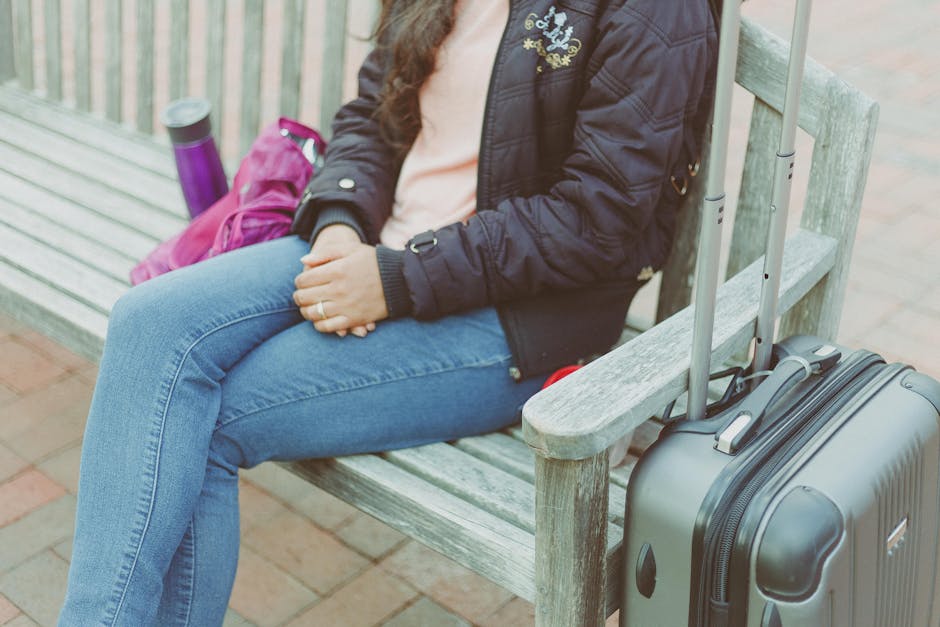 Wij moesten om een bepaald tijdstip klaarstaan, maar de bus had erge vertraging. Nu was dit niet heel erg, want we zouden nog genoeg tijd overhouden voor de overstap. Nadat de bus arriveerde, waren er 2 mensen. De één zorgde voor de bagageafhandeling, de ander scande de tickets. Je zocht een plekje in de bus, en de lange rit naar de overstap ving aan.
De bus is erg krap. Er werd verteld dat er genoeg beenruimte was, maar dit valt vies tegen. Nu ben ik zelf erg lang, en dus was het niet heel fijn zitten, 3 uur lang. Op een gegeven moment kwamen we aan bij ons overstapstation. Daar pakten we onze bagage uit de bus, en wachtten op de laatste bus die ons naar London zou brengen.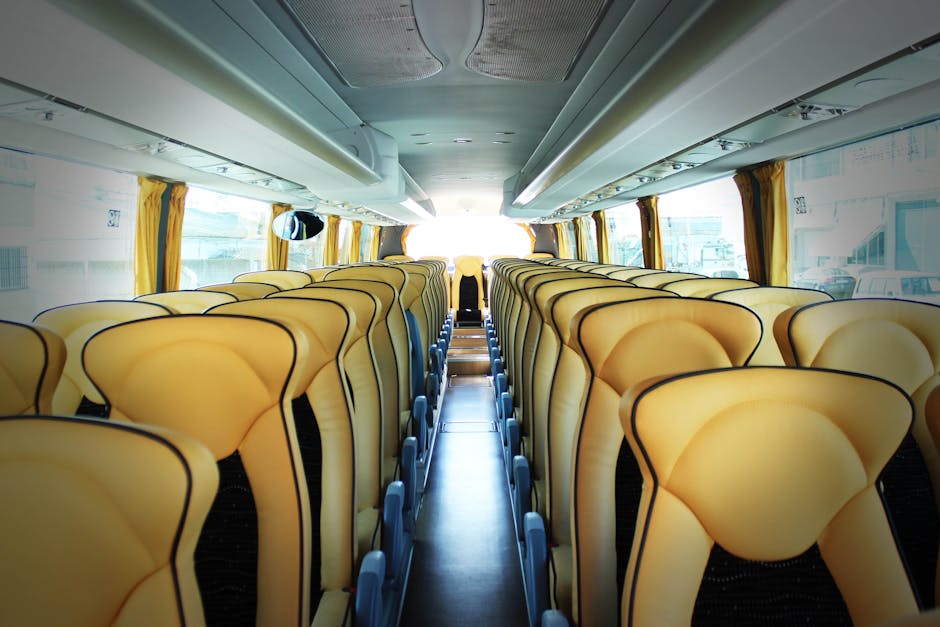 De tweede bus was fors groter, immers was het een dubbeldekker. De incheck ging exact hetzelfde, maar dit keer kwam je zonder je ID of paspoort de bus niet in. En je moest goed oppassen, want de grijze stoelen vooraan waren gereserveerd. De groene stickers, dat waren de vrije plaatsen. Daar vergisten velen zich in, en dat was erg onduidelijk aangegeven. Immers wist niemand dat je überhaupt een stoel kon reserveren.
De ruimte in de tweede bus was iets ruimer, maar nog steeds erg krap. In deze bus moest ik ook slapen, en dus settelde ik me zo goed en kwaad als ik kon. Boven me was een USB-poort, en daar kon mijn telefoon in. De airco stond ook lekker aan, wat erg fijn was. De chauffeurs waren duidelijk, en we stonden binnen mum van tijd op de trein naar London.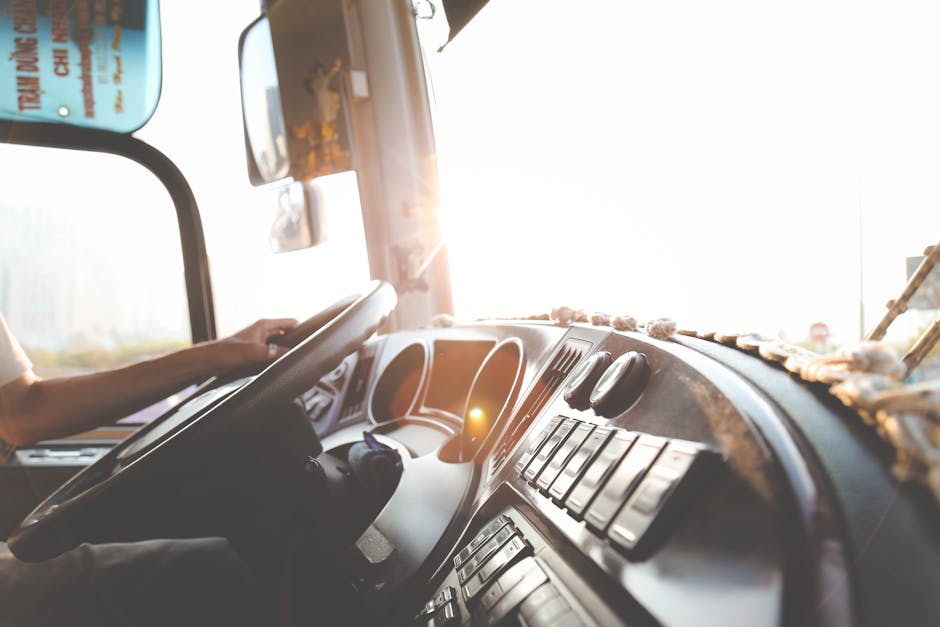 De terugreis verliep aan het begin veel chaotischer. De gate was erg vol, en lang niet al die mensen moesten met die bus mee. Dus we moesten ons er allereerst langs wurmen in de bloedhitte. Er was dit keer maar 1 mannetje, en je moest zelf je bagage regelen. De incheck ging ook veel moeizamer, en dus duurde het lang alvorens we vertrokken.
Dit keer gingen we niet met de trein terug, maar met de ferry. Op de boot mochten we niet in de bus blijven, en dus moesten we wachten tot we waren aangemeerd. Daarna werden we naar onze eerste overstap gebracht, en stapten we daarna in de tweede bus (die weer krapper was) op weg naar huis.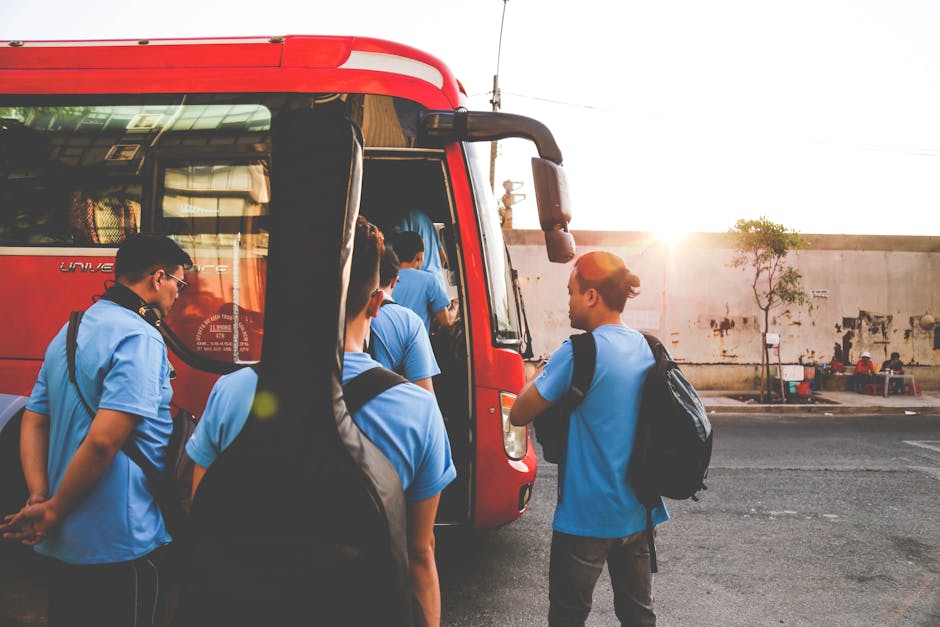 Al met al ben ik wel tevreden met hoe de beide reizen zijn verlopen, al was het wel wat onduidelijk qua zitplaatsen, was de bagageverdeling ook erg onlogisch en maakte het gewicht en labelen van je bagage eigenlijk niets uit, want er werd niet naar omgekeken. Maar dat neemt niet weg dat je het niet moet doen, want het zal je maar gebeuren dat het dan wel net gecheckt word. Het belangrijkste is dat je je tickets en ID/paspoort niet vergeet. En tijdens de busrit, neem een boek, puzzelboekje of laptop/tablet mee. Je verveeld je erg snel met een busrit van 15 uur 😉
Heb jij weleens gereisd met de Flixbus? Wat was jouw ervaring?
Liefs, Demi ❤
Volg mij ook op Facebook, Twitter en Instagram (via de linkjes of kijk in de zijbalk)