Hey Creabea's,
IJs is het allerlekkerste wat er is in de zomer. Naast de waterijsjes, heb je ook heerlijk Italiaans ijs in verschillende ijssalons. En laat ik daar nu net enorm van houden! Maar welke smaken vind ik nu het lekkerst? Ik kan er heel kort over zijn, maar wijd er toch een artikeltje aan: de welbekende ijssoorten!
1. Vanille-ijs
Wie houdt er nu niet enorm van softijs? Ik wel! De vanille is dan wel heel bekend en ouderwets, maar met vanille kun je ook nooit verkeerd zitten. Vanille is en blijft nu eenmaal ontzettend lekker!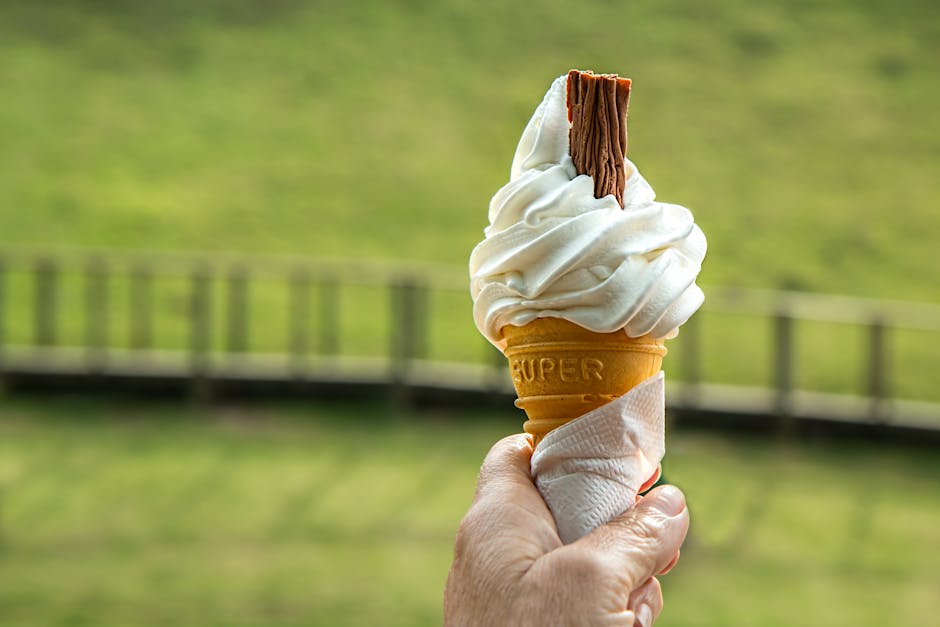 2. Aardbeienijs
Ook eigenlijk een vrij normale ijs keuze, maar ik houd gewoon enorm veel van aardbei! Of het nu in ijs zit of als los fruit, aardbeien smaken heerlijk fris, zeker in de warme zomer! Dus doe mij maar aardbeienijs in de zomer!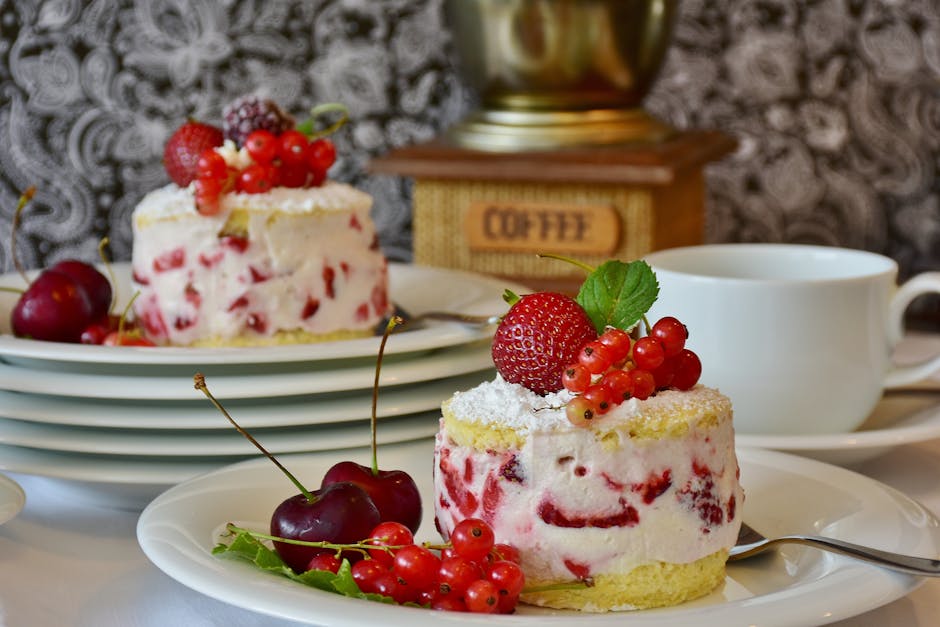 3. Chocolade-ijs
En om het rijtje traditioneel af te maken, is daar chocolade-ijs. Want wie lust er nu geen chocolade? Nou ik zeker! Een bolletje chocolade-ijs sla ik never nooit af!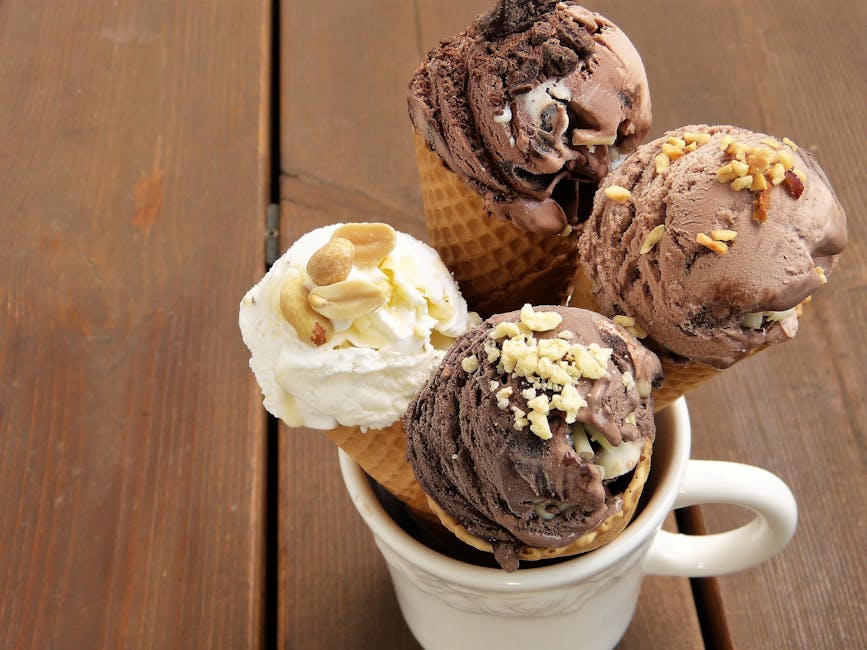 Ben jij ook zo traditioneel en ouderwets, of neem jij liever ander ijs?
Liefs, Demi ❤
Volg mij ook op Facebook, Twitter en Instagram (via de linkjes of kijk in de zijbalk)