'Jongens spelen met trucks en auto's, meisjes spelen met barbies en poppen.'
Waarom moeten jongens met trucks en auto's spelen, en meisjes met barbies en poppen? Wie heeft er ooit bepaald dat meisjes niet net zo goed met zwaarden en lego kunnen spelen, en jongens met baby borns en keukentjes?
Hoe vaak hoor je wel niet dat ouders bang zijn dat hun zoontje homoseksueel is/wordt of bevonden wordt als hij ineens interesse krijgt in het spelen met poppen? Zelf vind ik dat ze moeten ontdekken, hun fantasie de vrije loop moeten laten. En waarom zou een meisje ineens geen meisje meer zijn als ze meer interesse heeft in Pokémon dan in barbies?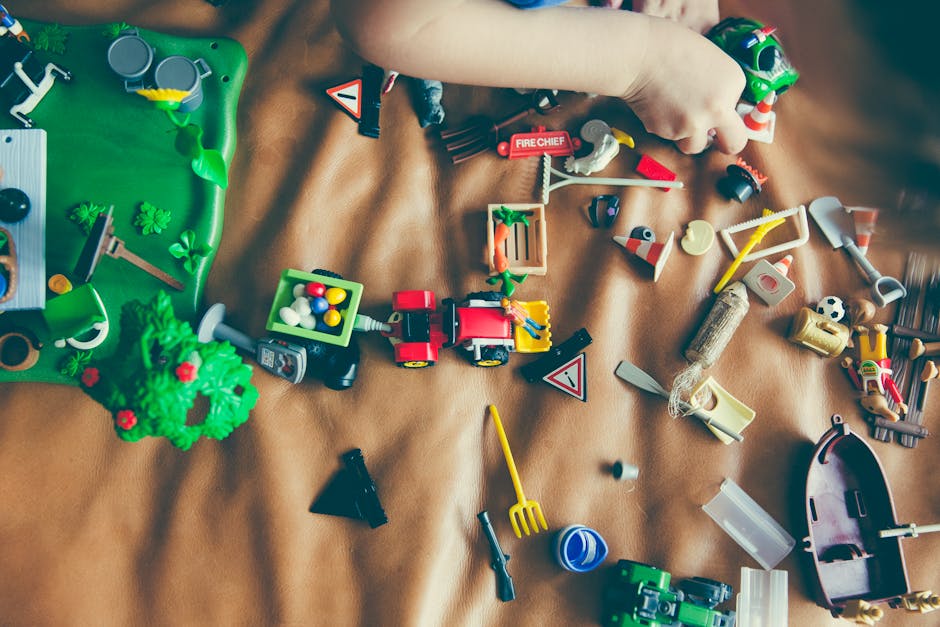 Ik denk dat we niet zo geslachtsbepalend bezig moeten zijn. In de treinen zijn ze al bezig met genderneutraliteit, en dat komt steeds meer terug. Dus waarom mogen kinderen dan niet vrij en sociaal opgroeien en zelf kiezen waar ze mee spelen? Je als ouder zijnde aangevallen gevoelen omdat je omgeving je niet begrijpt wanneer je je dochter jongensspeelgoed geeft of je zoon meisjesspeelgoed, is nergens voor nodig. Een gelukkig kind is toch vele malen belangrijker?
En dan de kleuren, dat is ook enorm geslachtsbepalend. Hoe vaak zie je op de meisjesafdeling wel geen roze verpakkingen? Alles is daar roze, en als er ooit een jongen wordt gespot door zijn vriendjes, dan wordt hij uitgelachen. Bij de meisjes eveneens. Bij de jongensafdeling is alles blauw en grijs. En als zij daar gezien worden door hun vriendinnetjes, worden ze gepest. Wij geven dat de kinderen mee, dat het zo hoort. Blauw en grijs, jongensspeelgoed hoort bij de jongens. Roze, meisjesspeelgoed, hoort bij de meisjes.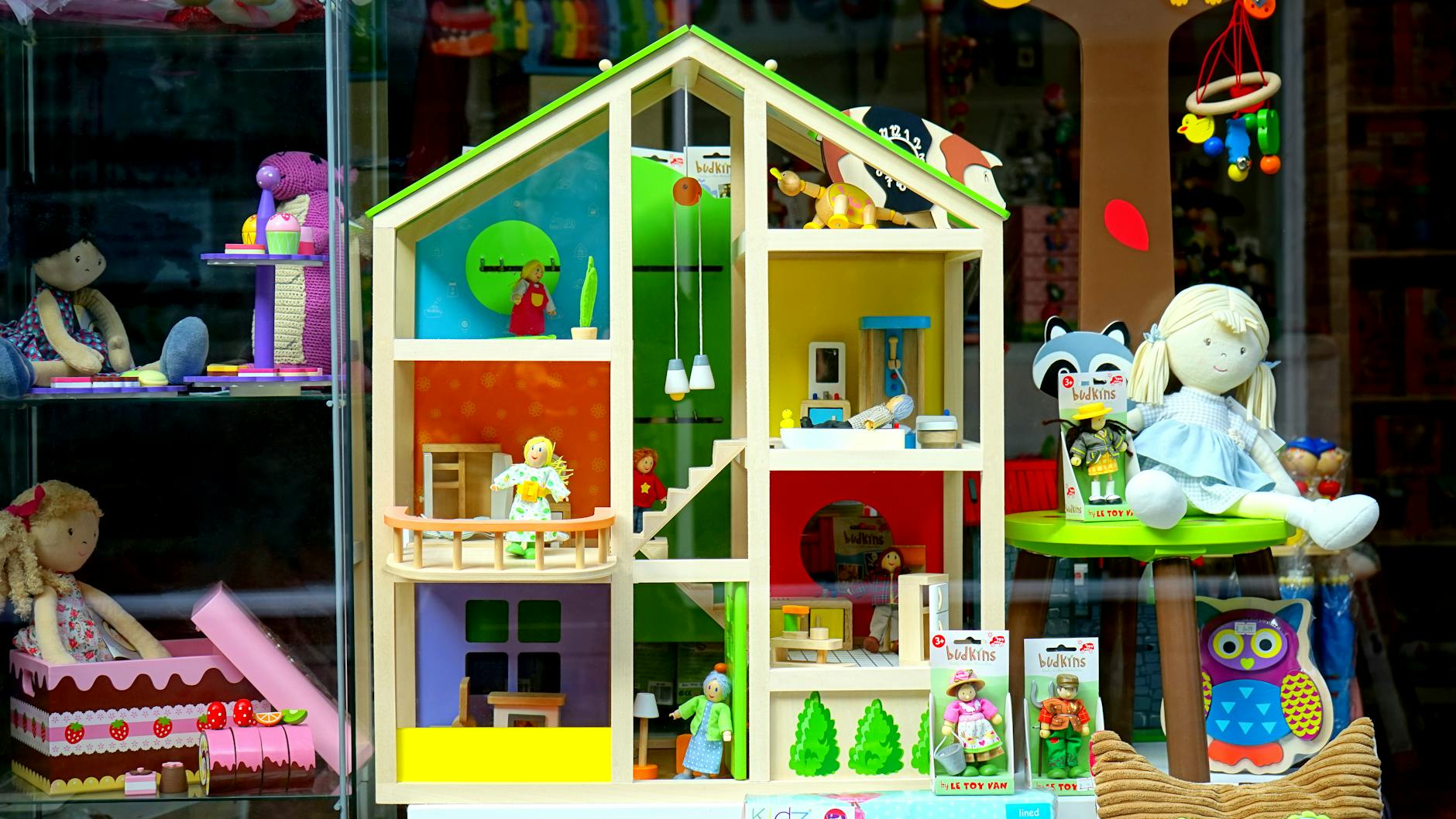 En als je een zoon en dochter hebt, dan spelen ze weleens samen. Dan laten ze samen hun creativiteit op de vrije loop, en spelen ze ook met het speelgoed van het andere geslacht. Daar is niets mis mee en daar is niets fout aan. En kijk naar Playmobil. Die zorgen voor zowel meisjes- als jongenslijnen aan speelgoed. Maar dat hoeft niet. Jongens kunnen net zo goed met de meisjesvarianten spelen, als andersom. Want ook meisjes houden van piraten, en jongens van kinderen en baby's.
Laat kinderen gewoon lekker spelen met het speelgoed naar keuze. Laat hun creatieve geest de vrije loop en wees niet bang voor de omgeving. Het gaat erom dat je kind gelukkig is, dat het geniet van de speeltijd. Want het kind zijn gaat zo enorm snel voorbij. Dat laat je toch niet afhangen van de roze en blauwe kleuren bij kinderspeelgoed?
Vind jij ook dat jongens met meisjesspeelgoed kunnen spelen en meisjes met jongensspeelgoed? Of heb jij hier een andere kijk op?
Liefs, Demi ❤