A bit of a different post today, but I have a lot to tell! It's all about today and next week, so be prepared for some updates! And don't forget your cuppa tea. Trust me, you're gonna need it. Without further ado: let's get started!
Today is the day: I'm heading for the introduction day. And as of today, I can finally say I'm an official uni student. I mean, it's the very first time I'll set foot in any university, so this definitely feels like a milestone I'll never experience ever again. And that's a horrifying, yet satisfying thought. Anyway, I have to be present at 11 a.m. to be introduced to the study I'm gonna do. For those who don't know: I'm gonna study English Language and Culture.
At 1 p.m., I'll have to walk to a new building to be present for the mentor meetings in our groups. If I'm not mistaken, I'm in group 5. At least according to my course schedule. If not, I guess I'll find out which group I'll be in tomorrow when attending. Am I nervous? Heck yes, I am. Am I excited? That too. It's kind of a mix. Excited to start anew, and nervous to meet new people (again).
At 3 p.m., we'll be introduced to the student association, of which I'm already a member. I became a member because it'd give me discounts on the books I need. And I never say no to a discount on pretty expensive books. I've literally unpacked those books yesterday, whereas various emails told us to read ahead and watch videos ahead. Yeah well, I work too so, I kinda don't have time for that.
I know, it's not a good mindset, but I truly am very busy with work as well. As of Monday, when school officially starts, I won't be working throughout the week. Only on the weekends. So, I hope to have more time to actually do homework then. I hate not being able to do prep work, but I don't really have time for it.
So, wish me luck today! And, on Monday, when classes officially start, I'll need the same amount of luck. I mean, it's gonna be my fourth study, and I hope that this will finally be the one for me. Okay, I did finish one of those three previous studies and got my paper for the last one, but you know what I mean. Can't have a summer job forever. We gotta find a real job too.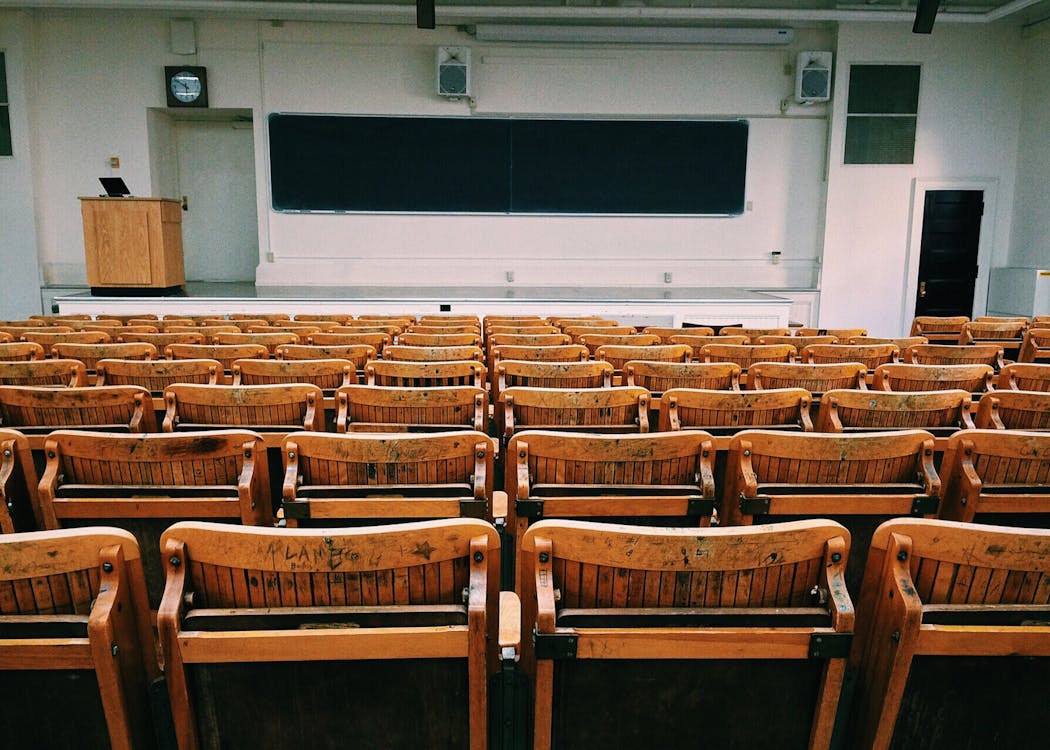 Love, Skye Lewis ❤
You can also follow me on Facebook, Twitter, Instagram, Twitch, and TikTok
Image source: Pexels