Yes, you read it right: my birthday is coming up! But don't worry, it's not today. It's tomorrow. So, I'm trading 23 for 24 and thought: why not make a habit of it to share things I love and like each year I get older? I know it'll be a challenge to think of 25 completely new things next year, but hey, I'm feeling brave. So, let's begin!
England, moreover my beloved London.
Cats, moreover my beloved black cat who I love with all my heart.
Gotham, in comic version and series version.
1917, best war film ever made (in my opinion).
Mortal Engines, and the other books that belong with that film/book franchise.
Shadowhunters, moreover the Mortal Instruments books.
The Umbrella Academy, I so can't wait for season 3.
Stranger Things, I so can't wait for season 4.
Concerts, the only true events where I feel super alive.
My car, because it gives me freedom to go wherever I want.
Pizza, best Italian food there is.
Pasta, to give it a rewarding second place after pizza.
Uncharted, best gaming franchise ever made (in my opinion).
Amusement parks, moreover roller coasters. Preferably the most crazy, fast ones.
Skateboarding, especially the beautiful decks that you can buy.
Boxing, to get my arm strength and fight legally.
Freerunning, to reach a newer form of freedom.
Urbexing, but legally and only for photography.
Playstation, because it's where I play games on and stream from on Twitch.
My family, because I can't live without them.
My friends, another thing I can't live without.
My books, and my sixth book comes out on the 24th of February! This coming Wednesday!
Simple Plan, the band I grew up with. The band that introduced me to rock music at the age of 5.
Netflix, because it has most films and series I love to watch.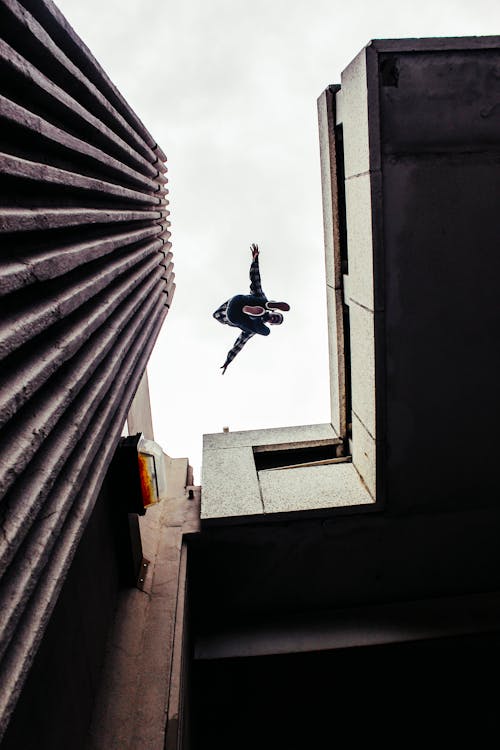 Love, Deem/Skye Lewis ❤
You can also follow me on Facebook, Twitter, Instagram and Twitch
Image source: Pexels