A friend of mine is a very colourful person when it comes to clothes, while I'm not. So, I asked her to write an article about colours in clothing and she was more than willing to write one. So, I hereby give the pen to my friend Natasha and wish you all fun reading!
Start subtle
If you don't normally wear that much colour, start by wearing a subtle and natural colour like green or blue. By choosing a dark colour, you stay close to your comfort zone. They don't say 'start with small steps' for nothing!
2. Trade black for neutrals
Do you often wear black? Choose items in neutral colours such as beige, soft pink and off white. These colours aren't very intense and ensure that you can get used to a new colour on your body.
3. A bright coloured bag
The same goes for bags: you don't wear them around your shoulder all day, but they can perfectly spice up your entire outfit. Ideal to start with.
4. Colourful makeup
Is coloured clothing really not your thing? Then experiment with beautiful painted nails in a striking colour. Or opt for a popping lipstick or eyeshadow. Let those compliments come.
5. Coloured scarf
A simple way to add more colour to your outfits, is to wear a coloured scarf. This can be around your neck, in your hair or even hanging from your bag. This way, you can give your outfit a nice twist in a very easy way.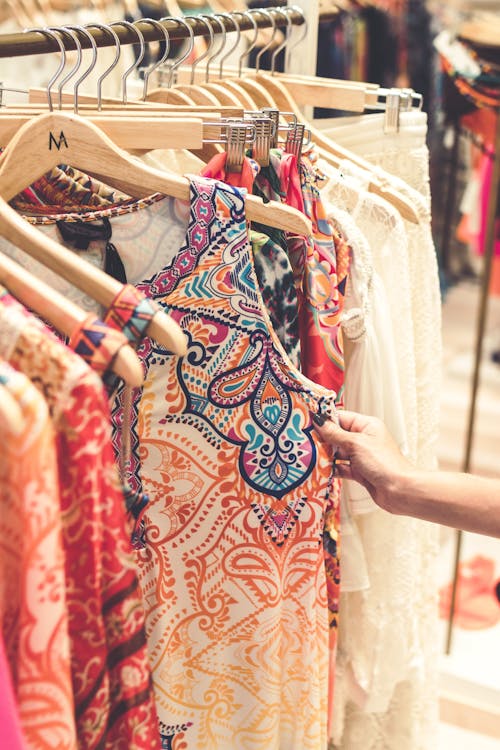 6. Pick a print
Hello cheerful outfit. Choose a print with colour to look and feel great. To avoid making things too busy, combine the print with a solid item in a neutral colour.
7. A colourful jacket
You can dress up a basic outfit in one go with a colourful jacket. Simple but effective.
8. Coloured jewellery
How about colourful jewellery? The coloured jewellery not only makes you look younger immediately, it's also an easy way to add some extra colour to your outfit.
9. A coloured foot
Did you get out of bed on the wrong side? Then put on a cheerful and coloured pair of shoes/socks on your feet to start your day off good. Making a statement with your shoes has never been easier.
10. Ton sur ton
This is for the real daredevils. Have you gotten used to colour by now? Then dress in the same shade from head to toe. Start with a colour that makes you feel confident. Such as purple or red.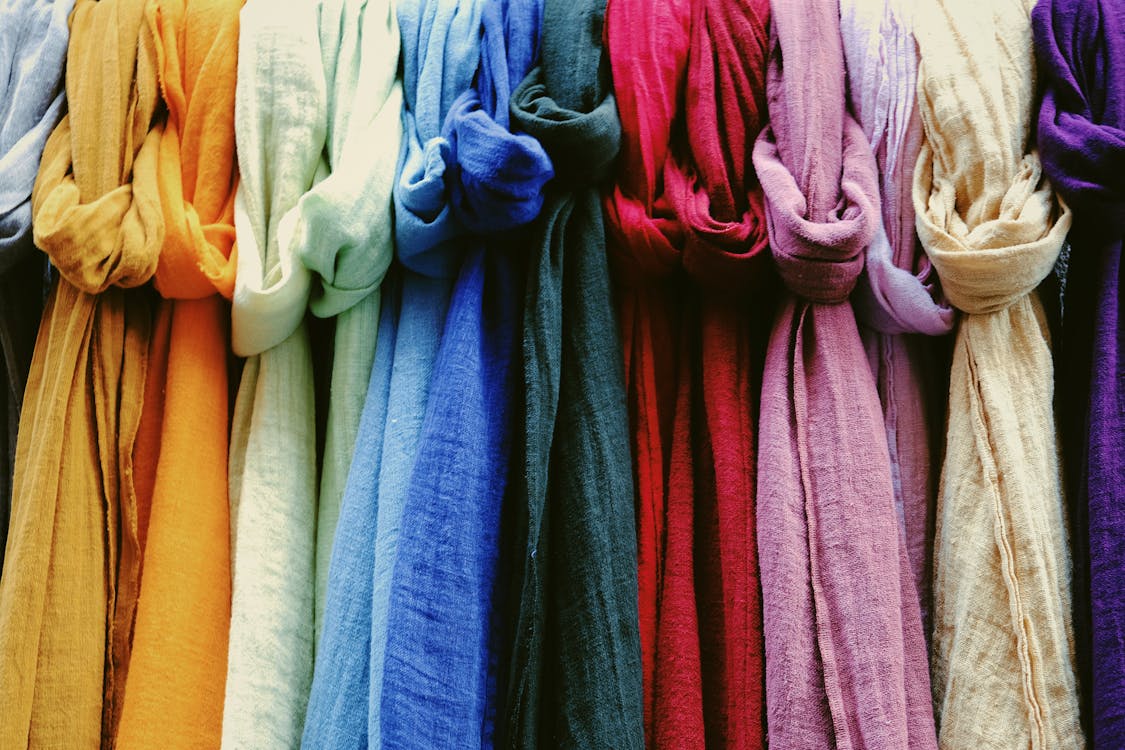 Love, Deem/Skye Lewis ❤
You can also follow me on Facebook, Twitter, Instagram and Twitch
Image source: Pexels