Hey Creabea's,
Je bestie en jij houden elkaar over van alles op de hoogte. Even bijkletsen tijdens de pauze, tot laat in de avond bellen of 24/7 met elkaar chatten via WhatsApp. De foto's die jullie naar elkaar sturen, bestaan vaak uit screenshots. Een screenshot is immers veel makkelijker dan alles uit te leggen, toch? Welke foto's (screenshots) dan het vaakst worden verstuurd?
De menukaart van het restaurant waar jullie gaan dineren
Het liefste wil je alles bestellen, maar oh nee, keuzestress! Of nee wacht, misschien wordt het toch ietsje makkelijker wanneer je die prijzen ziet…
Snapchat herinneringen van een paar jaar geleden
'Weet je die foto nog? Dat is alweer zo lang geleden!'
Berichten van je baas
Oh, ik heb me weer eens verslapen. Oeps. Oh en wacht, ik moet die afspraak verzetten, want ik moet ineens overwerken en/of invallen…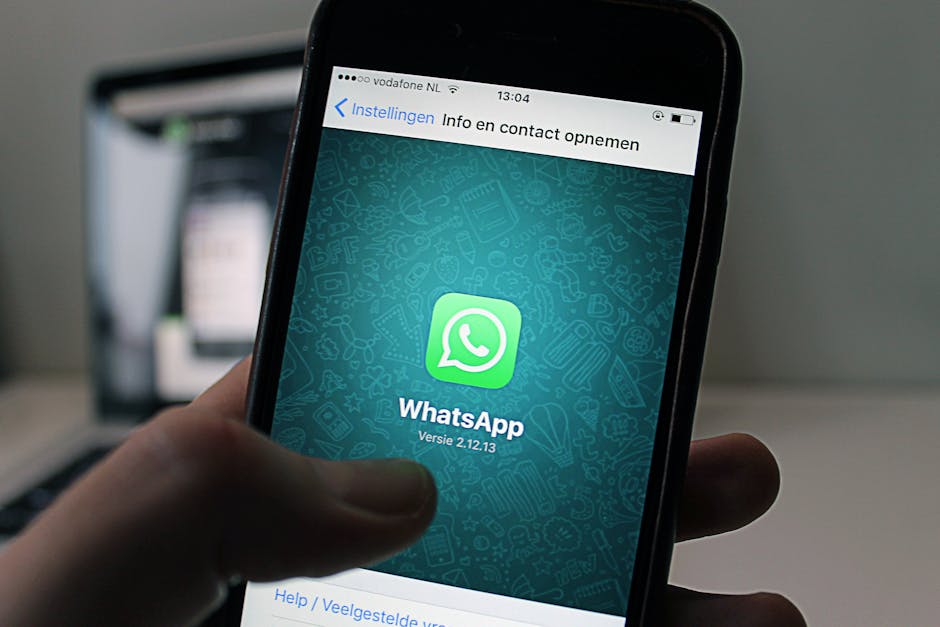 Kleding, tassen, schoenen van webshops
Even je bestie om haar mening vragen. 'Is deze tas nu leuker in het zwart, of in het grijs? Of zal ik ze toch allebei nemen?' Geld moet rollen, toch?
Kaartjes toebehorend aan een feest
Zo, hoef ik ze niet meer in mijn mailbox op te zoeken. Tijd om te feesten!
De gesprekken met je crush
'Wat moet ik hier in hemelsnaam op antwoorden? Vindt hij me nu leuk, of niet?'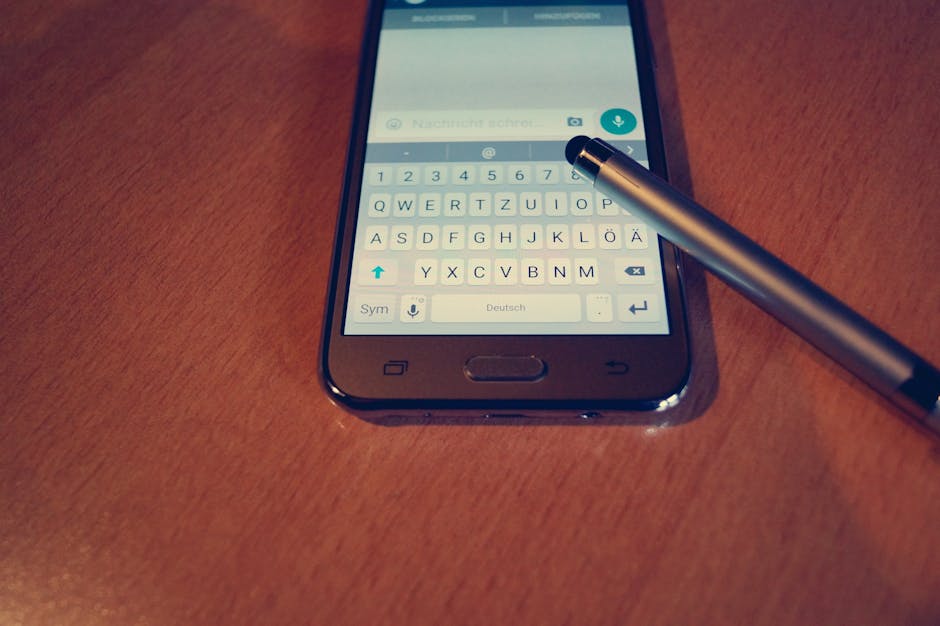 Facebook berichten of Instagram posts waar je je bestie liever niet in tagt
Soms wil je liever niet alles met de wereld delen, dus maak je er een screenshot van en stuur je dat door naar je bestie. Meestal is het echt een foto wat compleet op jullie vriendschap slaat of juist één van jullie typeert!
Een foto van een hot persoon op Instagram
'OMG, kijk hoe knap diegene is!'
Berichtjes van je moeder
Je moet daarna toch echt even je frustratie kwijt bij je bestie. 'Ben je op tijd thuis? Heb je al je kamer opgeruimd?' Jaahaa mam!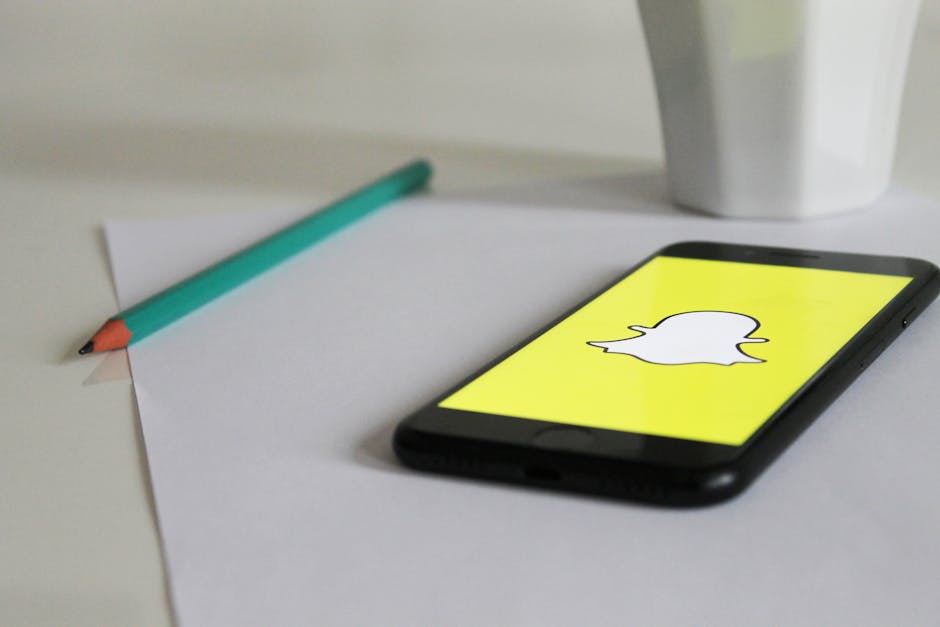 Wat voor soort screenshots stuur jij naar je vrienden toe?
Liefs, Demi ❤
Volg mij ook op Facebook, Twitter en Instagram (via de linkjes of kijk in de zijbalk)