Hey Creabea's,
Ik vind Halloween het leukste feest van het jaar. De Halloween Fright Nights in Walibi gaan weer van start, je mag je zo eng mogelijk verkleden, horrorfilms komen massaal op tv en de haunted houses duiken weer op. Maar waarom vind ik dit alles totaal niet eng?
Bij horrorfilms en spookhuizen moet men altijd direct huiveren. Zodra je een haunted house binnenstapt, klampt iedereen zich aan elkaar vast en gilt men bij iedere scare. In films bij iedere jump scare, en vliegt de popcorn je letterlijk om de oren.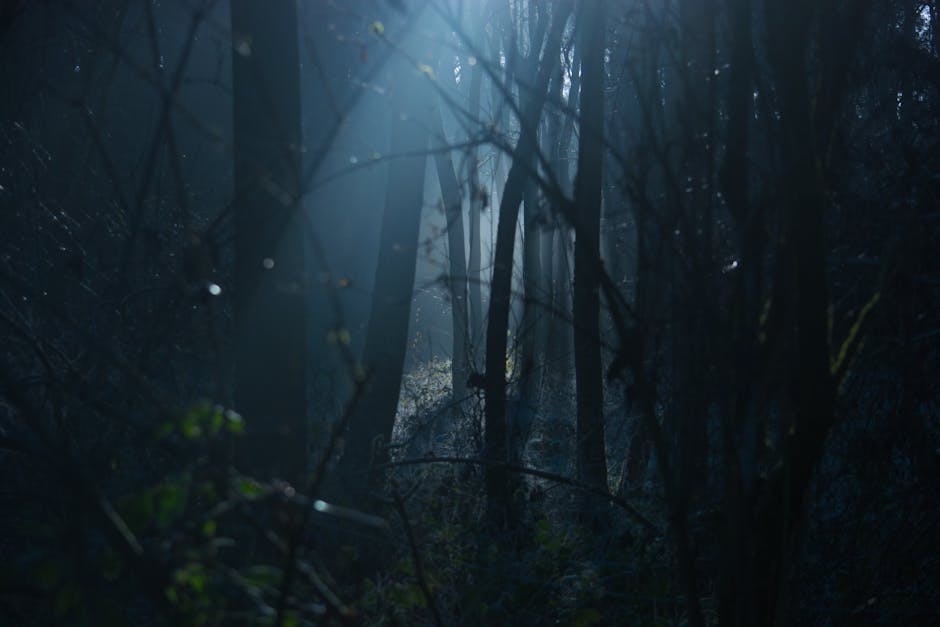 Ik vind dat soort mensen altijd een beetje aanstellers. Ik kan er niets aan doen, maar ik weet gewoon dat het nep is. Maar dat neemt niet weg dat ik het niet leuk vind. Het is meer dat ik sommige mensen altijd zo overdreven hard vind gillen. Zo eng is het in feite niet. In spookhuizen zijn het acteurs, net als in films. Ja de special effects, muziek en kledij maakt het realistisch, maar het is en blijft een verhaal of geacteerd. Sorry, helaas heeft het op mij geen eng effect. Ik geniet juist van horror.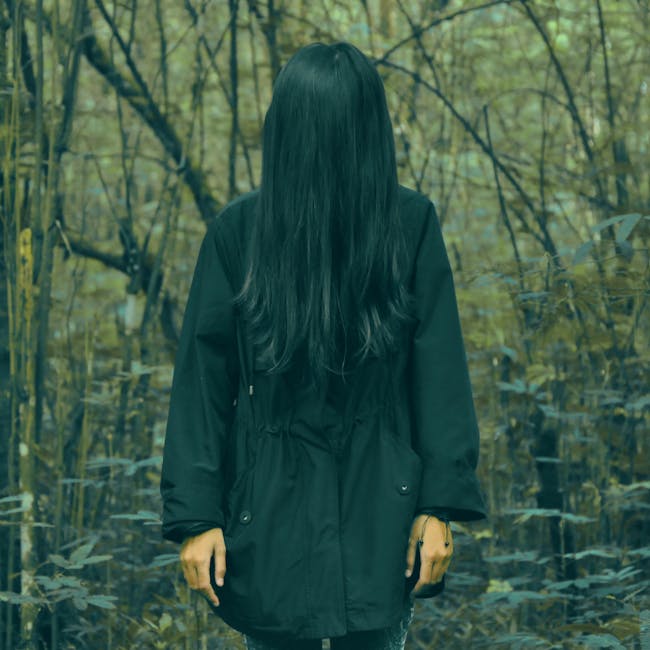 In spookhuizen ben ik dan meestal ook altijd degene die voorop loopt. Vind ik helemaal niet erg, juist ook wel grappig. Meer omdat ik me er niet bij voor kan stellen wat er zo eng aan is. Ik herinner me zoveel momenten in spookhuizen. Een keer was ik in een spookhuis met vriendinnen. Achter mij bleek een zombie te staan. Op het moment dat een van mijn vriendinnen zei dat ik me moest omdraaien, keek ik recht in haar gezicht. Ze bewoog naar me toe, maar het deed me niets. Ik staarde haar aan, zei hallo en liep langs haar. Zo droog kan ik dus zijn in een spookhuis.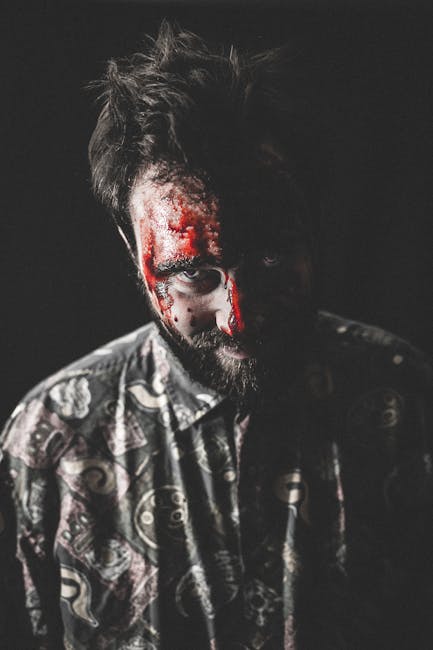 Maar waarom kijk je dan horrorfilms of ga je toch spookhuizen in, als het je niets doet? Ik blijf het wel leuk vinden om in te gaan of om naar te kijken. Je wilt toch altijd weten of de horror of de bedoelde schrikmomenten een beetje volstaan aan een echt horrorgenre, of dat het in feite een goedkope bedoening of productie betreft. Althans, ik ben best kritisch op dat gebied. Een horrorfilm moet wel echt goede horror bevatten, voor ik het omschrijf als een echt goede horrorfilm. Dat is met games net zo. Al is Outlast wel echt een hele goede horrorgame.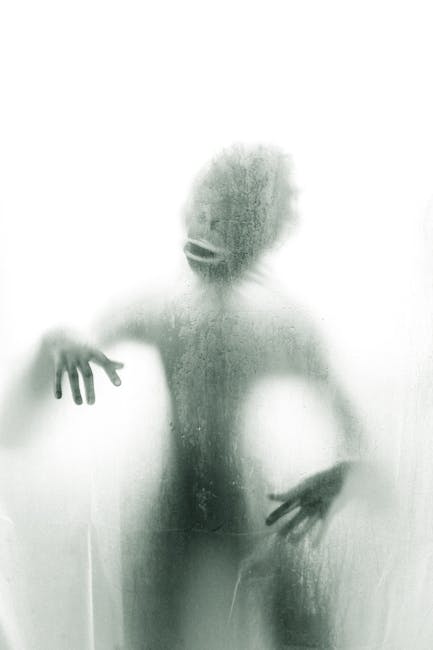 Maar nog steeds blijft Halloween mijn lievelingsfeest, horrorfilms een van mijn lievelingsgenres aan films en spookhuizen een van mijn lievelingsattracties. Al vind ik het niet eng, ik blijf ervan houden. Soms net iets té veel.
Houd jij van horror? Ben jij wel bang voor horrorfilms en spookhuizen, of ben jij net zoals ik?
Liefs, Demi ❤
Volg mij ook op Facebook, Twitter en Instagram (via de linkjes of kijk in de zijbalk)