Hey Creabea's,
Er zijn een aantal dingen die mij echt gelukkig maken. Tijdens die momenten voel ik me zo enorm op mijn gemak, geniet ik intens en maak ik mooie herinneringen.
1. Concerten bezoeken
Elke keer als ik naar een concert ga, geniet ik intens van de muziek. De artiesten die ik zie, zijn dan ook altijd echte favorieten. Ik film meestal een klein stukje van elk liedje. Ik wil het later terug kunnen kijken en maak er dan bij thuiskomst direct een dvd'tje van. Maar oprecht ben ik het gelukkigst tijdens een concert.
2. Muziek luisteren
Wat ik ook doe, of dat nu het huishouden is, huiswerk maken of autorijden, ik luister altijd muziek. Ik kan gewoon niet zonder muziek. Ik kan me minder goed concentreren wanneer er geen muziek aanwezig is. Dat kan gek klinken, maar ik houd teveel van muziek om een dag over te slaan.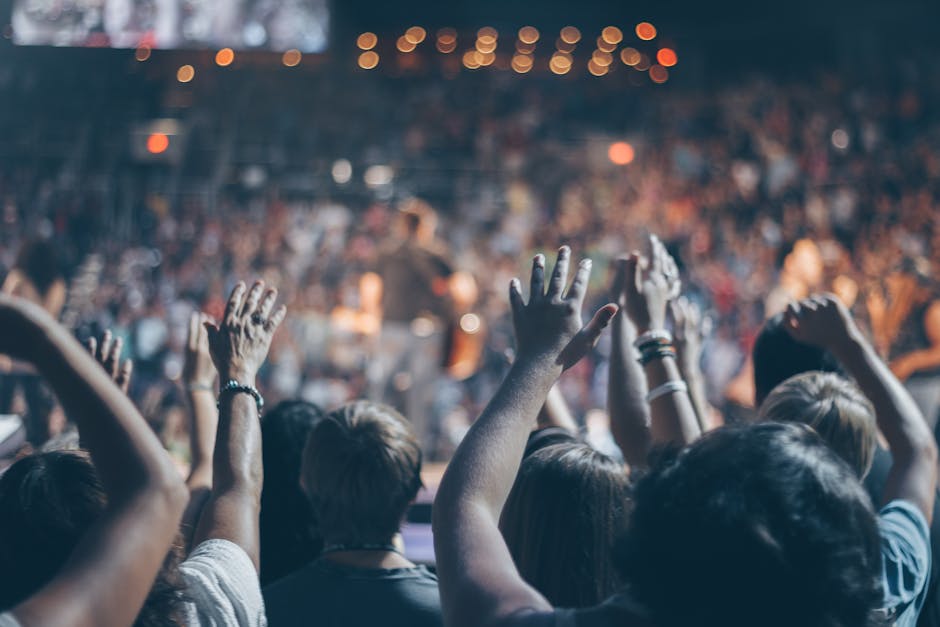 3. Schrijven
Of ik nu aan mijn blog schrijf, een boek of een losstaand verhaal, schrijven maakt mij intens gelukkig. Ik heb zo ongelofelijk veel inspiratie en fantasie, dat ik urenlang kan schrijven en binnen no-time vele artikelen of bladzijdes schrijf.
4. Met mijn kat knuffelen en met de hond wandelen
Ik knuffel elke dag met mijn kat. Hij klimt dan bij me op schoot of ligt naast me op de bank. Soms met zijn hoofd op mijn benen, soms gewoon op zijn rug zodat ik dan zijn buikje moet aaien. En elke zaterdag pas ik op het hondje van mijn oom en tante. Elke wandeling die we dan maken is zo enorm fijn. Ik houd van buiten zijn en wandelen, en in combinatie met hem is dat het beste wat er is.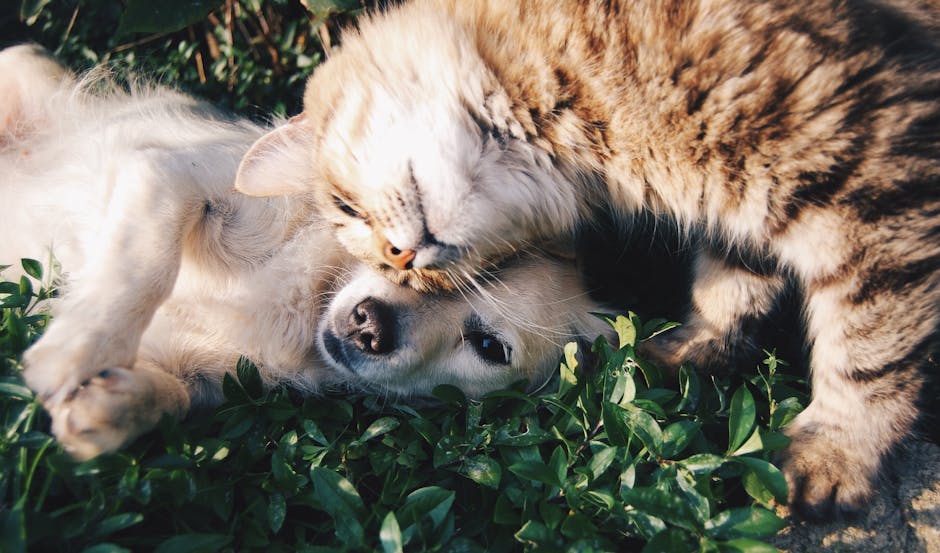 5. Een pretpark bezoeken
Ik geniet altijd enorm wanneer ik een pretpark betreed. Vooral wanneer ik in een achtbaan zit, dan ben ik op mijn opperbest. Maar gewoonweg de sfeer in een pretpark, de achtbanen, de gezelligheid, de achtbanen…
6. Met vrienden afspreken
Elke keer dat ik met mijn vrienden afspreek, heb ik altijd weer een fijne avond of uitje. Het gezellig kletsen, lachen en games spelen of films kijken is altijd een fijne vorm van ontspanning.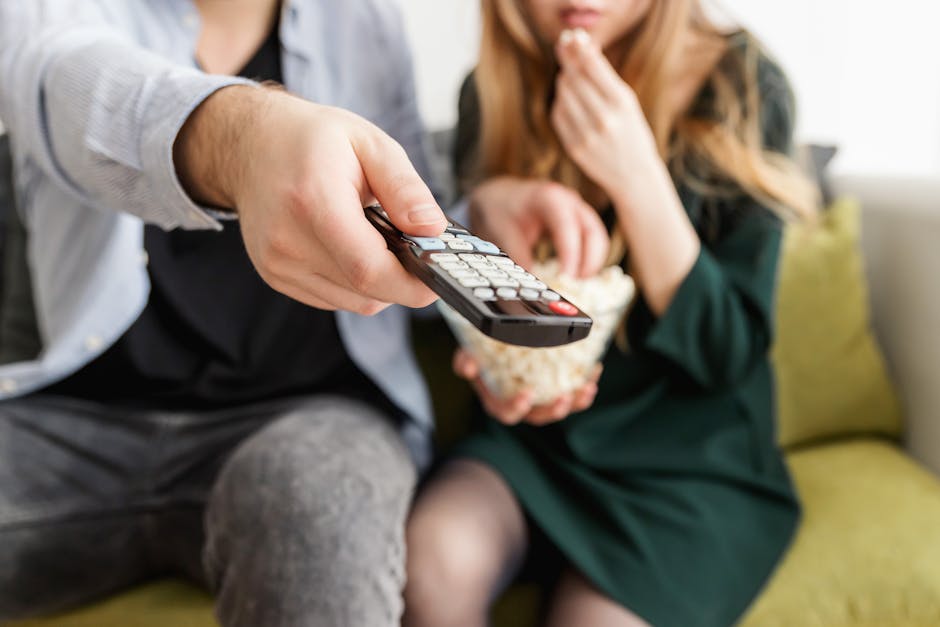 7. Autorijden
Ik geniet van elke autorit die ik maak, al is het maar een 15 minuten durende. Ik vind autorijden zo onwijs fijn. Het is echt een gevoel van vrij zijn, gaan en staan waar je maar wilt. Autorijden is ontspannend, relaxt en bevrijdend.
8. Games spelen
Ik speel allerlei games, maar horrorgames, racespellen en schietspellen blijven mijn all time favourites. Ik houd enorm veel van het vasthouden van een console en het fanatiek bezig zijn om te winnen of te overleven.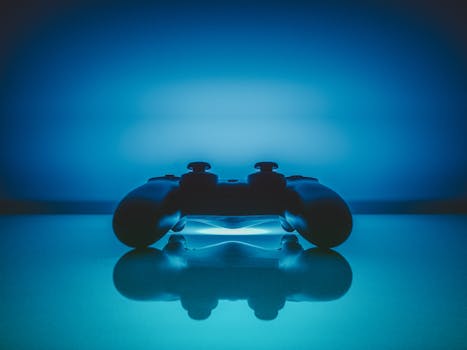 9. Video's, series en films kijken
Ik kijk graag naar YouTube en Netflix. Bij YouTube heb ik echt een aantal favoriete YouTube kanalen waar ik elke video van kijk. En bij Netflix ben ik echt een binge watcher wanneer dat kan.
10. Fotograferen
Met mijn Canon camera ga ik op pad om de mooiste gebouwen, natuurverschijnselen, cultuur schepsels en dieren vast te leggen. Ik houd enorm veel van de diepte, scherpte en belichting in een foto, en al helemaal om daar spelenderwijs verschillende foto's mee te maken.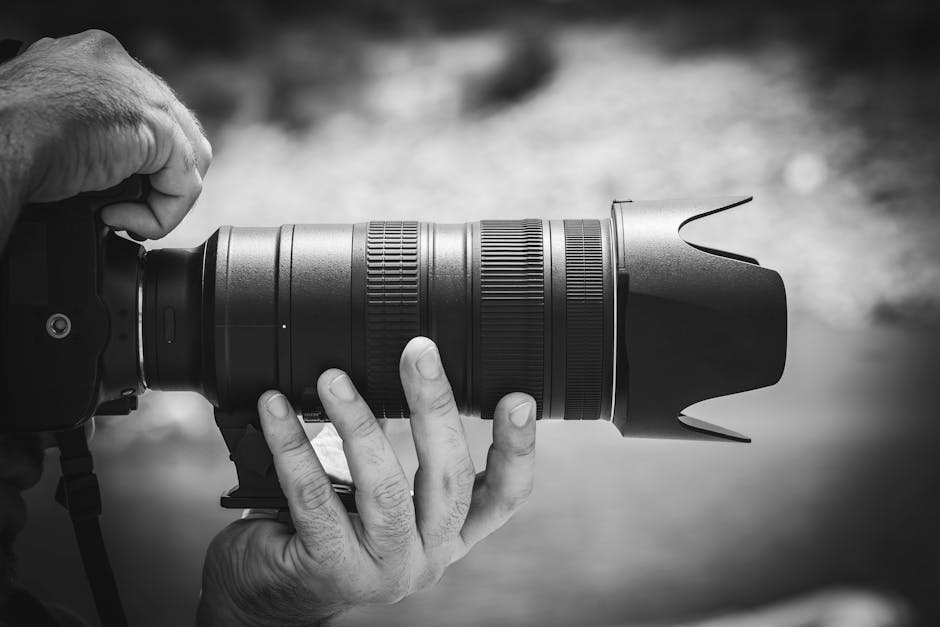 Wat maakt jou (intens) gelukkig?
Liefs, Demi ❤
Volg mij ook op Facebook, Twitter en Instagram (via de linkjes of kijk in de zijbalk)