De foto's die door mij zijn gemaakt in London zijn voorzien van een copyright logo en worden geacht niet gekopieerd te worden voor eigen gebruik.
Maandag, 23 juli 2018
Mijn vader en ik verlieten het hotel en gingen ontbijten bij The Beaten Docket. We gingen daarna naar de supermarkt tegenover het hotel. Daar kochten we lunch voor de middag en flesjes water, gezien het al erg warm was in Engeland. We vertrokken met buslijn 16 naar Victoria en stapten uit bij Kilburn Station. Daar pakten we de Jubilee Line richting Waterloo. We stapten op dat station de underground uit en vertrokken richting de London Eye, waar we die dag in zouden gaan voor een ritje.
We hadden de avond ervoor Fast Lane tickets gekocht, en haalden die op bij de daarvoor bestemde kassa. We kregen direct toegang en stonden even later in een capsule. De London Eye capsule kan 25 mensen hebben en gaat 26 centimeter per seconde omhoog. Je hebt dus alle tijd om foto's te maken, en te genieten van het uitzicht. Want wat is dat prachtig. Vanuit de London Eye zie je The Shard, Westminster Abbey, Houses of Parliament en de Big Ben, en dit prachtige gebouw: The Royal Horseguards. Dit blijkt een hotel te zijn, maar jeetje wat ziet dat gebouw er mooi uit.
We moesten er alleen natuurlijk ook weer uit. Ik had enorm genoten van het prachtige uitzicht: de skyline van London. We stapten uit de London Eye en gingen naar de 4D experience die bij ons kaartje zat inbegrepen. Zodoende zagen we de Big Ben nog in zijn geheel, in plaats van de steigers die er nu omheen stonden. We verlieten de film na afloop en liepen richting de Westminster Bridge. We liepen die brug over, en kwamen zo dichterbij Houses of Parliament en de Big Ben. We stonden er regelrecht voor.
We liepen opnieuw langs de Theems, en gingen op een bankje zitten. We aten een broodje, en dit was opnieuw een fantastisch mooie locatie om te lunchen. Ik genoot intens. Alleen moesten we door, want we wilden graag naar het Imperial War Museum. Maar allereerst kwamen we nog een paar mooie gebouwen tegen. Morton's Tower, met daarnaast het Garden Museum.
We gingen vlug verder en kwamen uiteindelijk aan bij het Imperial War Museum. Het heet niet voor niets het Oorlogsmuseum van het Britse rijk. Het was eerst ter herdenking van de gevallenen in de Eerste Wereldoorlog. Op 30 november 1936 ging dit echter in vlammen op, en werd een nieuw gebouw in gebruik genomen. Vanaf 1939 begon men met het aanleggen van een collectie Tweede Wereldoorlog-materiaal en vanaf 1953 werd het beleid uitgebreid voor het materiaal van alle oorlogen van het Verenigd Koninkrijk.
We verlieten na 3 uur het museum. We hebben alle verdiepingen bekeken en gingen naar Kings Cross Station. Daar is het wereldberoemde platform 9¾. Je kon op de foto met het karretje van Harry Potter, met daarop de kooi waarin zijn uil Hedwig zat. Je mocht een sjaal omdoen en een toverstok vasthouden.
We verlieten het platform en liepen via St. Pancras Station naar de bushalte. Dit station heeft een leuk feitje. Want langs de klokkentoren van dit stationsgebouw, vlogen Harry Potter en Ron in de vliegende auto.
Via de bus gingen we met de Jubilee Line terug naar het hotel. We aten weer bij de Mac Donalds en beëindigden dag vier in London.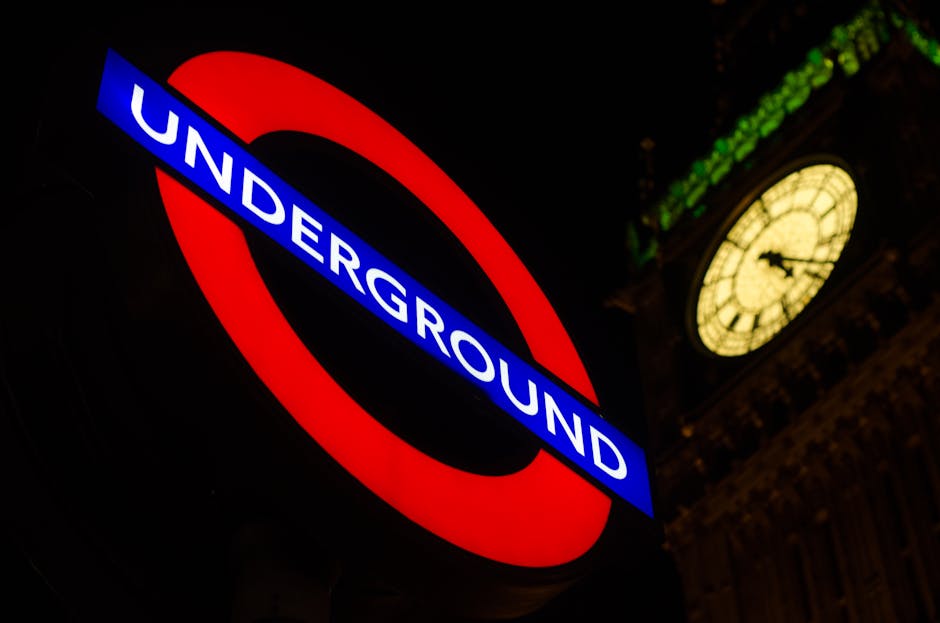 Volgende week lees je alles over onze vijfde dag in London!
Liefs, Demi ❤
Volg mij ook op Facebook, Twitter en Instagram (via de linkjes of kijk in de zijbalk)