I love music, is that even a secret? No, it's not. I live for music, I breathe music. Music is my life. And so, it's not more than normal for me to answer the following 13 questions that's all about music! So, let's hit play!
1. Which bands/artist do you have the most albums by?
Linkin Park. They're definitely a band I'll always love, and a band I'll always be socially connected to because the lead singer committed suicide and I'll never hear him sing live. I listen to their albums almost every day, simply old school. I love having real albums rather than listening to them online.
2. What was the last song you listened to?
Popular Monster by Falling In Reverse. That song is my favourite at the moment. Listen to it every day, know the lyrics/rap by heart and can't stop hitting replay.
3. What was the last concert you attended?
March 7th, 2020. Starset. And since that, I've missed out on 12 I had bought tickets for. But stupid Covid ruined everything for me. And I've never missed concerts so much in my entire life as now. I don't know how much longer I can survive without attending one.
4. What's the most musically involved you've ever been?
I used to be able to play the piano and drums in high school, and played the guitar a little bit. As of right now, I wrote my own song and recorded it. I think that's as far as it'll go musically wise for myself.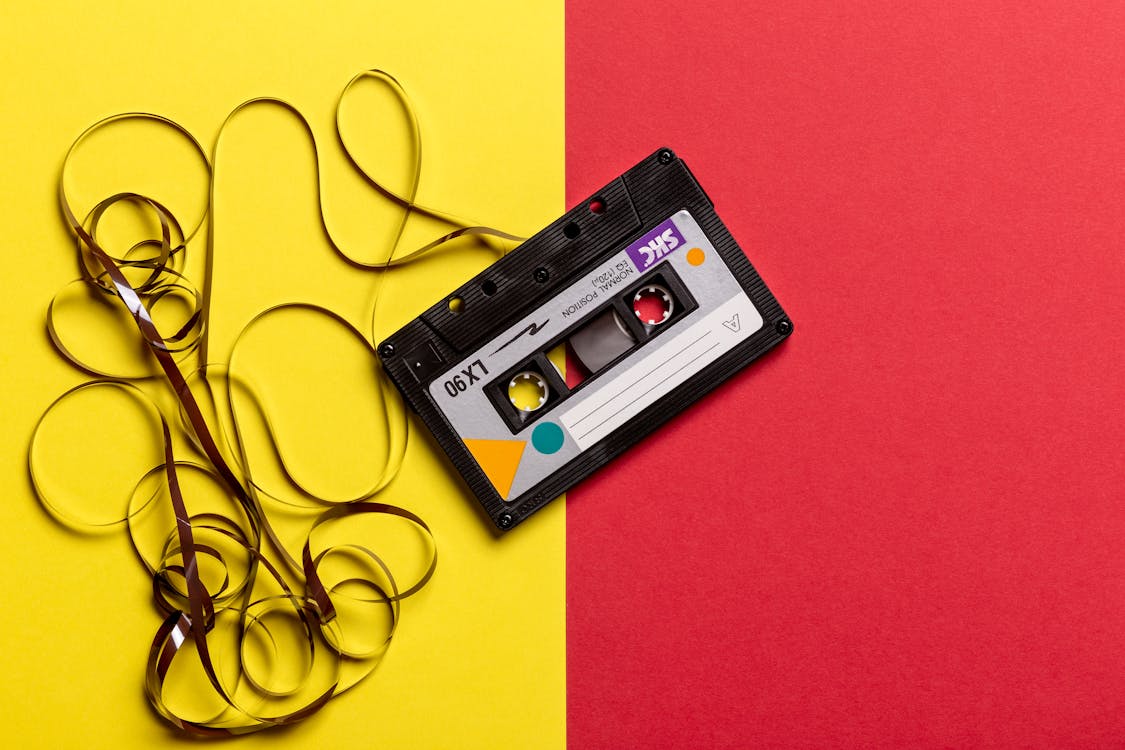 5. Who is one band/artist you've never seen live but always wanted to?
Linkin Park, as I said earlier. But it'll never happen. I wish I went when they were here, but I was too afraid I'd ruin my school year and didn't go. And now I regret it wholeheartedly.
6. What is your favourite band shirt?
Can't pick, I've got so many. I always buy a shirt with the tour dates. I collect those. I like them as a reminder, to wear and just to hang in my closet like it's very expensive and needs care handling. But I seriously can't pick a favourite.
7. What musician would you like to hang out with for a day?
I wish I could've hang out with Avicii. The way he was musically genius, his personality, his workmind. I know we would've gotten along very well. I wish I could've been a source of support in a friendly way, to try and save him. But that's not really possible in only a day, I think.
8. Who is one musician or group you wish would make a comeback?
Walking On Cars. That group changed my life, they became my life. When they announced they'd stop as a band, I cried, and I rarely cry. I'll never be okay knowing they don't exist as a band no more. I'll keep the two times I saw them live close to my heart, and wish they would've done some sort of farewell tour.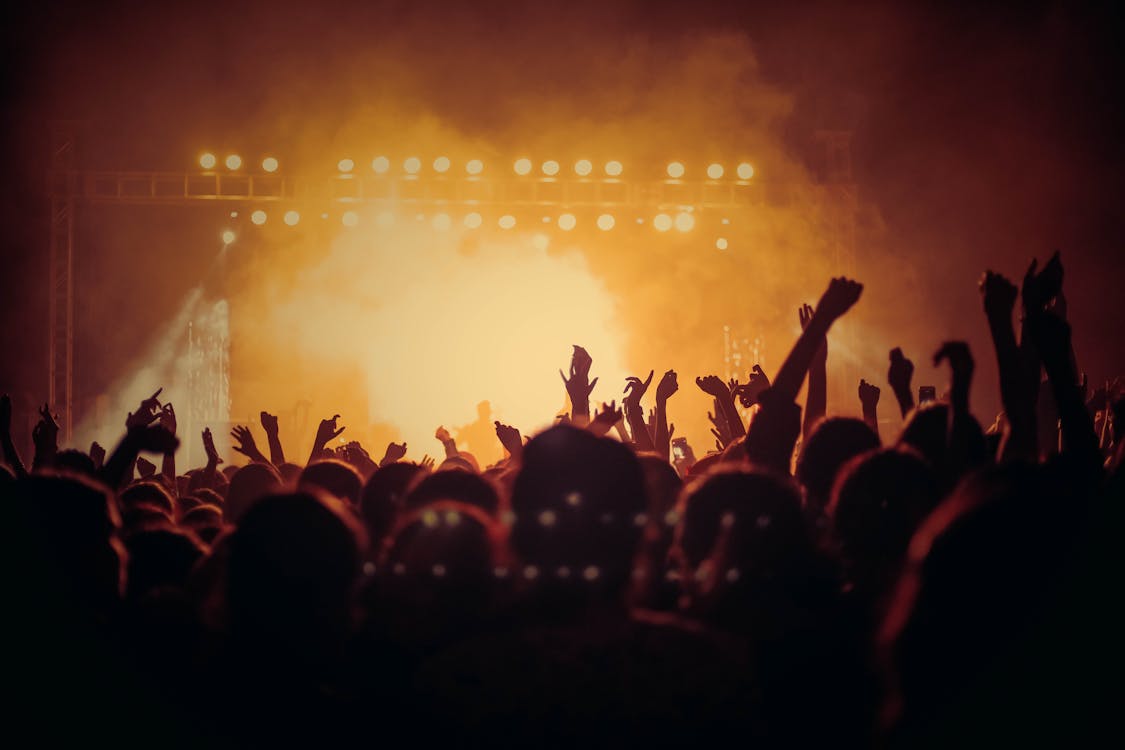 9. Name four or more flawless albums.
Thirty Seconds To Mars: This Is War
Linkin Park: Hybrid Theory
Simple Plan: Still Not Getting Any…
Falling In Reverse: The Drug In Me Is You
Three Days Grace: One-X
Bring Me The Horizon: There Is A Hell, Believe Me I've Seen It. There Is A Heaven, Let's Keep It A Secret
One Ok Rock: 35xxxv
10. How many music related videos/DVDs do you own?
I think about three. I'm not really for live DVDs. I prefer live CDs more. I'm someone who thinks in images and would rather picture my own image by a song I hear being played live than watching the actual show. And especially now with Covid, I find it harder to see live DVDs than hear live CDs.
11. What is your favourite music soundtrack?
1917. Best film soundtrack ever. I listen to it daily, on CD too. I know exactly which soundtrack song belongs to which scene. Which wouldn't be weird, considering I saw the film 22 times.
12. What was your last musical phase before you wisened up?
Nothing. People told me that my emo phase was temporary, but it isn't. It's my life. I'm still emo, proud and well. And I'll never stop being emo. It's not a phase, it's life.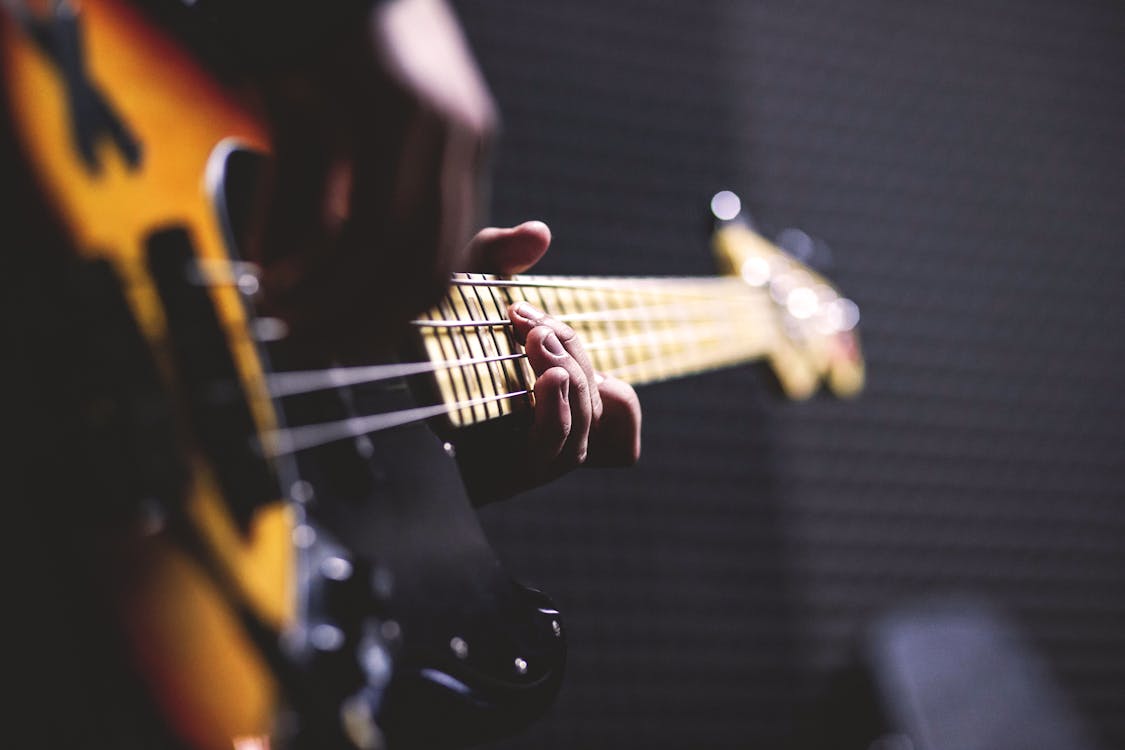 13. What's your "guilty pleasure" that you hate to admit to liking?
I still listen to the only boyband I ever liked: The Wanted. I mean, why wouldn't I? They were pretty good back in the day, and I listened to them because I sometimes was afraid people thought I was only emo. So, hoping I wouldn't be too bullied, I listened to them like every other teenager did at the time.
Love, Deem/Skye Lewis ❤
You can also follow me on Facebook, Twitter, Instagram, Twitch and TikTok
Image source: Pexels