Hey Creabea's,
Ik zag deze tag ergens voorbij komen, en het leek me leuk om deze in te vullen. De bedoeling is dat je per vraag aangeeft wat er namens jou dan in die kamer te zien zou zijn. Het lijkt me best een uitdaging, maar ik ga geen tag uit de weg 😉
1. Eén kamer is alleen maar schijn.
Oeh, dat is meteen al een hele pittige! Ik denk dat ik in dat geval zou zeggen dat het er heel rustgevend is, met goede muziek op de achtergrond. Om mij heen zou ik dan allerlei quotes zien hangen, en er zou ook een achtbaan zijn.
2. Eén kamer geeft plezier en pijn.
Oh bah! Dat lijkt me geen leuke kamer! In mijn optiek zou er dan een achtbaan zijn en eh… Veel tafels waar je je teen aan kunt stoten, oh dat is altijd zo pijnlijk!
3. Eén kamer eet en laat je eten.
Een kamer die eet, dat is best moeilijk voor te stellen. Ik zou er dan niet graag rondlopen denk ik, stel je voor dat de kamer jou opeet. Als het mij laat eten, dan zijn er vooral veel gezonde dingen te vinden uit de schijf van vijf.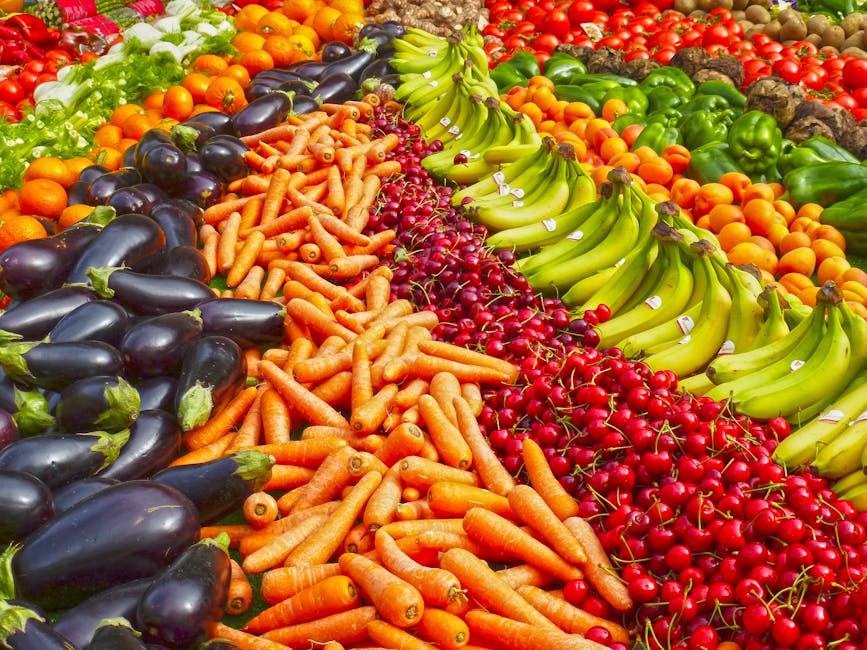 4. Eén kamer speelt met je geweten.
Poe, dat zou denk ik gaan over of ik misschien datgene niet had moeten zeggen, of datgene niet had moeten doen. Of juist wel had moeten vragen of doen. Van die kleine dingen waarvan je achteraf twijfelt of je wel het juiste gezegd/gedaan hebt.
5. Eén kamer valt niet te ontvluchten.
In mijn optiek zou dat een gevangenis zijn. Of wellicht een doemscenario scene uit een soap of film, maar dat lijkt me wel wat te zwaar op de een of andere manier. Nee, ik houd het bij de gevangenis.
6. Eén kamer zweeft op wolkenluchten.
Dan ben ik vast in Engeland! Wat zou me dat geweldig zijn. Ik ben altijd in de wolken als ik naar foto's van Engeland kijk, of de taal spreek. Het maakt niet uit, als het met Engeland te maken heeft, dan loop ik met mijn hoofd in de wolken.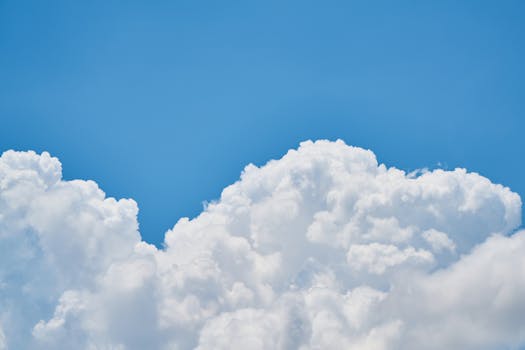 7. Eén kamer laat warmte stromen.
Dan denk ik aan een douche, of aan de zon die schijnt in de zomer. Of dat je lekker cozy op de bank zit met een deken om je heen geslagen.
8. Eén kamer geeft je toekomstdromen.
Dat zijn dus mijn dromen voor het schrijven! Ik zie mezelf in deze kamer in Engeland wonen, met een hele lieve vriend en allemaal huisdieren om ons heen. En van beroep ben ik schrijfster.
9. Eén kamer is nog onbekend
Die zal bepalen wie je bent.
Dat vind ik wel een hele spannende gedachte eigenlijk. Dat kan te maken hebben met je opleiding, je toekomst, je verdere verloop. Het heeft vast en zeker met de toekomst te maken. Ik kan alleen maar hopen dat deze kamer mooie dingen voor mij in petto heeft en dat ik een gelukkige toekomst tegemoet gaat. Daar hoop ik op, en daar droom ik van.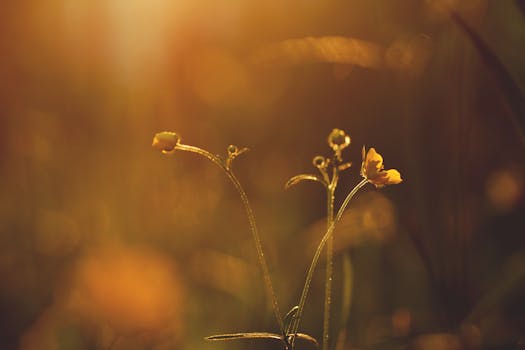 In welke kamer bevindt jij je op dit moment? Welke kamer past bij jouw gevoel/emotie?
Liefs, Demi ❤