New York is a city that everyone should visit at least once in their life. The bustling metropolis is a world-famous destination and has a lot to offer. Here are a few reasons why you should definitely plan a trip to New York!
Art and culture
New York is a major cultural destination with some of the most prestigious museums and art galleries in the world. From the Museum of Modern Art to the Metropolitan Museum of Art!
2. Shopping
When it comes to shopping, New York is the place to be. From the iconic Fifth Avenue to the boutiques in SoHo, the city offers an incredible shopping experience for everyone.
3. Architecture
New York has a unique skyline that you won't find anywhere else in the world. From the Empire State Building to the Statue of Liberty, New York's architecture is absolutely breathtaking.
4. Restaurants
New York has some of the best restaurants in the world, from Michelin-star restaurants to street food stalls. You certainly won't go hungry in this city!
5. Nightlife
New York has a vibrant nightlife with some of the best clubs, bars, and lounges in the world. Whether you want to dance until the morning or just relax with a drink… New York is sure to have you covered.
6. Parks
Central Park is the largest park in the city and offers an oasis of calm from the busy city life. There are also many other beautiful parks in the city where you can relax and enjoy nature.
7. City that never sleeps
New York is a city that's always on the move, 24 hours a day, 7 days a week. There's always something to do no matter the time of day.
8. Cultures galore
New York is a city with an incredible diversity of cultures. From Chinatown to Little Italy, each neighbourhood has its own unique culture and heritage.
9. Endless possibilities
There's so much to do and see in New York that it's impossible to do it all in one trip. From sightseeing to shopping and going out to relax, this city offers endless possibilities.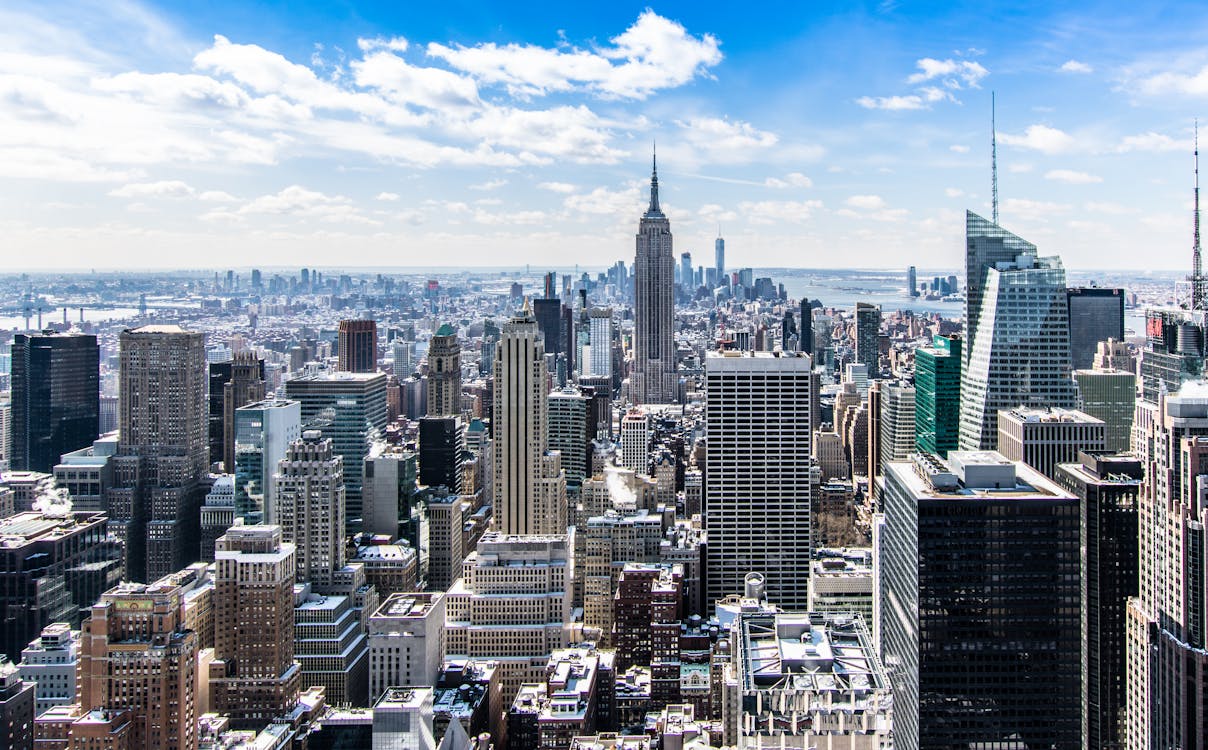 Love, Skye Lewis ❤
You can also follow me on Facebook, Twitter, Instagram, Twitch, and TikTok
Image source: Pexels