I realised that it has been months since I last wrote a personal update-related article. Maybe even a year? I don't know honestly. Anyway, I thought it was time to write one. What has happened in my life lately? I'll tell you all about it!
University
The level of attending university isn't hard for me. In fact, this is the right level for my brain. That doesn't mean I don't struggle with the study I'm doing. I'm currently studying English Language and Culture, and it's still somehow not what I expected it to be. You see, I'm a creative writer, one who writes books. I do read books too, but not to analyse them. I knew I was gonna have to analyse literature, don't get me wrong, but they make you analyse literally everything. Nothing gets left to be imagined, it all needs to have some sort of answer and explanation. In my honest opinion. that takes away the magic and mystery some literary works contain. That clearly showed when I failed the two exams that were all about explaining themes, figurative language, meanings, etc. I passed the exam with facts, with only one good answer. And they told me, quite literally, that every interpretation of a text would be the right one. My exam clearly didn't seem to second that statement. The grading system is also so freaking weird. Teachers don't even teach you the right things you're being graded on because there are at least three teachers per subject, and they don't match their course guides. It's all so weirdly arranged there, and so strict. Creativity? No, that's not allowed. It needs to be fully academic. And I struggle with that. And that clearly shows. I hope I'll pass the resists in January, and the two new exams as well, and the two essays, otherwise…
Grandma
The things mentioned above do also correspond to the struggles including my grandma's health. When I had the exams, my grandma started to develop a more severe stage of her dementia, one in which she gets confused a lot, and won't stop asking questions until someone else (not her husband) tells her she's not right about what she's thinking and is a lot more panicky than ever before. They give her meds after meds to try and keep her calm, basically turning her into a drug addict. All of those worries got to me during my exams as well, so that's also a few percentages of the reason I failed. Because I did study almost every single day for my exams, though some who didn't study passed easily. Makes me think if I should be studying anyway when it's an open-book exam. Again, I know that makes me look dumb because it should be easy to pass, but not when your teachers are strict and don't follow each other's course guide and don't communicate about it. Anyway, I'm getting off-topic. My grandma's dementia will keep deteriorating and it heightens my biggest fear because I know it's coming closer. You see, earlier this year, on my grandpa's birthday, she suffered the biggest stroke ever and was in some sort of coma. She didn't recognise me when I visited her, and that had such an impact on me that I collapsed and screamed and cried. The people in the hospital must've thought I was being murdered or was mutating, or something. It scared me to the core. My biggest fear is for her to forget about me, about all of us. And I'm dragging the day when she does. That fear is consuming a lot of my mental health, and thus I struggle with concentrating on the university courses. But, I'm not a quitter, and I have motivation. I just need to find moments of peace, because I know it'll otherwise not work out for me.
Books
As you all know, my seventh book, The Dome Code, came out this year in May. I started writing the sequel, but due to work and now studying at the university, I have stopped writing altogether, which I find sad. It was the one thing I had to fully immerse in, to escape to my own fictional world. Sadly, adult things come first. I hope to somehow finish the sequel in 2023, but I highly doubt this is gonna happen. It might be postponed to 2024 if I'm lucky. And don't forget, you can still buy The Dome Code and Raven's Phoenix via Amazon and Bol.com, typing in the titles and the author, Skye Lewis.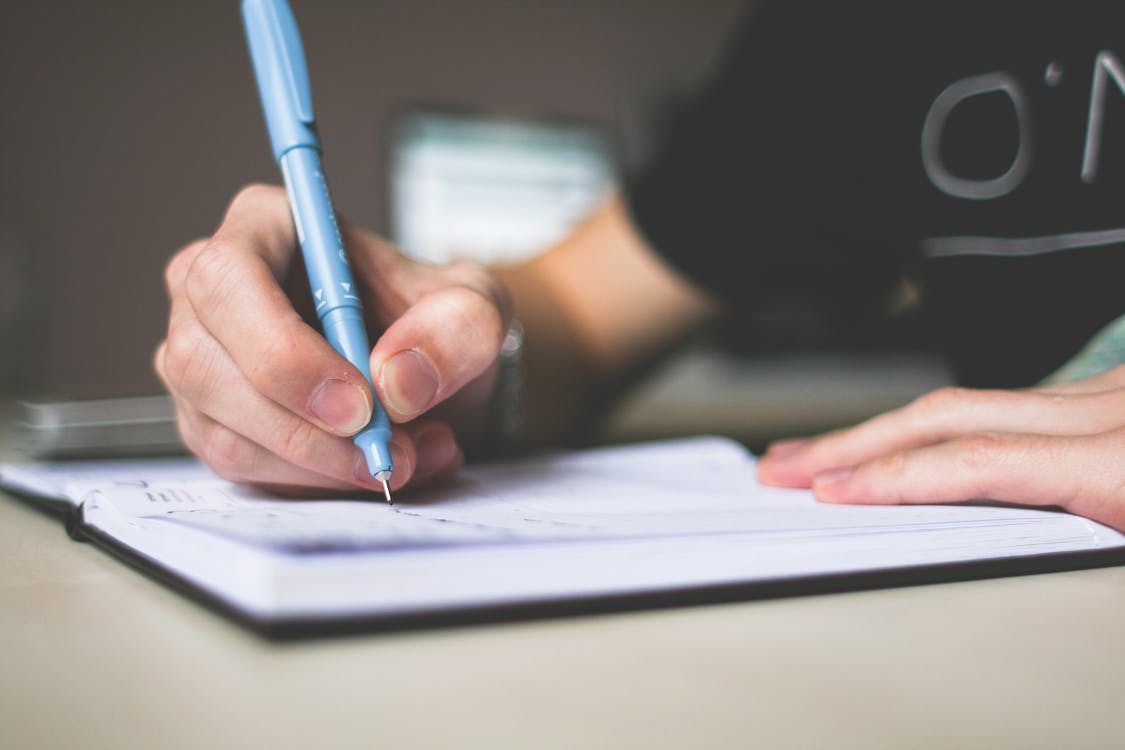 Love, Skye Lewis ❤
You can also follow me on Facebook, Twitter, Instagram, Twitch, and TikTok
Image source: Pexels