In the past year, many products in the supermarket have become a lot more expensive. For example, you now pay fifty cents more for a package of unsalted butter than last year. And a can of cat food has become almost twice as expensive. What's the reason these products cost so much more?
Butter
Butter has become a lot more expensive. This has to do with world trade and the demand for milk fat. Raw milk contains protein and fat and there's more demand for milk fat than for protein. As a result, milk fat has become more expensive. In addition, milk production in New Zealand and Australia depends on the season. A less good season has an immediate impact on global production and therefore on the price. Furthermore, the price increase has to do with the higher costs of energy, grain and fertiliser. As a result, the price of a litre of milk in the supermarket has risen sharply.
2. Coffee
Anyone who loves a cup of coffee has probably already realised that coffee has become much more expensive. This has to do with the poor harvests of last year. Especially in Brazil, the harvests were poor due to huge drought periods or far too wet and cold periods. But things also went badly in Indonesia and West Africa. Coffee plantations suffer from climate change, which makes the product increasingly expensive.
3. Spaghetti
Spaghetti and other pastas have become more expensive over the past year. This is due to the rise in cereal prices. Ukraine and Russia are major exporters of grain and due to the war in Ukraine, exports are almost completely at a standstill.
4. Animal feed
As a cat or dog owner, you've probably noticed it in your wallet. Animal feed has become considerably more expensive. This is partly due to Covid: animal feed is made from residual meat waste. When the catering industry was closed, there was less demand for meat, which meant that fewer residues remained. But in the Covid time, many more animals were purchased. As a result, the demand for animal feed increased, while less animal feed could be made. This ensures that you have to pay more for it.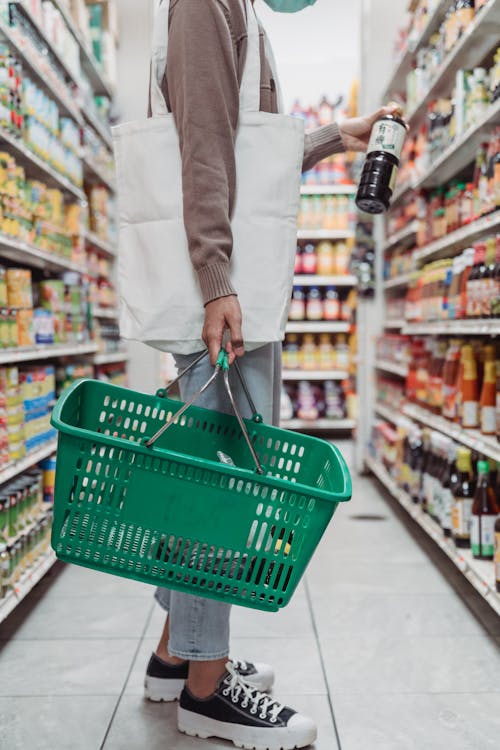 5. Olive oil
Olive oil, like coffee, has become more expensive due to poor harvests. Fewer olives were harvested and the fruits were also a lot smaller. Furthermore, sunflower oil became scarce due to the war in Ukraine, so people had to look for alternatives. This increased the demand for olive oil, while there were shortages of the product. That ensures that the price has risen.
6. Meat
In the past year, the price of meat has risen enormously. This also has to do with the fact that there's less supply of meat, but there is still a demand for it. Caring for animals costs more money, so you have to pay more for the meat in the supermarket. Furthermore, the rising price of animal feed also plays a role here. It costs more to feed the animals, which increases the price for the meat.
7. Canned vegetables
Canned vegetables have become more expensive due to the rise in energy costs. To can vegetables, they have to be heated, which means that manufacturers consume a lot of energy. And packaging materials have also become more expensive. Among other things, metals such as tin have become more expensive due to the war in Ukraine.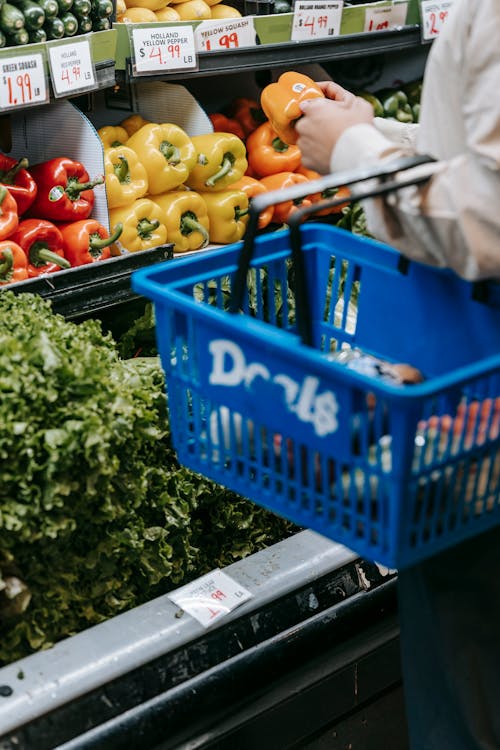 Love, Skye Lewis ❤
You can also follow me on Facebook, Twitter, Instagram, Twitch, and TikTok
Image source: Pexels