In the summer, your laundry naturally dries outside. But unfortunately, this isn't so easy in the winter months. Nevertheless, there are a number of useful tips to dry your laundry rather quickly in the winter!
Dryer balls
If you have a dryer, it's of course easy to dry your laundry in it. But did you know that you can reduce the time in the dryer with dryer balls? Very useful of course to save energy, but they have more advantages: they reduce wrinkles, soften your laundry and ensure that pet hair can't adhere to your clothes. Put your laundry in the dryer and add three dryer balls. You'll see that your laundry dries a lot faster.
2. Centrifuge twice
You can also shorten the drying time in your dryer by giving your laundry a second spin in the washing machine. This means that even more water is removed from your laundry before you put it in the dryer and your dryer doesn't have to run as long.
3. Create enough space
If you hang your laundry indoors, it's important that there's sufficient space between your laundry. Make sure that items of clothing don't hang against each other, because then they dry less sufficiently. Therefore, choose a drying rack with sufficient space. You'll see that your laundry dries much faster.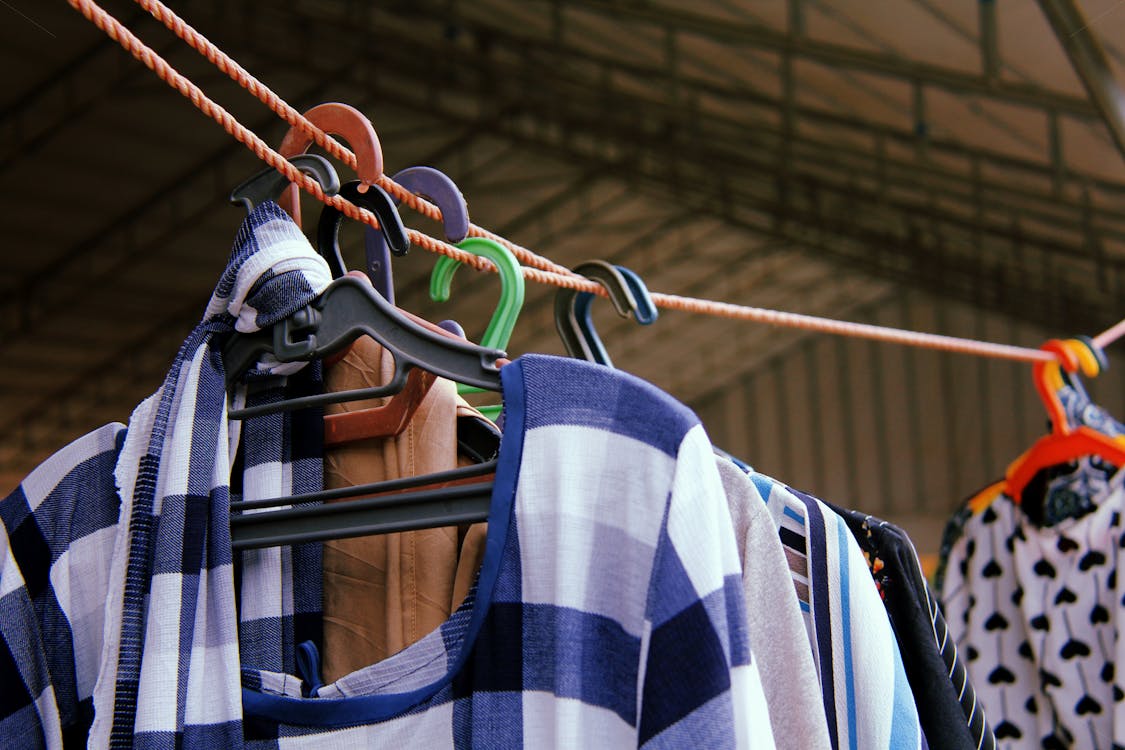 4. Where to hang?
In the winter you choose to dry your laundry indoors. But where in the house is the best place to do that? It's important to choose a room that you can ventilate well. For example, by opening a window so that the air can circulate. The bathroom can also be a good place, as long as you can ventilate the room well. If you don't do that well, the chance of silverfish is greater.
5. Freeze drying
This tip ties in with the previous one: let your laundry dry outside when it freezes at night and during the day. Freeze-drying makes your laundry very soft and wrinkle-free. Unfortunately, it takes all day for your laundry to dry, but with the high energy prices, it's definitely worth a try.
6. Drying on the heater
Some people choose to dry their laundry on a radiator. However, this isn't a good idea: the boiler has to work harder to heat your radiators. And that's of course not conducive to your energy costs. So, it's better to opt for one of the above tips.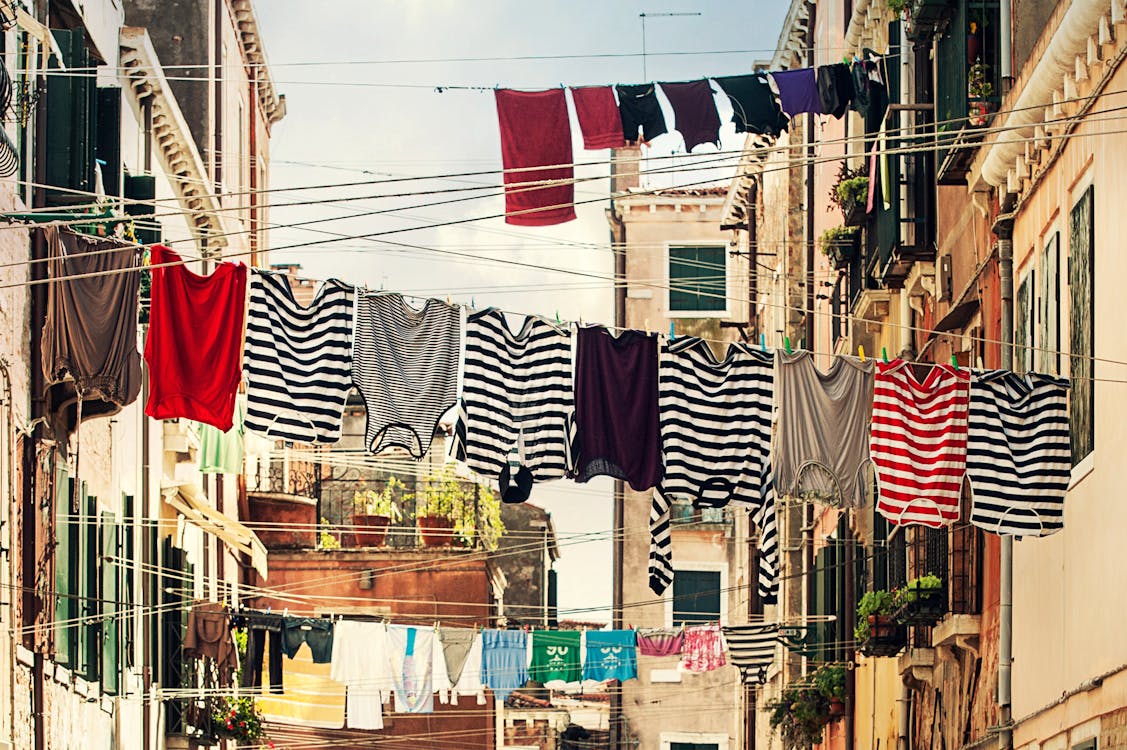 Love, Skye Lewis ❤
You can also follow me on Facebook, Twitter, Instagram, Twitch, and TikTok
Image source: Pexels