Some people suffer from complaints for a long time after a corona infection. This is also called lung covid. Amongst other things, it ensures that your condition deteriorates considerably. When your complaints have subsided somewhat, you may feel motivated to work out again. But how do you best handle that if you have lung covid?
Take your time
When you feel better, you can restart exercising carefully. Careful is an important word here because you have to listen carefully to your body and give your body time to recover. Try to accept your limitations and slowly build up if you can. Have you always been very active in the gym? Did you run marathons or did you previously train intensively in a team? Then it makes sense that it's difficult to accept that this is no longer possible at the moment. But it's important not to immediately go back to your 'old' way of exercising. Returning to full-on exercise out of the blue can exacerbate symptoms and ultimately slow down your recovery. A good first step is to contact your doctor to see what'll best help you with your recovery.
2. Start with easy exercises
It's wise to start with easy and small exercises such as overhead punches or leg curls. Slowly you can move on to squats, walks, and light household chores.
3. Endurance and strength training
When the above exercises go well, you can start with a combination of endurance and strength training. Strength training is useful because it doesn't increase your breathing rate too much and it improves your muscle strength. Because of a covid infection, your muscle strength can decrease.
4. Advantages
There's still no evidence, but some studies show that exercise may have benefits for lung covid patients. For example, one study found that a six-week rehabilitation program improved respiratory and cardiovascular fitness, reduced shortness of breath, and improved quality of life. And these results are consistent with a similar study in which lung covid patients started an eight-week program, following three exercise sessions per week. They saw great improvements in their quality of life and muscle strength compared to a group that didn't participate in the training program.
5. General tips
So, it seems that exercising can be an advantage when you're struggling with lung covid. Here are a number of important tips for you if you plan to start again:
Build up slowly and listen to your body.
Adjust your pace to your body and give yourself plenty of rest between exercises.
Know that your condition is unlikely to improve on a weekly basis. Your body needs time to recover.
It doesn't matter if it's a bad day. Sometimes you just have to skip an exercise or stop training earlier.
Don't spend all your energy during exercise and don't continue training if you've used up your energy supply.
Do the symptoms worsen during exercise? Then stop and contact your doctor.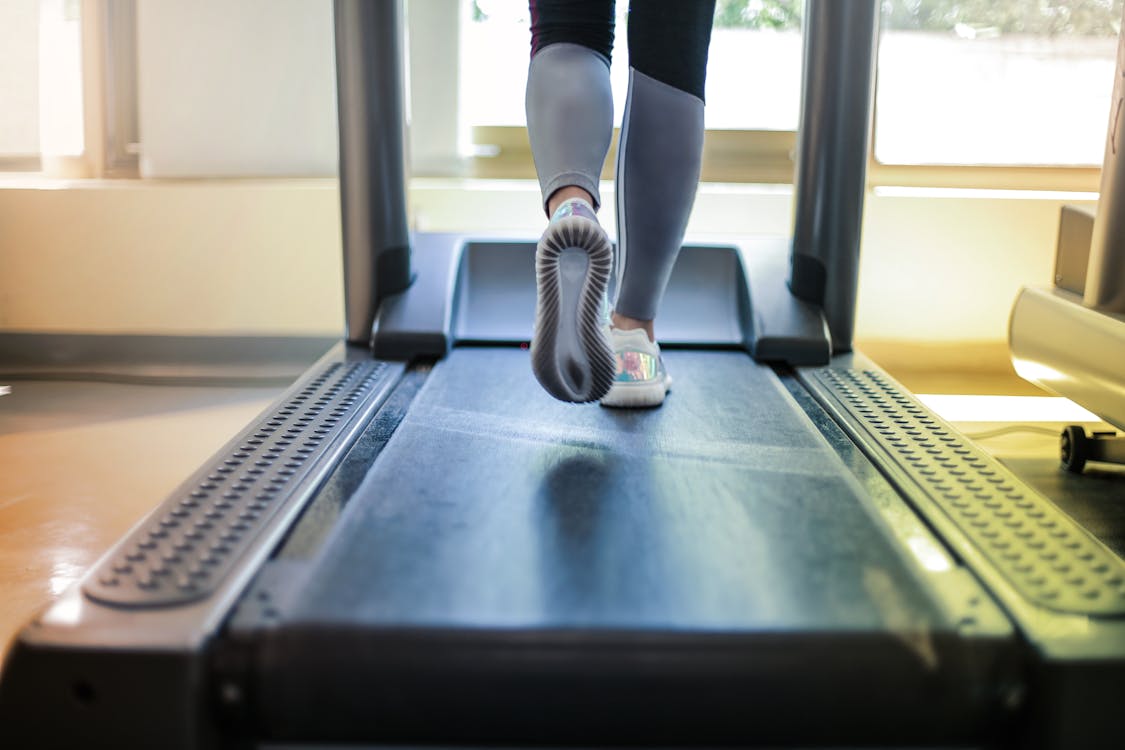 Love, Skye Lewis ❤
You can also follow me on Facebook, Twitter, Instagram, Twitch, and TikTok
Image source: Pexels