In the winter months, we often have to deal with dry and chapped lips. A little lip balm often works wonders. But what should you do if you don't have lip balm at home? Don't panic, there are some great solutions for those annoying dry lips!
Scrub
Your skin could use a scrub every now and then. But did you know that you can also exfoliate your lips from time to time? This removes dead and loose skin and makes them feel wonderfully soft again. And you can easily make such a lip scrub yourself by mixing some granulated sugar with coconut oil. Use a new toothbrush or your fingers to exfoliate your lips, but be careful not to rub too hard.
2. Honey
Besides the fact that honey is naturally delicious with a cup of tea, you can also use it as a natural alternative to lip balm. The honey makes your lips soft and prevents wounds in the corners of your mouth. And the best thing: it also leaves a nice taste.
3. Water
Those dry lips are a sign of a moisture deficiency in your body. You counteract it by drinking enough water. Do you suffer from dry lips? Then don't touch it. By constantly licking your lips, it only gets worse and you don't want that.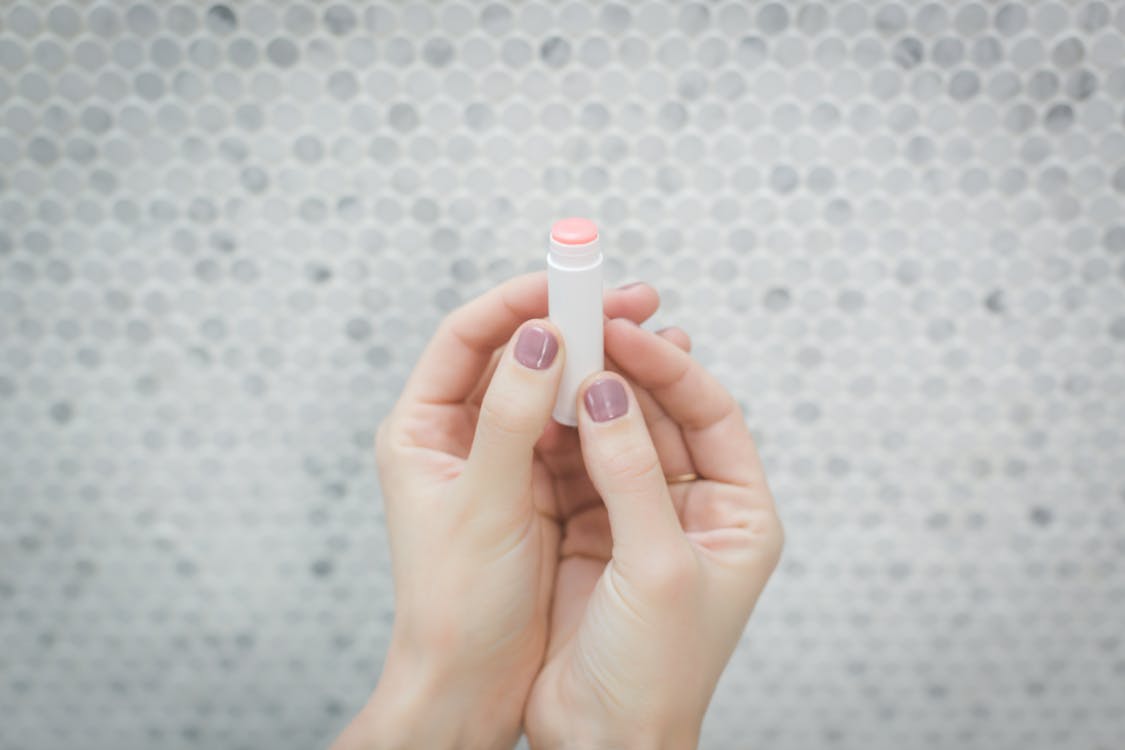 4. Coconut oil
Coconut oil is an ingredient used throughout South Asia to soften skin and hair. It's a natural lip balm substitute that provides soft lips. You can use it in an oil form or in a creamy form. Either way, it's soothing and cooling when smoothed over dry/chapped lips in winter. If you live in cold weather, you may need to pop the jar of hard coconut oil (because it gets very hard in cold weather) in hot water to make it have a silky smooth texture.
5. Shea butter
This vegetable oil is solid at room temperature. Shea butter is an excellent moisturiser and is good for moisturising and lubricating your skin and lips. It also provides nutrients such as Vitamin A (good for healthy lips), Vitamin E (has superior moisturising and lubricating properties and is a great antioxidant), Vitamin K, and Vitamin F (fatty acids) that promote plump, hydrated lips.
6. Aloe vera gel
If you don't like the heavy feel and fur of lip balms, this substitute is best for you. You can use Aloe Vera gel. It has a very light consistency and just glides on your skin and seals in moisture well without being on your lips like regular lip balms. It's incredibly soothing for cracked lips and healing cracked bleeding lips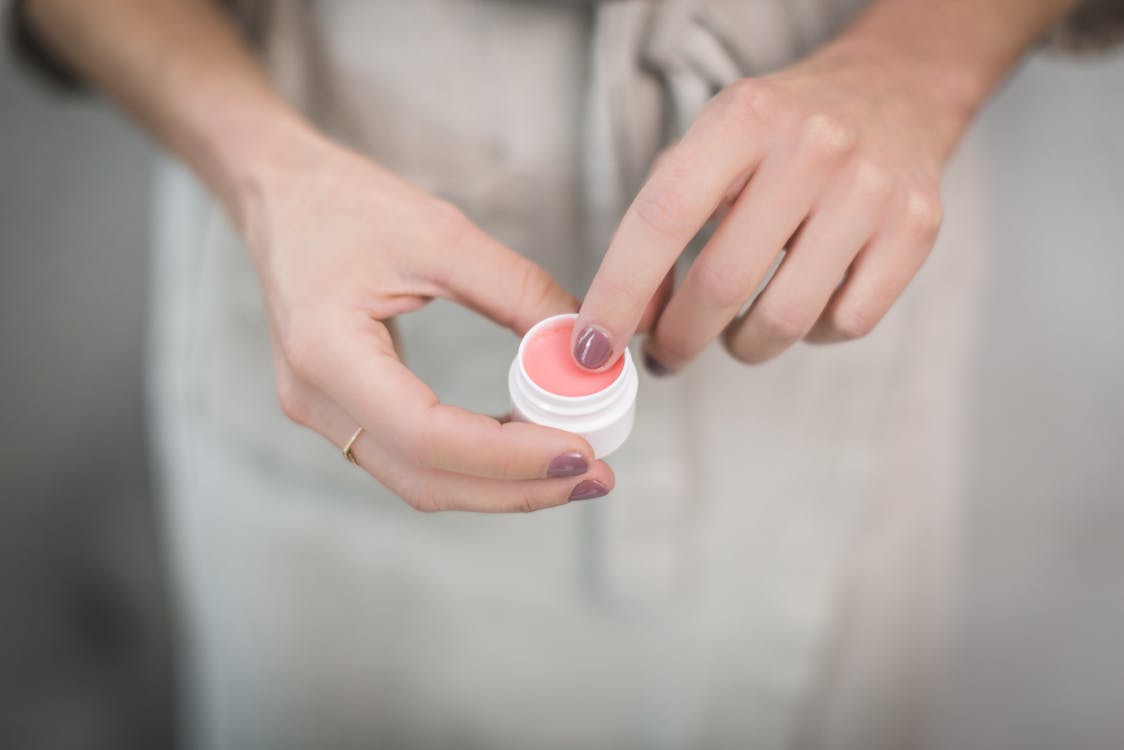 Love, Skye Lewis ❤
You can also follow me on Facebook, Twitter, Instagram, Twitch, and TikTok
Image source: Pexels