Maggie had one more article lined up for your guys, once more acting as our skin expert! There are an incredible number of different products that you can add to your skincare routine. But what do you use these products for and in what order do you apply them?
Remove your makeup
If you wear makeup, it's important to start your routine by removing your eye makeup. Use a product that's specially intended for your eyes and is gentle on your eyes. For example, a mild alcohol-free oil.
2. Clean with cleanser
With a mild cleanser, you can remove leftover makeup, dirt, and excess sebum from your face. In addition, a cleanser ensures that your skin remains hydrated. Choose a cleanser that suits your skin. Consider, for example, a cleanser that's gentle on sensitive skin.
3. Toner
Then it's time for a toner. This'll remove the dirt left behind by the cleanser. In addition, it reduces your pores and helps to restore the PH values ​​​​of your skin. A toner ensures that the ingredients in the following products from your routine are better absorbed.
4. Exfoliant
You only use an exfoliant in the evening after you have cleaned your face. An exfoliant contains acids that gently remove dead skin cells. As a result, pores are less likely to become clogged, so you can prevent pimples.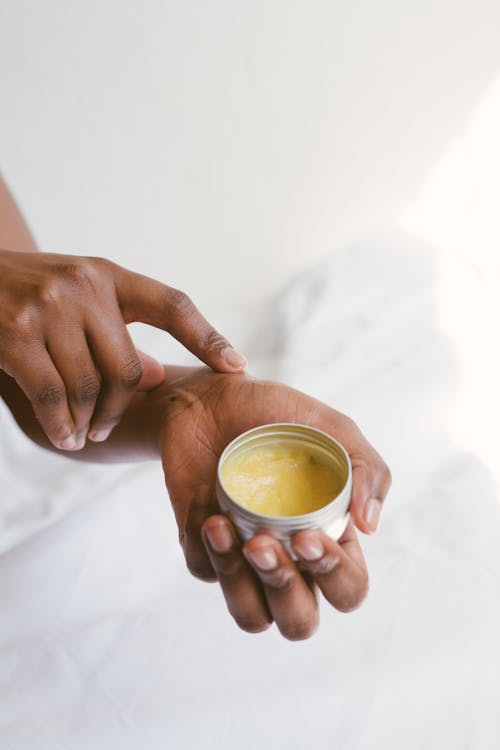 5. Serum
A fine serum is an important addition to your skincare routine. Serums are packed with active ingredients that can be absorbed into the skin at a deeper level. Especially when you have a specific problem with your skin, such as dry skin or wrinkles, a serum can help. You only need a little bit of it: about two small drops, to rub your face with.
6. Eye creme
After applying a serum, it's time to put some eye cream under your eyes. This cream reduces inflammation and lightens your bags under the eyes a bit. Apply it with your ring finger, because this is the weakest finger. That'll prevent you from being too harsh on the sensitive skin under your eyes. A good tip is to keep your eye cream in the fridge to prevent puffy eyes in the morning.
7. Moisturiser
A moisturiser is a product that you should definitely not skip. The day cream moisturises your skin and restores the PH value of your skin. It also repairs and prevents problems such as dry skin. In the evening it helps to apply a special night cream instead of a day cream.
8. SPF
The last step, but certainly not unimportant, is applying an SPF. This protects your skin in the summer and winter months against the harmful UVA and UVB rays of the sun. Always apply an SPF as the last step, then it works best.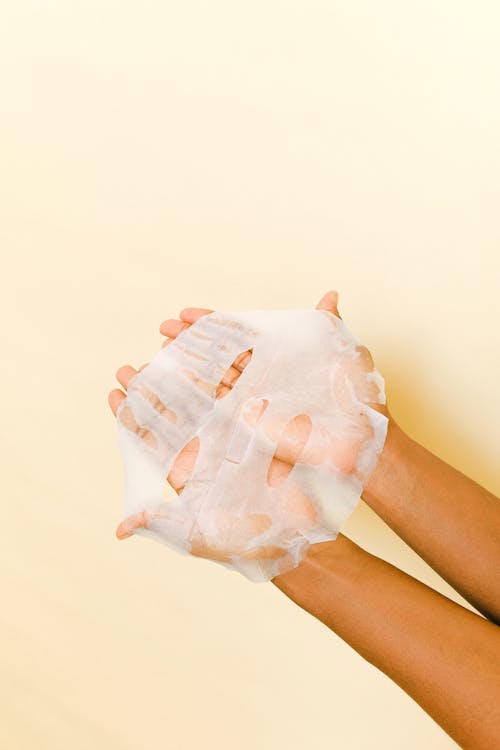 Love, Skye Lewis ❤
You can also follow me on Facebook, Twitter, Instagram, Twitch, and TikTok
Image source: Pexels