Maggie's back with a wonderful post about how to save money on beauty products! Would you like to spend a little less money on beauty products, but have not succeeded so far? Try these helpful tips!
DIY
Yes, it's very nice to go to a salon where your nails are nicely cared for and painted every month. However, if you really want to save money, you can also do this yourself for a few months. Create a moment for yourself, where you file, paint, and rub your hands with nourishing hand cream. You can also opt for a gel nail polish that often lasts a little longer than normal polish.
2. Follow trends
You often see all kinds of things on TikTok and Instagram. Products are promoted and before you know it you're already at the nearest drugstore to purchase that promising mascara or eyebrow gel. Trends come and go. Therefore, first, try to do good research into the product you want to buy and then decide whether you really need the product.
3. Samples
Perhaps you've been doubting about an (expensive) perfume or a foundation for a while. Nowadays you can go to many drugstores for a sample. This way you don't immediately pay the full price for a product that you may not like at all afterwards.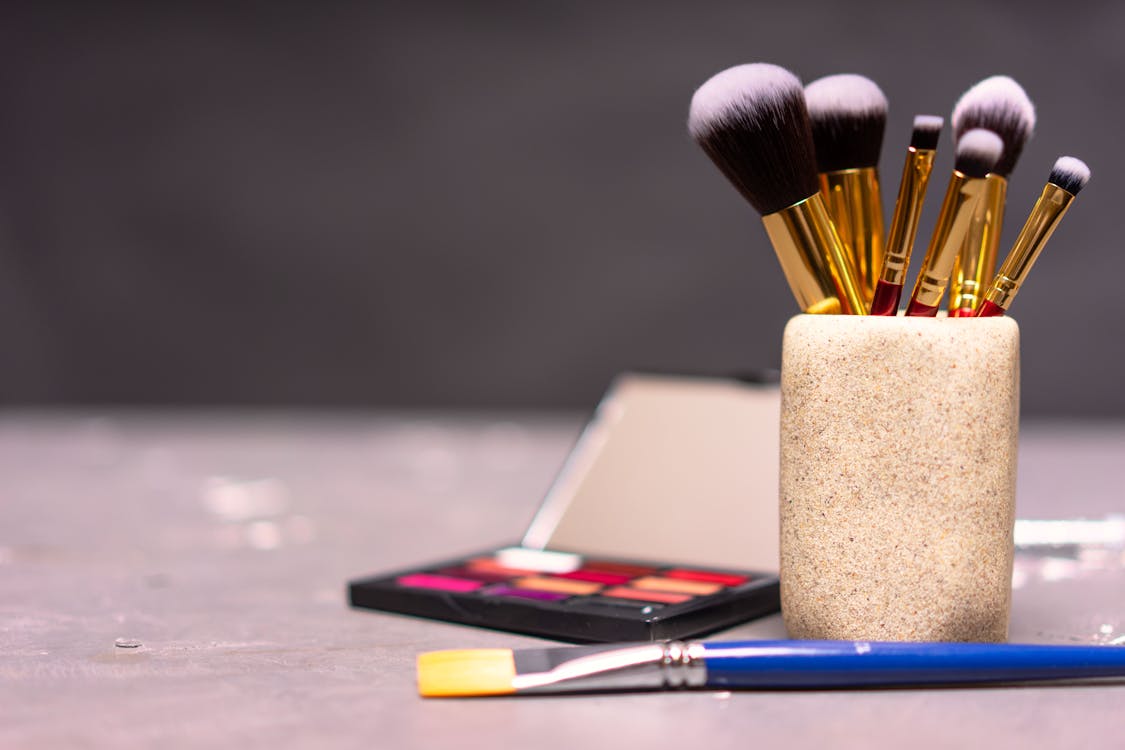 4. Hair mask
Many people like to use a hair mask. Especially in the colder months, your hair is a bit drier and a nourishing mask can work great for your hair. Instead of a luxurious hair mask, try rubbing your hair with coconut oil. Not only is coconut oil very healthy for your hair, but your wallet will also thank you.
5. Dry shampoo
Dry shampoo isn't always the healthiest choice for your hair, but if you're used to washing your hair daily, dry shampoo can definitely save you some money.
6. Makeup brushes
How do you apply your makeup? If you still use a sponge, a brush could be a good replacement. Makeup artists believe that a brush absorbs makeup much better than a sponge. Makeup brushes can also easily be washed in a bowl with warm water and a few drops of facial cleanser.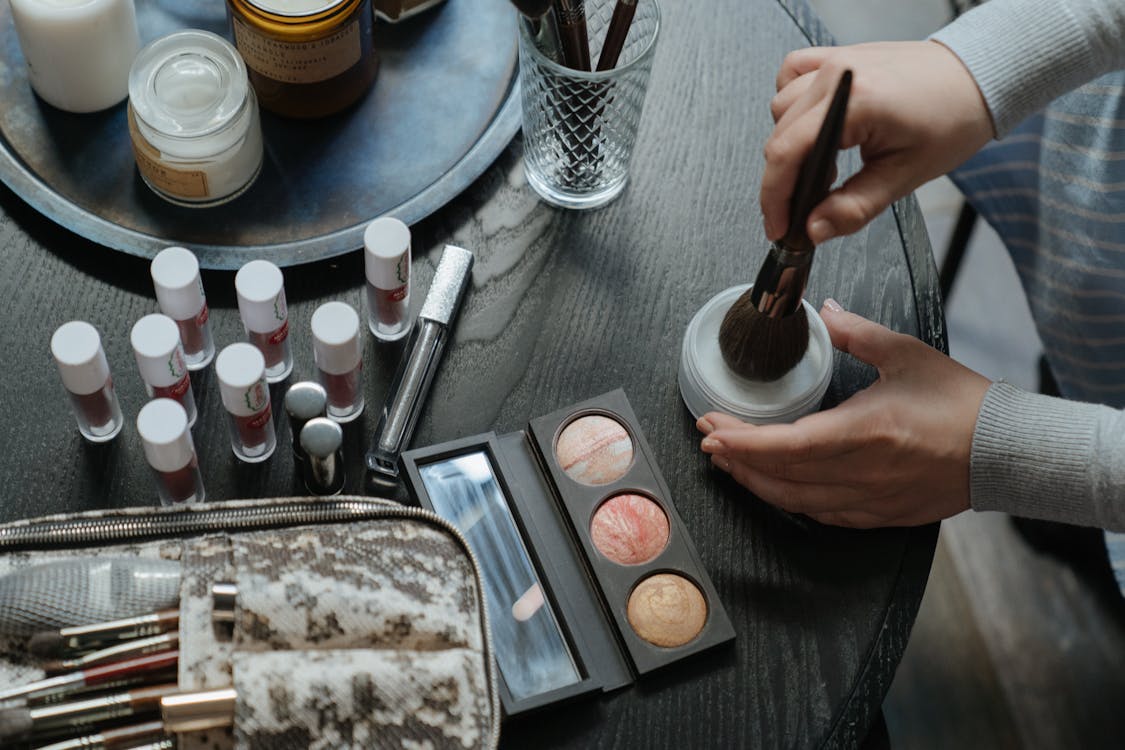 Love, Skye Lewis ❤
You can also follow me on Facebook, Twitter, Instagram, Twitch, and TikTok
Image source: Pexels