Do you sleep badly and would you like to improve your sleep quality? I speak from experience when I say that stress is also a huge factor in not sleeping well, but you sadly can't just turn that off. What you can do, however, is not doing the following things before going to bed!
No more screens
You shouldn't use screens for about an hour and a half to two hours before you go to sleep. This means no more television and no telephone. Try to look for other forms of relaxation. For example, you can read or listen to an audiobook. Looking at a screen before going to sleep ensures that your brain is stimulated and active.
2. No caffeine or alcohol
Caffeine can work great in the morning to give you energy. You don't want this effect in the evening, however. Therefore, try not to drink caffeine after lunch. Drinking alcohol can disrupt your sleep. You wake up more often and sleep less deeply. If you do want to drink a glass of alcohol, do not do so in the last two hours before going to bed.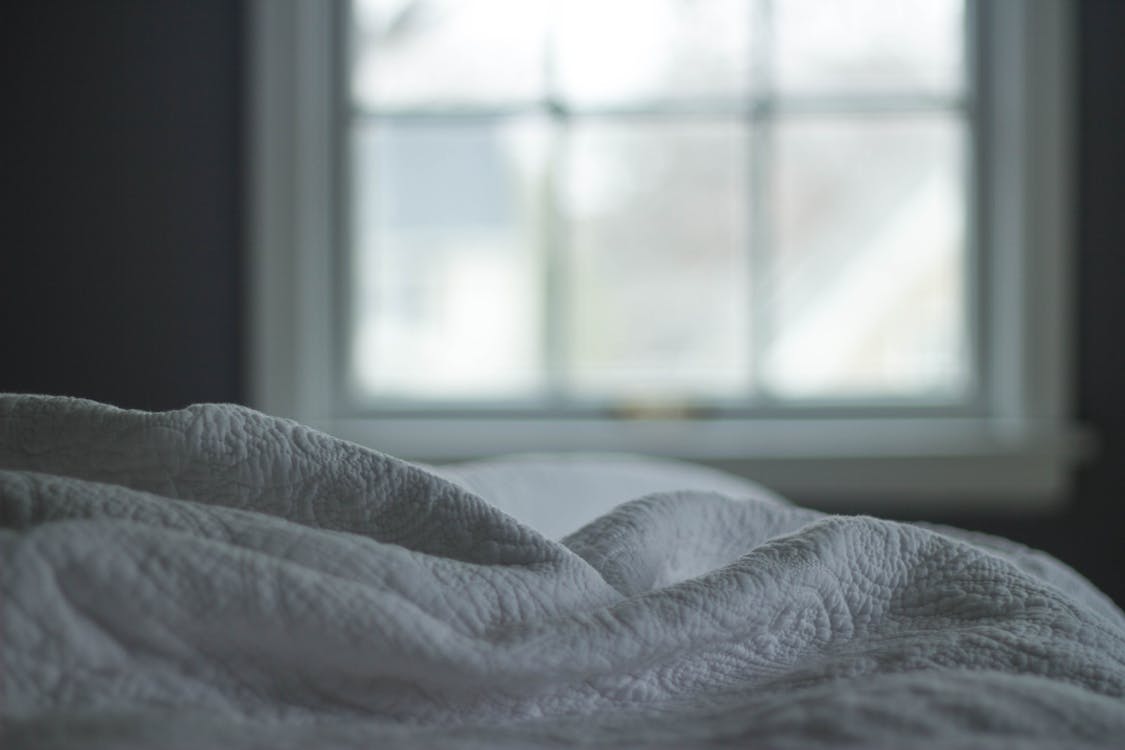 3. Don't skip skincare
You might not expect this tip, but never skip your evening skincare routine. Not only is it very good for your skin to clean and care for it properly, but you're also signalling to your body that it's almost time to go to sleep. Taking care of your skin is part of your body's evening routine.
4. No intense workout
Maybe you're a night person and you, therefore, love to exercise in the evening. However, it's better not to do an intense workout before going to sleep. Exercise gives energy and you want your energy to decrease before going to bed. You can do stretching exercises or take a short walk.
Love, Skye Lewis ❤
You can also follow me on Facebook, Twitter, Instagram, Twitch, and TikTok
Image source: Pexels