Do you wear glasses, like me? Then you probably know how quickly they get dirty. Of course, it seems very simple: just wipe it with a cloth and you're done. Still, there are a number of ways to clean your glasses that you should skip.
Wet wipes
You may have used them to clean your glasses: wet wipes for glasses. You'd think they're ideal, but nothing could be further from the truth. These wipes can damage your glasses. There are wood fibers in these wipes that make small scratches in the glasses. A real shame if you ask me. Also, don't use household glass or surface cleaners to clean your eyeglasses. These products, too, have ingredients that can damage eyeglass lenses and coatings.
2. Paper towel
Do you often clean your glasses with a paper towel or with a handkerchief? You better stop doing that. These things also contain wood fibers that can damage the glass. Also, don't use napkins, tissues, or toilet paper to clean your lenses.
3. Clothing
Don't use your sleeve or a different part of your clothing to clean your glasses, especially when the lenses are dry. This can scratch your lenses.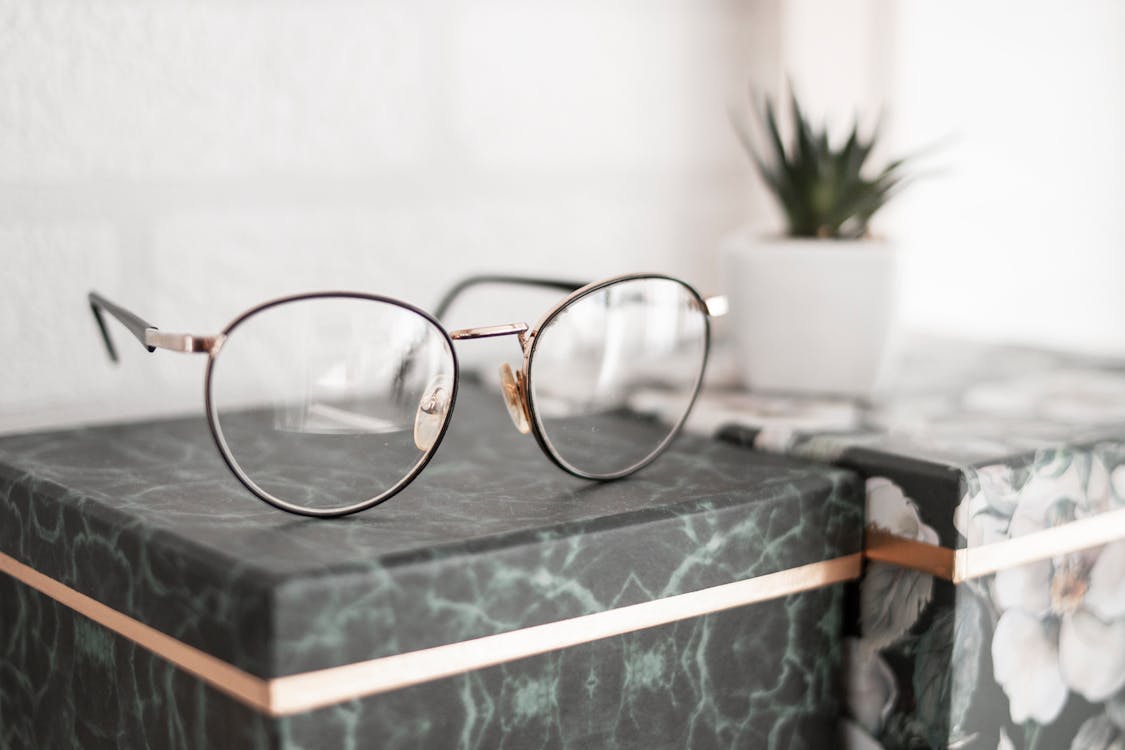 4. Saliva
Don't use your own saliva to clean your glasses, and don't try to "buff away" a scratch in your lenses. This only makes the situation worse.
5. What to use?
But which products can you use to clean your glasses? The best option is a microfiber cloth. You usually get this when you buy new glasses. They remove dust and stains in no time without damaging your glasses. You can easily remove grease stains on your glasses with a neutral soap or dishwashing liquid, after which you dry them with a microfiber cloth. Be sure to check what material your frame is made of because some plastic frames can be damaged by soap. In that case, choose baking soda and water.
Love, Skye Lewis ❤
You can also follow me on Facebook, Twitter, Instagram, Twitch, and TikTok
Image source: Pexels