My friend Kevin loves to travel, especially in the autumn when most destinations aren't as expensive as they were in the middle of summer. And today, he loves to share his top 5 destinations with my readers!
Cape Verde
The Cape Verde Islands are located off the west coast of Africa. In this exotic destination, you can enjoy beautiful beaches and a clear blue sea, which is especially popular with surfers and divers. If you like a little more action, there are also plenty of opportunities to go hiking and discover nature. With an average daytime temperature of 27 degrees in November, Cape Verde naturally fits into this list of warm destinations.
2. Madeira
Another popular destination is the Portuguese island of Madeira. Don't expect a tropical climate, but with an average temperature of 20 degrees, it's in any case a lot warmer than in most European countries. Madeira is an ideal destination for people looking for nature and tranquility.
3. Thailand
If you have the time and money for a long trip, Thailand is definitely recommended. The dry season starts in November, so you're assured of wonderfully warm weather. The average temperature is around 31 degrees. In Thailand, you can not only relax on the beach and enjoy nature. You also imagine yourself in a completely different culture with different eating habits. In addition, all the locals are very helpful and friendly. The country has a Buddhist culture and beautiful temples that you can visit.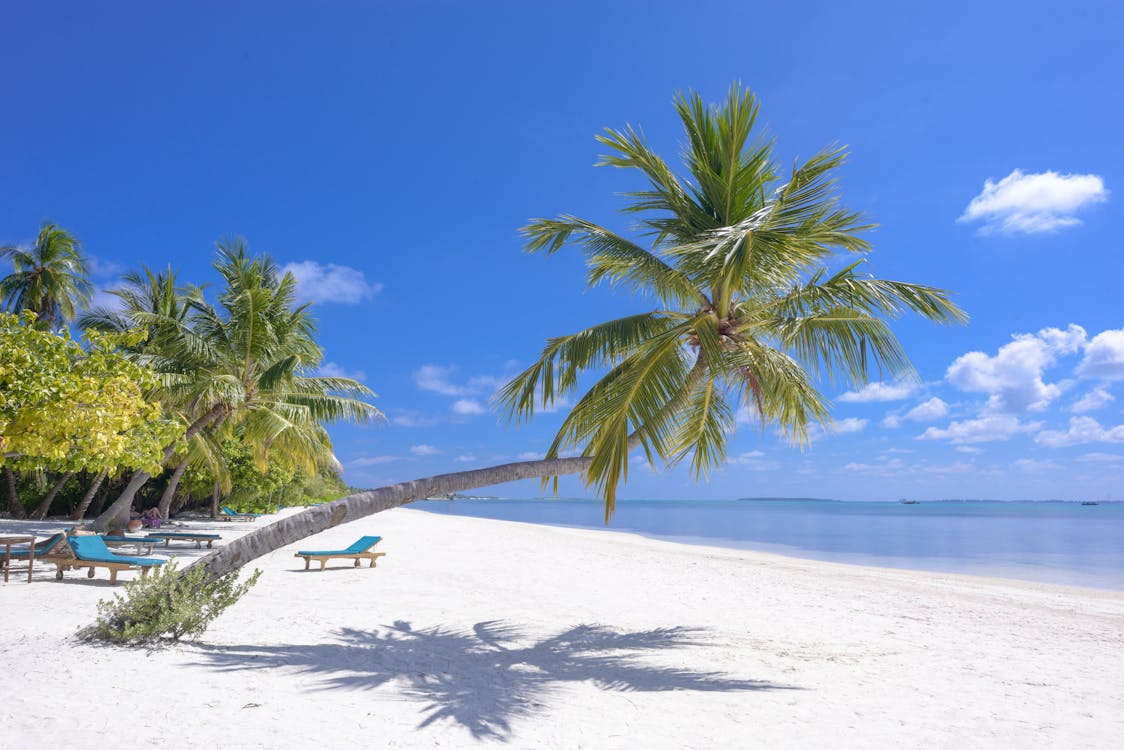 4. Curaçao
It may not be the cheapest destination, but if you want a real sun, sea, and beach holiday, Curaçao is the place to be. You can often travel slightly cheaper around this time than during the summer months. You can expect a temperature of around 30 degrees. There's a bit more rain in November than usual, but you don't have to worry about needing an umbrella.
5. Canary Islands
Do you want sun, but would you like to stay within Europe? Then the Canary Islands might be something for you. With an average daily temperature of 23 degrees, it's great to stay there. If you're looking for a peaceful destination, Lanzarote and Fuerteventura might suit your needs. Fuerteventura is known for its long sandy beaches that are loved by surfers. Lanzarote has a very different landscape with black beaches, created as a result of a volcanic eruption.
Love, Skye Lewis ❤
You can also follow me on Facebook, Twitter, Instagram, Twitch, and TikTok
Image source: Pexels