Scented candles often create a cosy atmosphere at home, as is claimed by my friend Charlotte. She loves autumn-scented candles and has listed her favourites for you!
WoodWick Pumpkin Praline
Pumpkin is, of course, perfect for autumn. This also applies to this candle from WoodWick, which combines the scent of pumpkin with a sweet maple and spiced ginger and nutmeg. Anyone familiar with WoodWick scented candles will know that the candles also make a cosy crackling sound while they burn.
2. Rituals – The Ritual of Ayurveda Scented Candle
Do you love the scents of Rituals? Then this beautifully scented candle might be something for you. This scented candle is made of natural wax and the sweet aroma is said to bring positive feelings. In addition, the aroma is said to have a calming effect.
3. WoodWick Cinnamon Chai
The smell of cinnamon reminds many people of autumn. This scented candle has a warm aroma of spicy cinnamon and rich vanilla notes.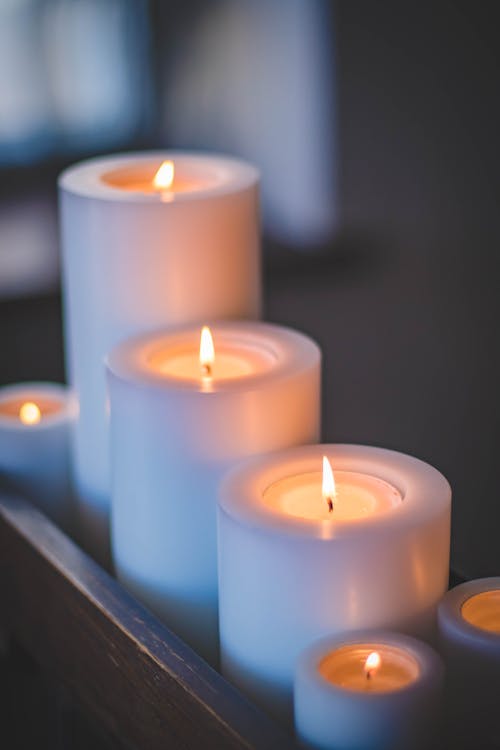 4. Yankee Candle Autumn Glow
This scented candle has undertones of autumn blossoms and various forest herbs. This candle fits perfectly with the autumn season. The candle comes in a beautiful (reusable) glass with a lid and lasts about 75 burning hours.
5. Yankee Candle- Christmas Eve
Can't wait for Christmas? Then this candle from the Yankee Candle collection might be something for you. The scent is a combination of a fireplace, candied plums and candied fruits.
6. Maison Margiela REPLICA By The Fireplace Scented Candle
This one is very personal, but also universal at the same time. This scent would evoke memories, and emotions, of a wonderful winter morning by the fire. The scent is said to be soft and addictive.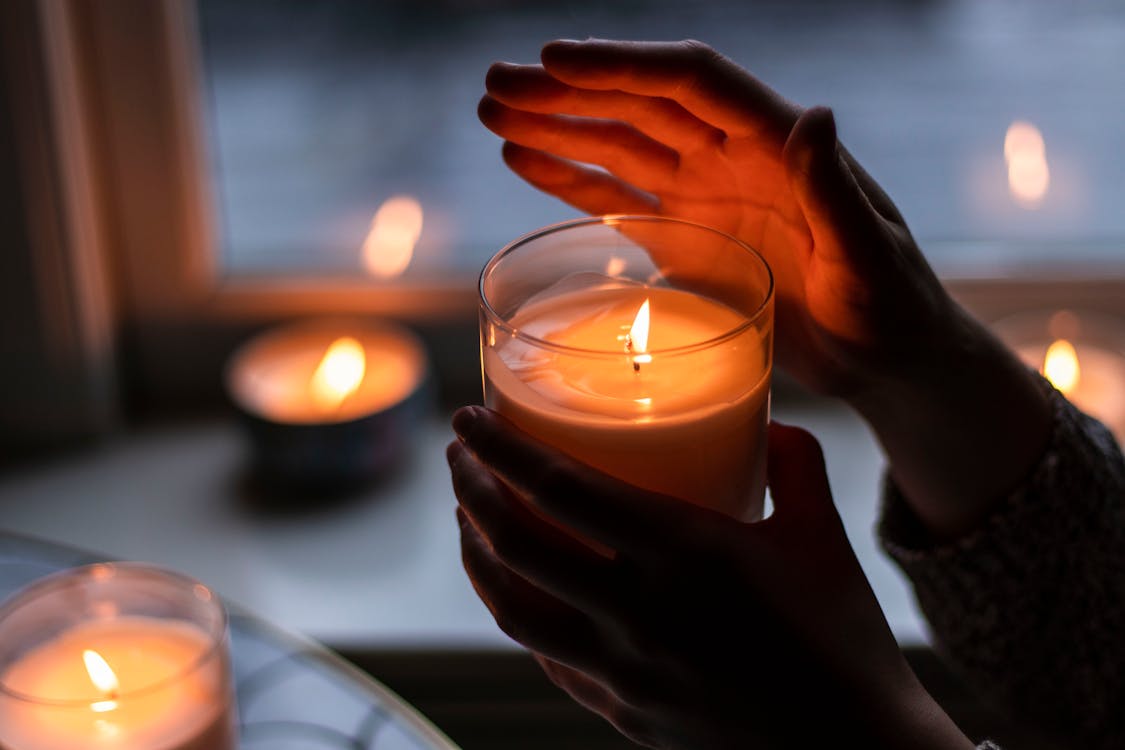 Love, Skye Lewis ❤
You can also follow me on Facebook, Twitter, Instagram, Twitch, and TikTok
Image source: Pexels