Do you sometimes feel short of energy during the day because you have had a day filled with activities and appointments? Then try these tips to regain some of that energy!
Change morning routine
Maybe the cold temperatures make it tempting to stay in bed longer, but try not to do this. Get up fifteen minutes earlier than you should and you'll see that you start your day with much less stress. Stress, of course, takes a lot of energy.
2. Let the light in
Don't sprint straight from your bed to the bathroom, but give your body time to wake up. Natural light helps with this. Open the curtains and let as much natural light into your bedroom as possible.
3. Divide the work
There's such a thing as a 'workflow' where you can work on one task for a longer period of time. However, it's important to divide your work into blocks in advance. Your oxygen must be able to circulate and that is why it's good to include moments of movement. Think of a short walk for a cup of coffee or a sandwich.
4. Snacks
Most people experience a huge dip in their energy between 2 and 4 p.m. A kind of 'low energy' moment after lunch that you sometimes don't get out of. Always carry a healthy snack that you can eat around this time. For example, choose fruit, nuts, and/or vegetables.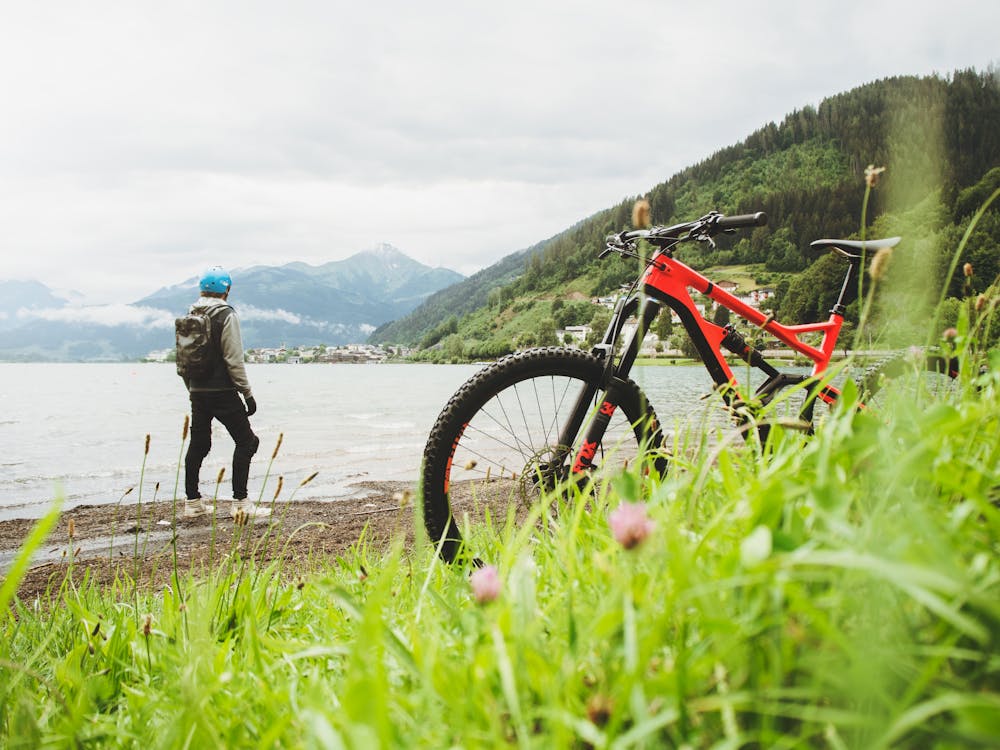 5. Carbohydrates
If you're trying to lose weight, you may want to avoid carbohydrates as much as possible. However, remember that carbohydrates provide energy. If you do want to eat a salad, for example, add black beans or eat another piece of fruit.
6. Sports
Research shows that a good walk reduces fatigue. Don't choose a workout that costs you too much energy. Try a gentle form of activity such as walking, swimming, or cycling.
7. Bigger breakfast
Do you take the time to eat your breakfast? Due to lack of time, many people eat breakfast in the car or at work. A shame, because an extensive breakfast can give you a lot of energy. Think of a breakfast rich in proteins, good fats, and unrefined carbohydrates. For example, unrefined carbohydrates are whole-wheat bread and crackers. These carbohydrates keep you full for a longer period of time.
8. Routine after work
You're done with work and you're going home. It's important to create a nice, soothing routine. As you walk home, a podcast or a short meditation can provide relaxation. Often just walking will ensure that your body relaxes. If you're going home by car, challenge yourself to park the car a little further so that you still have a short walk.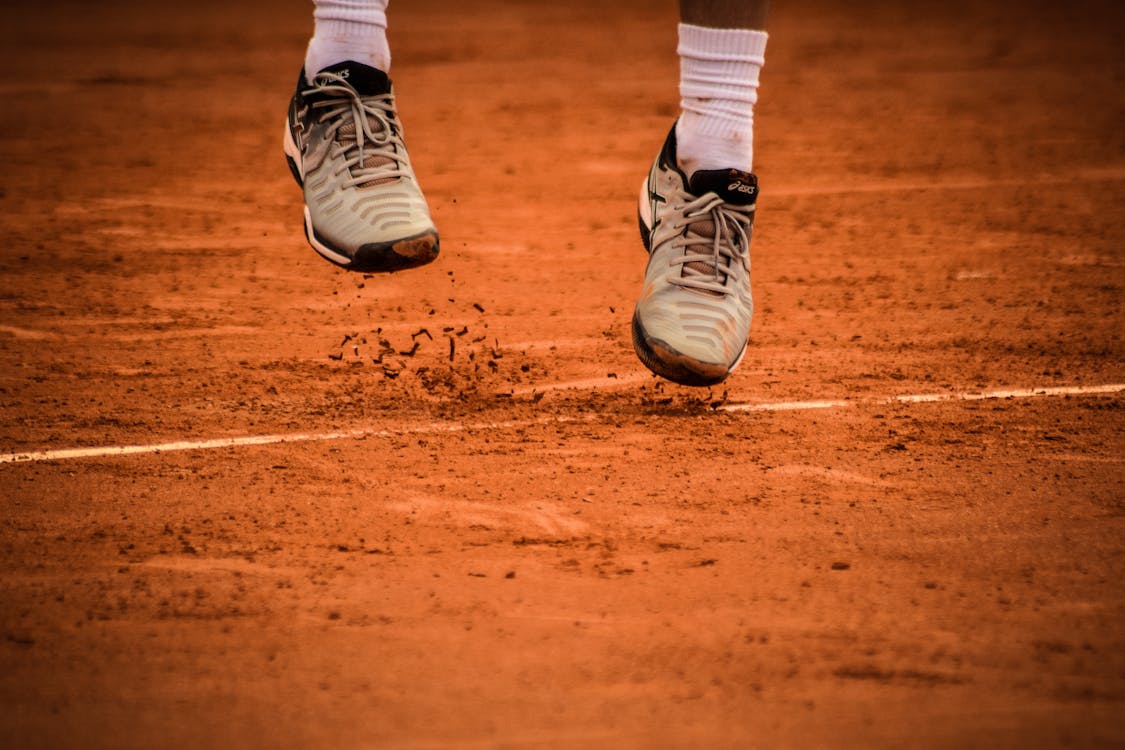 Love, Skye Lewis ❤
You can also follow me on Facebook, Twitter, Instagram, Twitch, and TikTok
Image source: Pexels