The leaves are falling from the trees and the weather is getting more changeable. Some people love it (like me), and others absolutely despise it (like my mother). These activities give you that cosy feeling you long for!
Autumn decoration
In the fall it's nice to make it a little cosier indoors. Scented candles, lights, blankets, and pumpkins as decoration. Make it an activity together with your partner or friends by looking for the best items to make your home cosy.
2. Coffee/tea
In autumn you can enjoy a warm cup of coffee or tea much more. You can of course make these yourself, but you can treat yourself every now and then to a special coffee at your favourite coffee shop. How about a pumpkin spice latte or a hot chocolate (with whipped cream)?
3. Film marathon
When it's colder outside, it also seems more permissible to spend more time on the couch. Many people stay indoors as much as possible in autumn and winter, so take advantage of this by organising a film night. Which films give you a warm feeling? For example, think of classics such as the Harry Potter series. Grab some snacks and put your phone aside.
4. Go for a walk
Nature is beautiful in autumn. The colours of all leaves change from green to brown, red or yellow and more mushrooms are appearing. If you don't have much nature around you, it's an idea to find a forest or park for a long walk.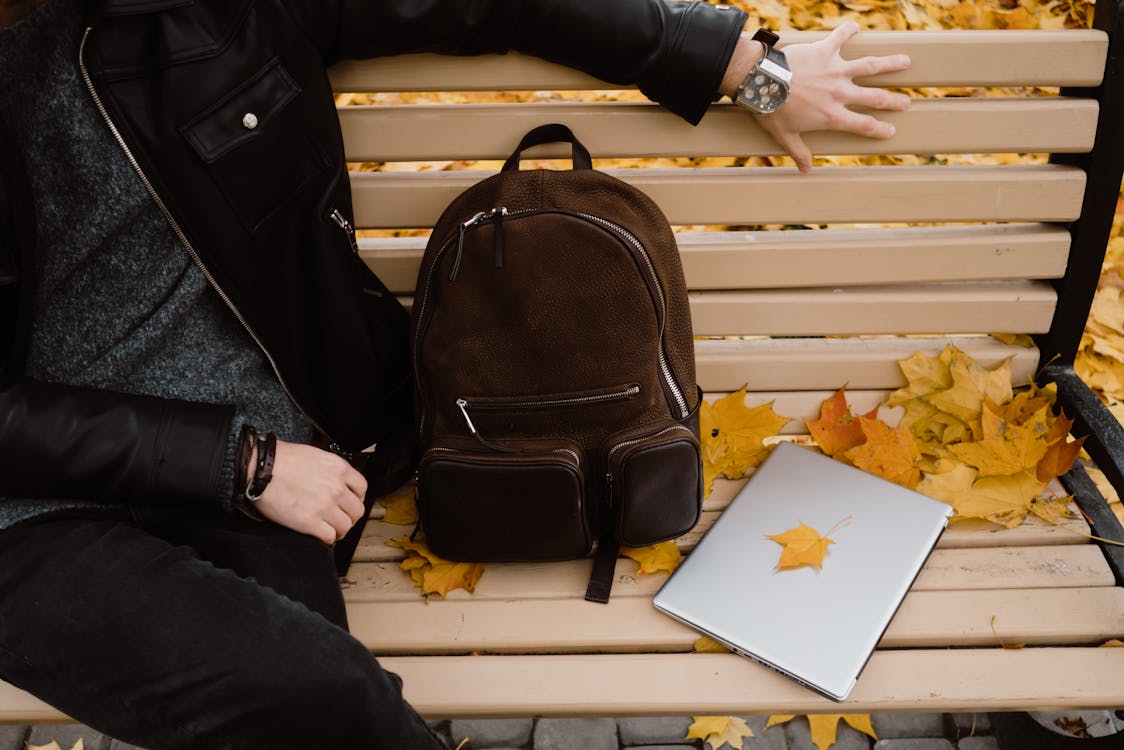 5. Clothes
Do you love clothes? As autumn arrives, you probably feel the need to change your wardrobe. If your wallet allows it, it's a lot of fun to go to town to score some new clothes. You could also check out a thrift store. You can often find a lot of nice items of clothing here for a smaller amount.
6. Bake
Bake a delicious pie or cake with tea or coffee. Bake some extras to surprise your colleagues or neighbours. Their happiness, in return, causes a warm feeling to arise within you.
7. Cinema
Want to do something outdoors, but don't feel like being out all evening? See if there's a film playing in the cinema and ask a friend to come with you. Films are often shown that match the season.
8. Books
Do you love to read? Treat yourself to a new book this autumn. Which book would you like to read? Maybe you find it interesting to engage in self-development or you just love to dream away at a love story.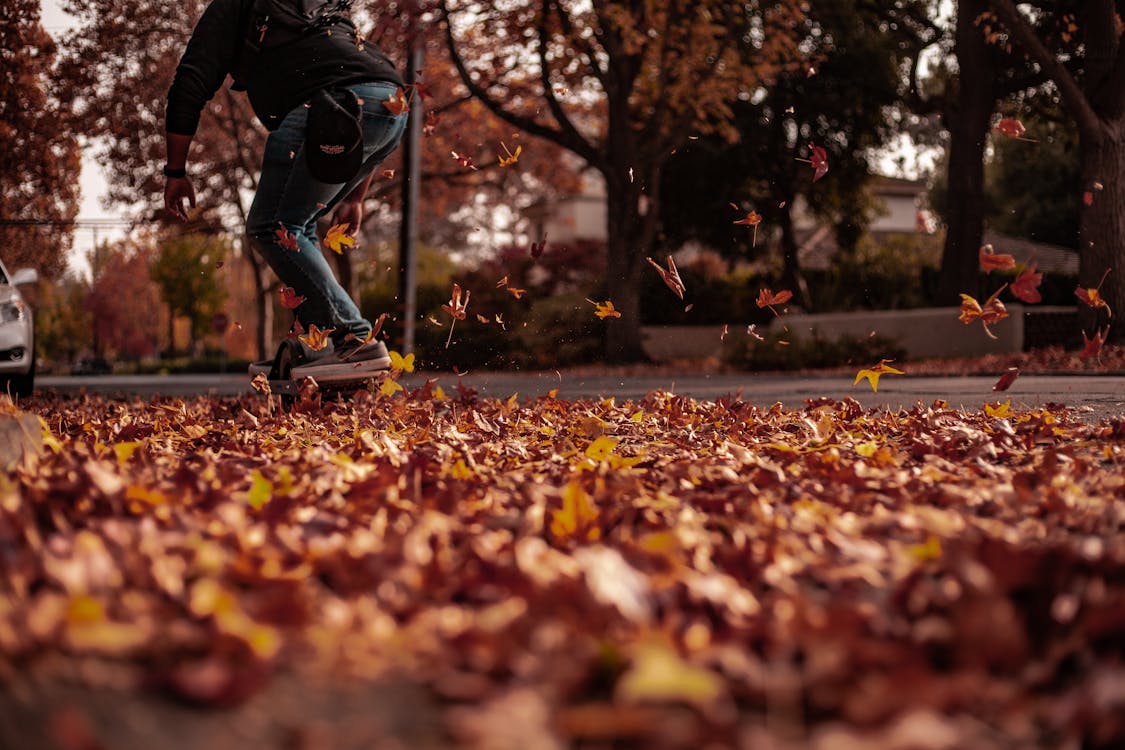 Love, Skye Lewis ❤
You can also follow me on Facebook, Twitter, Instagram, Twitch, and TikTok
Image source: Pexels