A relaxed Sunday is indispensable and gives you energy for a new week ahead. It's funny coming from me, but I can't wait to have my free Sundays back after next week (the final day of work of this season). Anyway, I say we take a look at the tips I've got for you, and for myself soon!
Get up early
Don't be scared: you don't have to be out of bed at half past seven on a Sunday morning, but don't try to stay in bed too long either. For example, get up half an hour to an hour later than you would on a weekday. This also makes it easier for you to get out of bed on Monday morning.
2. Look back
While enjoying your first cup of coffee of the day, it's good to look back at the past week. How did you feel? Are there things you would rather have done differently? What about your work-life balance?
3. Make plans
Now that you've thought about how you experienced the past week, you can start looking ahead. Grab your diary and write down all appointments that you shouldn't forget. After that, you can start planning things that are important to you. Think, for example, of spending time with friends or planning a workout session.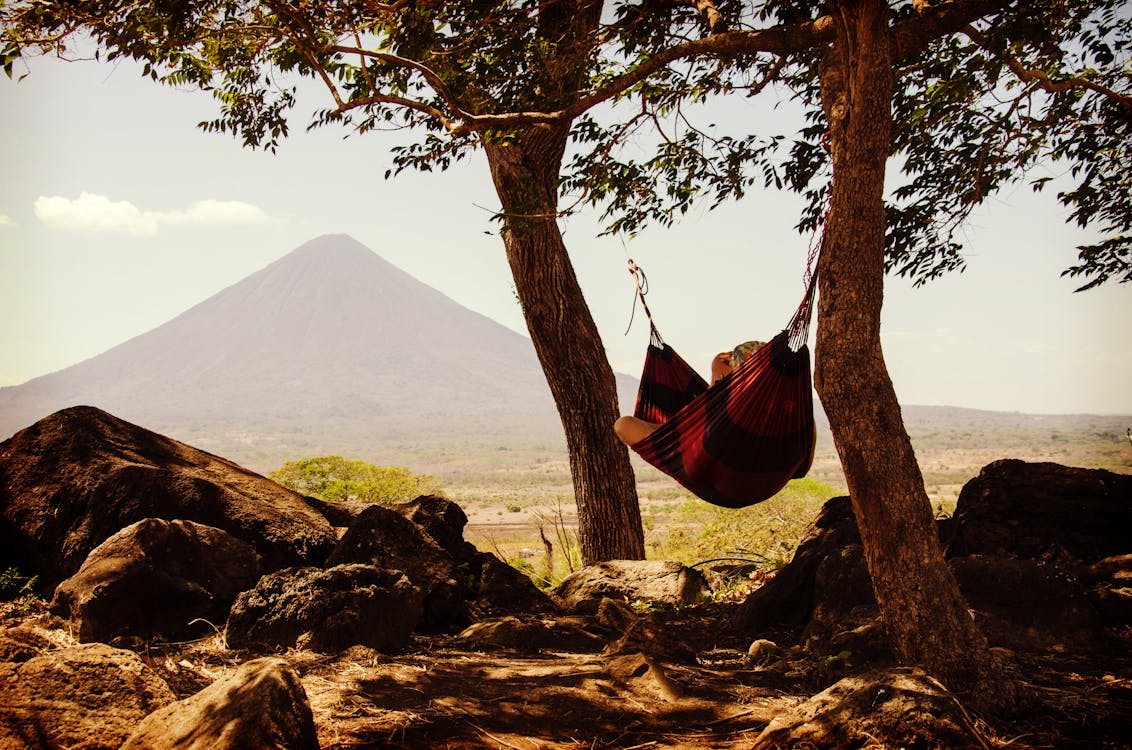 4. A moment of peace
Try to plan a moment of peace on Sunday. That means something different to everyone. Maybe you like to meditate or do some yoga exercises. Someone else likes to work up a sweat during a running session and someone else experiences peace while reading a book.
5. No screens and news
It can be very entertaining to scroll through Instagram or TikTok and see how other people are spending their Sundays. Unfortunately, all this screen time often doesn't make you feel better. Put your phone aside for a few hours and focus on yourself. Also, turn off your television to avoid the news for a few hours. Take a walk in nature, clear your bookcase or challenge yourself with a complicated puzzle.
6. Think of someone else
Your week often flies by with everything you must do, and you have little time to reflect on other people. Maybe you can spoil your partner with an extensive lunch or a relaxing massage. Write a card for that one friend who needs it so much and bring it in person. Doing something for someone else will make you feel good. So a win-win situation.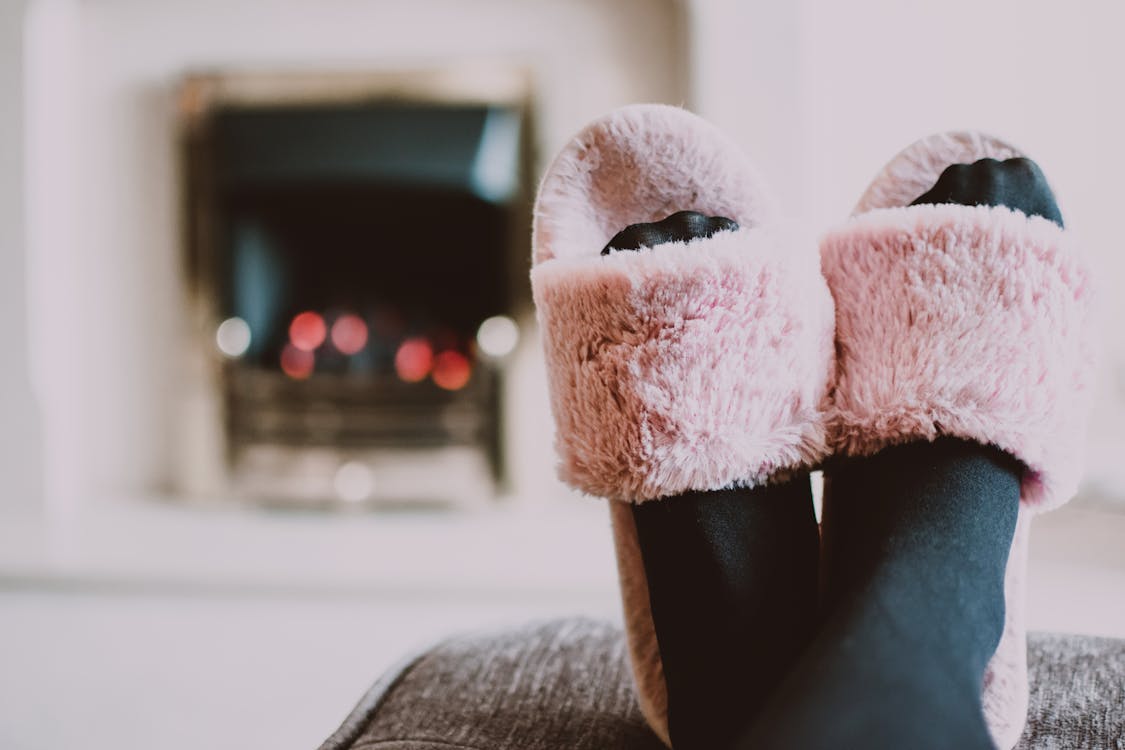 Love, Skye Lewis ❤
You can also follow me on Facebook, Twitter, Instagram, Twitch, and TikTok
Image source: Pexels