What could be more fun than a weekend abroad with friends? It's a fantastic way to escape the daily life for a few days with your best friends and experience something new. But how do you organise such a thing? I'm here to help!
Pick a destination
The first step, of course, is to choose a destination. What do you all like? A city trip, a beach holiday, or a bit more culture? There are plenty of options. Choose a place where everyone can enjoy themselves and where you can enjoy each other's company.
2. Find plane tickets and accommodation
After you've chosen a destination, it's time to start looking for plane tickets and accommodation. It's smart to do this as soon as possible so that you can score the best deals. Also, don't forget to look for offers and last minutes. If you're still busy with the arrangements, make sure you also have a place to park at the aeroport. Of course, you can also take public transport, or ask someone to bring you, but for the real holiday feeling, the fun starts in the car to the aeroport. Whether you want to park short or long, there are plenty of options, but make sure you have the best price.
3. Planning
When you know where you're going and how to get there, it's time to make a plan. What are you going to do? When are you going where? Make sure you plan some fun activities, but also leave room for relaxation.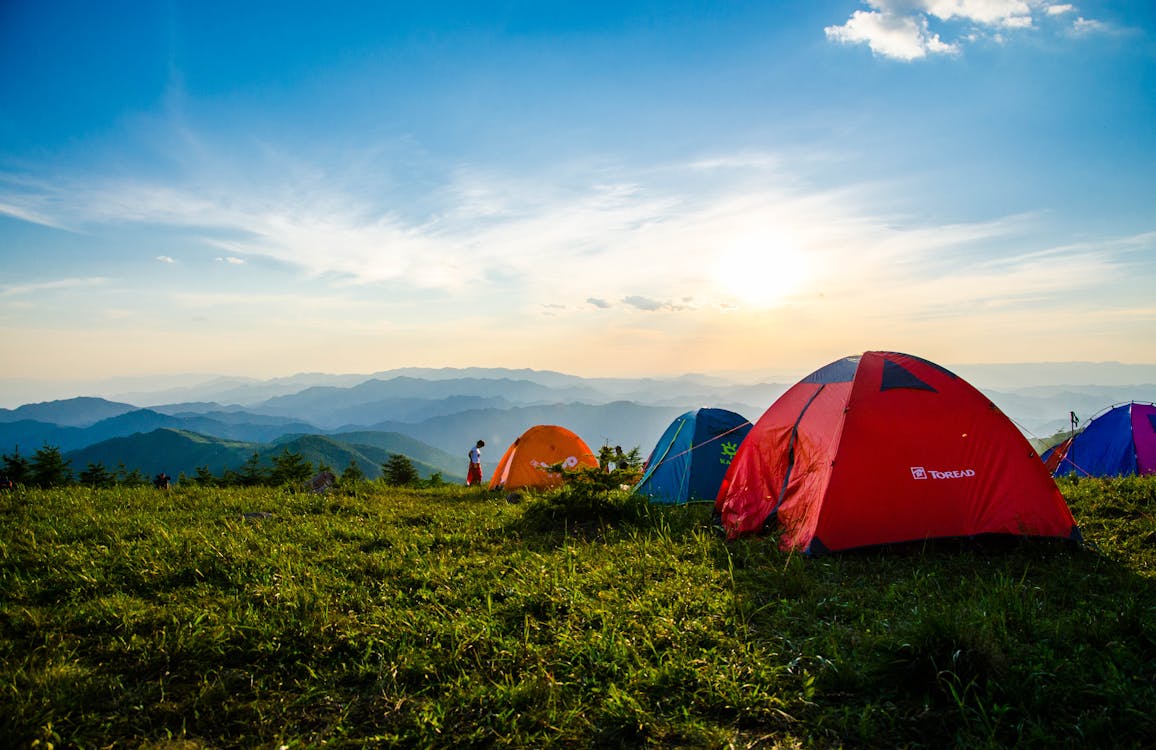 4. Packing suitcase
Now it's time to pack your bags. Be sure to bring everything you need (think of passports, money, food, drinks, phones, chargers, maps, tickets, booking information, toiletries, cameras, etc), but try not to take too much either. It's nice to have some space in your suitcase for souvenirs.
5. Money
If you're abroad, you'll of course need some money. Get some money out of the wall in time, or take your debit/credit card with you. You can also consider having a jar where you throw in money for joint activities such as going out for dinner in the evenings and having a drink here and there. Make sure everyone gives an equal amount of money and divide the amount left fairly after your holiday is over.
Love, Skye Lewis ❤
You can also follow me on Facebook, Twitter, Instagram, Twitch, and TikTok
Image source: Pexels