A new season is upon us and that's the perfect time to tidy up your house (and garden). I'm saying that because it's what helps most people to say goodbye to one and welcome another. And today, I'll tell you which stuff that includes!
Stuff outside
Summer is over and now you can figure out which outdoor gear can last another round and which to throw away. Think of diving goggles, swimming pools, air mattresses, sunbeds, and camping equipment.
2. Summer clothing
You probably have a whole closet of summer clothes that you may have worn half of. Which items of clothing can you get rid of? Sell ​​these clothes online or donate them to a second-hand store, for example.
3. Books and magazines
In the summer you often read a lot of magazines and books. These end up in a pile, which you then don't look back on. Surprise friends, family, and/or colleagues with some nice magazines and/or books.
4. Stuff in the garden
Take a look at what garden supplies you have collected and put them away. Divide the items into different categories, so that you don't have to search for hours for the pruning shears next year.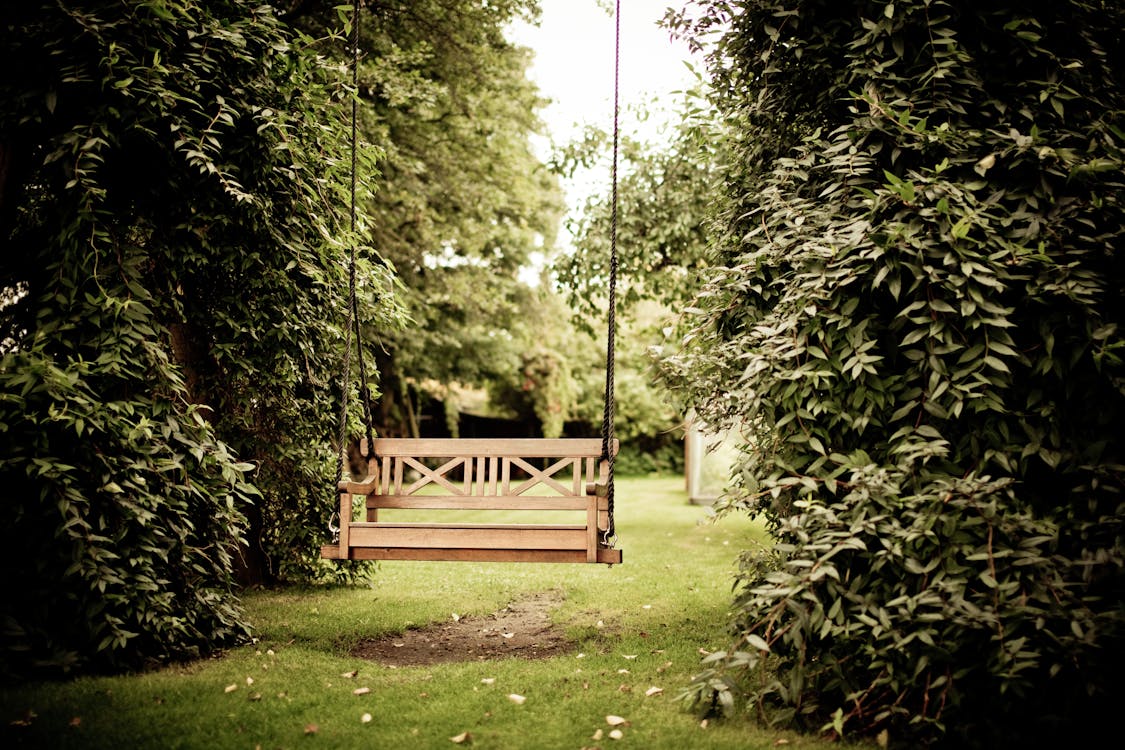 5. Towels and bedsheets
Which bath towels, bedsheets, or pillowcases could you throw away? Place these in a separate pile. Animal shelters are often very happy with such old sheets and towels.
6. Skin products
In the summer you often use slightly different skin products than in the winter. You may even have some empty packages in your cupboard. See which ones you can get rid of and which products you can possibly keep for another year.
7. Electronics
Chargers, earphones for your phone, and power banks. Avoid frustration and throw away all equipment that no longer works.
8. Herbs and canned food
Check all your kitchen cupboards and see which products are out of date and/or you will no longer use. Now's the perfect time to empty your pantry and freezer and get rid of unnecessary products. This way you have enough space for things you need in the fall and winter.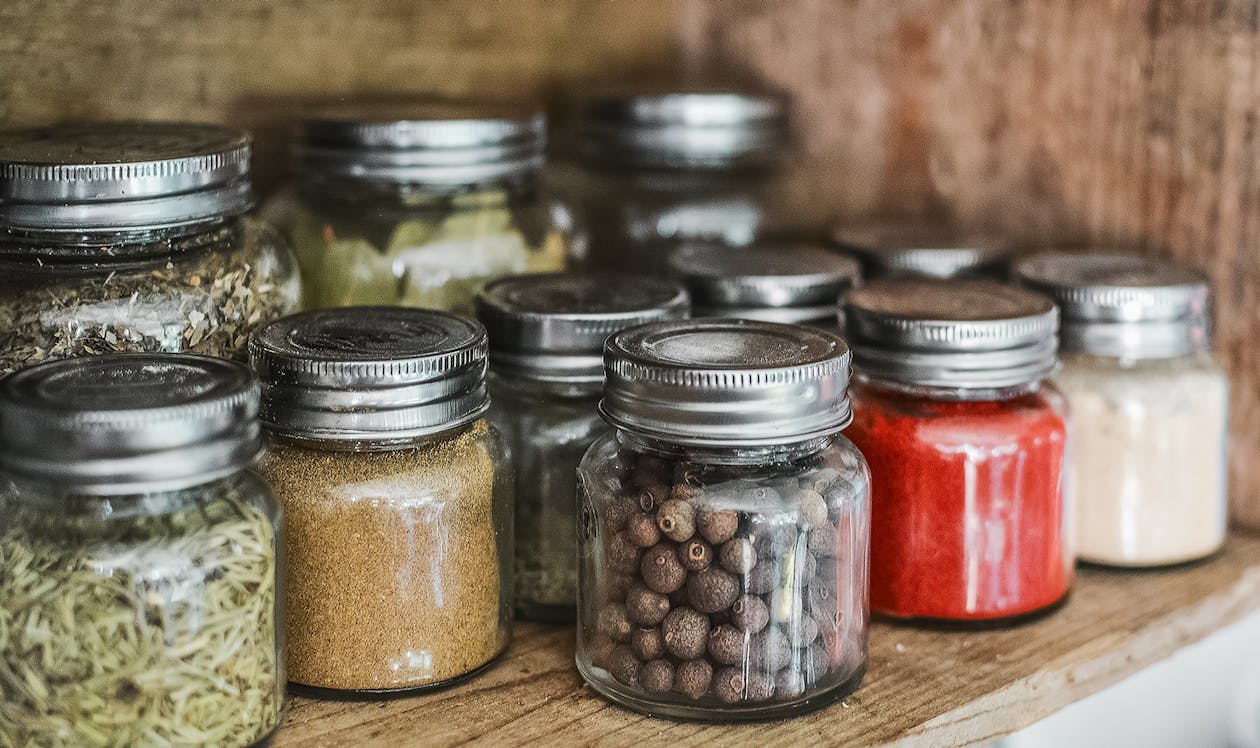 Love, Skye Lewis ❤
You can also follow me on Facebook, Twitter, Instagram, Twitch, and TikTok
Image source: Pexels