You have a specific goal in mind, but you find it difficult to change things in your life. And you also find it hard to stay faithful to the goals you've set. That's why I'm here to help!
Write them down
Write down all the goals you have. Both in the field of health and in the field of work. Also, don't forget the personal goals that you want to work on. Try to be as specific and detailed as possible. Instead of 'I want to exercise more', write 'I want to exercise for 30 minutes twice a week'.
2. Potential obstacles
What are potential obstacles for you that can get in the way of achieving your goal? For example, think of reduced motivation, fear of failure, or insufficient self-confidence. As soon as you know what your obstacles could be, you start working on them. Is your goal, for example, to read more in the evening, but is the obstacle that you often watch Netflix instead? Grab your book and set your timer to 60 minutes. Can you read for one hour? Compliment yourself and try to extend the time a little.
3. Make a concrete plan
Write a detailed plan for your goal. To do so, answer the following questions:
What goal do I want to achieve?
How soon do I want to achieve this goal?
Where, how often, and for how long do I want to do this?
What obstacles are there?
How do I deal with these obstacles so that I can still achieve my goal?
With a detailed plan, you're much more likely to achieve your goal and be proud of yourself. Also, remember that it takes an average of 90 days for a new behaviour to become a habit.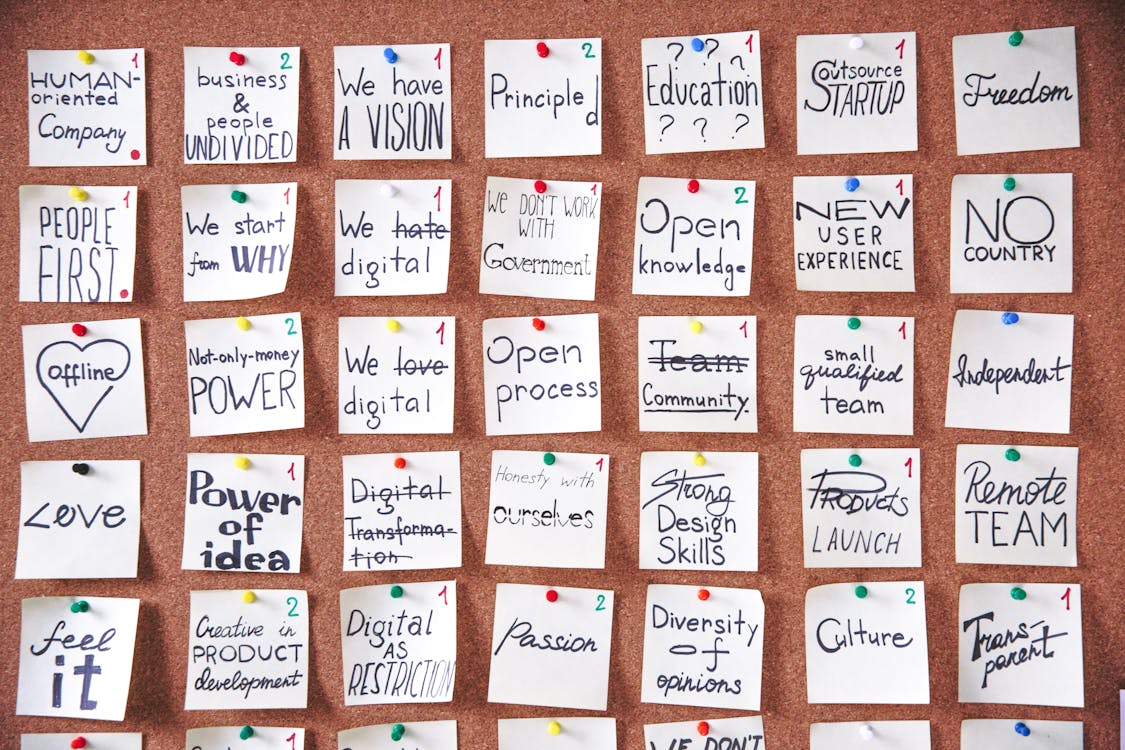 Love, Skye Lewis ❤
You can also follow me on Facebook, Twitter, Instagram, Twitch, and TikTok
Image source: Pexels