You (unexpectedly) have an evening to yourself. And I'm happy for you, for I wish I had such nights myself. In any case, I'm here to give you a few tips which will help you feel relaxed at the end of the evening!
Painting your nails
Finally, you've got the time to take care of your hands and give your nails a nice colour. Painting your nails is often very relaxing, according to those who actually do so. (I for instance don't paint my nails.)
2. Nostalgia
Watch a film or series that used to make you feel good. Tonight you don't have to take anyone into account and you can binge watch three seasons of your favourite series without any form of shame.
3. Reading
You probably still have a book on your shelf that you want to start reading one day. Now is the perfect time to get started. Reading is also very relaxing, making it easier for you to fall asleep.
4. Scented candle
Create a relaxed atmosphere by lighting a delicious-smelling scented candle. Smells activate a part of your brain that's responsible for your mood.
5. Take a walk
You can start the evening with a walk. The fresh air ensures that you can relax and let go of your worries. By exercising you also produce happiness hormones, which makes it easier to relax.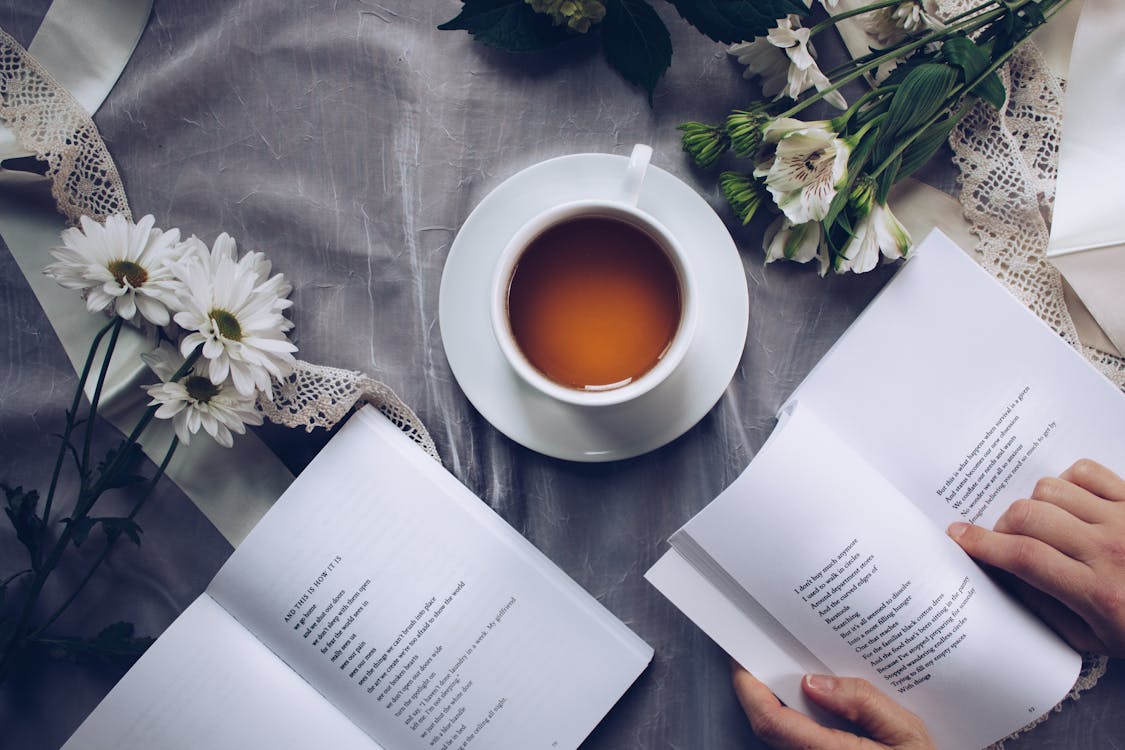 6. Chocolate
Who doesn't become happy eating chocolate? Make a cup of tea and have a piece of chocolate!
7. Facial mask
A free evening is also the perfect time to give your facial skin a little more attention. Choose a purifying or moisturising mask and put two cucumbers on your eyes for that real wellness experience.
8. Clean your bedsheets
You'll probably sleep even better in a freshly changed bed.
9. Write down your thoughts
Aren't you able to let go of all your thoughts and worries? That's very normal. Write down all the things that occupy your mind in a booklet. By writing off your worries, the stress will decrease, somewhat.
10. Take a bath
A bath can be very relaxing. If you take a bath later in the evening, there's a good chance that you'll fall into a deep sleep much easier after doing so.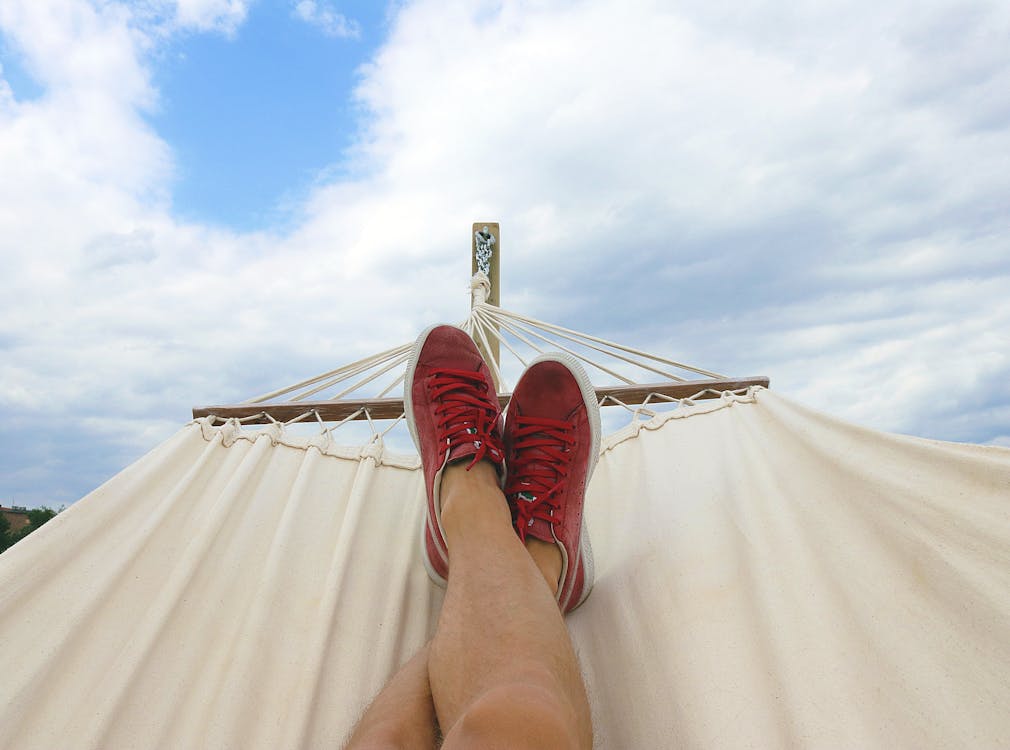 Love, Skye Lewis ❤
You can also follow me on Facebook, Twitter, Instagram, Twitch, and TikTok
Image source: Pexels