I myself don't have any siblings, but my friend Wendy has, according to her, two amazing sisters. And she believes sisters don't get enough recognition nowadays. So, she's here to tell you why you should love your sister(s) more!
Friendlier
Having a sister makes you friendlier, according to science. The research found that having a sister had a significant impact on how nice someone was.
2. Less negative emotions
Sisters make you feel more positive emotions. It doesn't matter whether you have younger or older sisters. When sisters grow up together, they'll also share more personal information with each other (which they don't share with their parents).
3. Feeling more loved
Research shows that having a sister makes you feel more loved. Especially if you're going through a restless stressful period yourself, having a sister can offer a lot of support.
4. Less chance of divorce
Research shows that the more sisters and brothers you have, the less likely you are to ever get divorced. The explanation would be that if you have a large family, you're used to conflict situations and know how to best deal with them.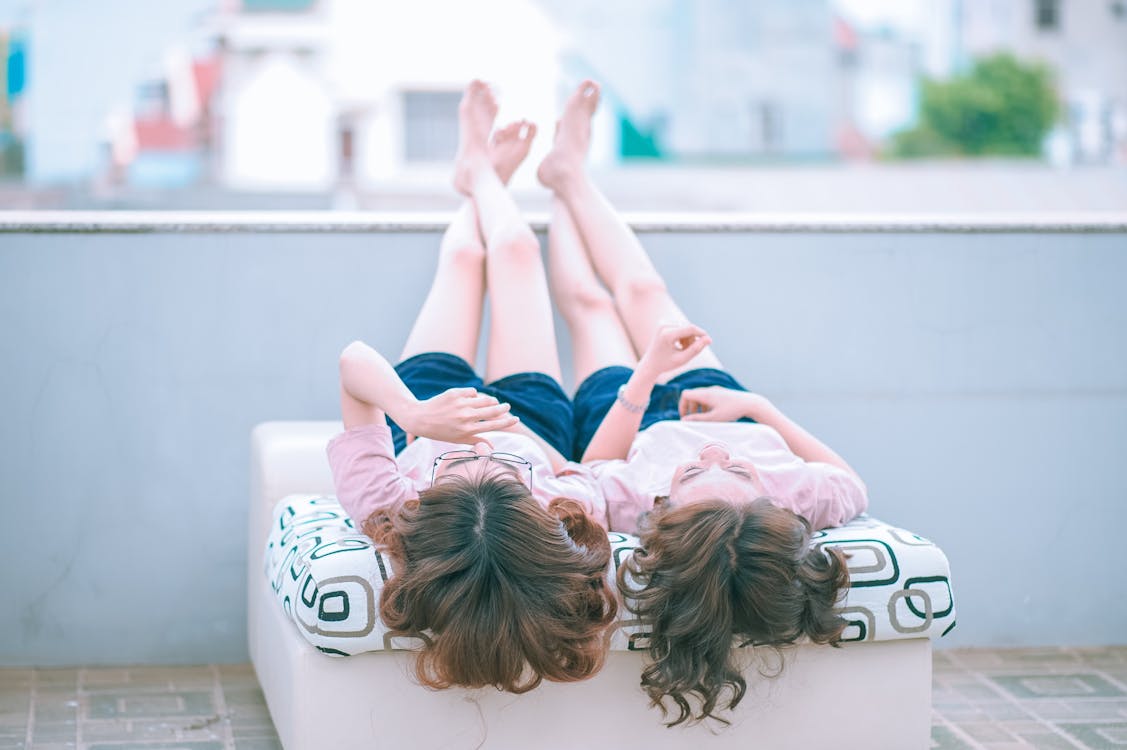 5. You're more communicative
In families with at least two daughters, deeper conversations and emotions are more likely to be shared.
6. Easier talking with women
For the brothers (and for some sisters) having a sister helps, so that they can start a conversation with a girl or woman they like much easier. Your empathic capacity is significantly greater and this is certainly useful when dating.
7. More independent
By having a sister, you'd be more independent, according to research. This is especially the case if the parents are divorced.
8. More in balance
Sharing your emotions and thoughts ensures better mental health. By opening up your heart, more space is created in your head. You often share a lot of personal things with your sister. Especially if you're about the same age.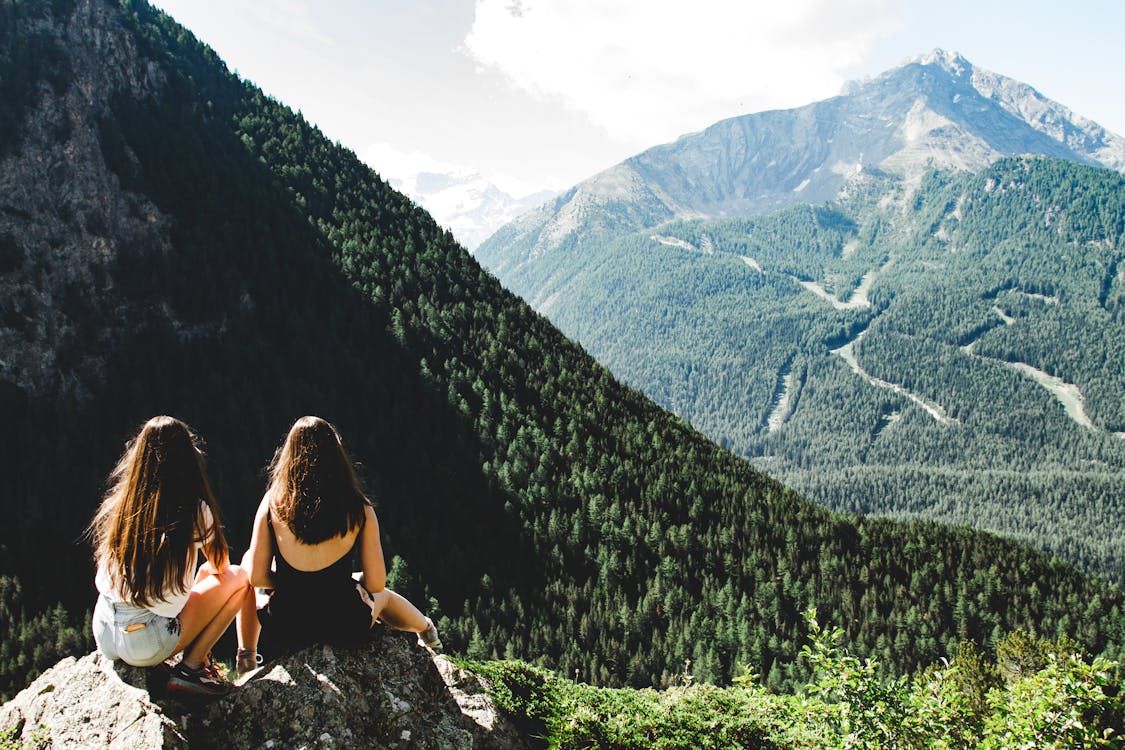 Love, Skye Lewis ❤
You can also follow me on Facebook, Twitter, Instagram, Twitch, and TikTok
Image source: Pexels