This'll probably be the final post about holidays in general, up until Christmas, of course. But in any case, being highly sensitive can sometimes have its disadvantages when it comes to travelling. So, I hope to make it a bit easier for you by providing the following tips!
Plan
Many people like to plan a holiday a few months in advance. This is extremely important for HSPs (highly sensitive people). You're sensitive and therefore become overwhelmed by emotions rather quickly. Write a to-do list for each part of your trip. Think of booking accommodation, the flight, and compiling a packing list. It can also help to take the day off before your flight so that you can dot the i's and cross the t's in peace.
2. A quiet hotel
For a highly sensitive person, it's nice to be able to return to a quiet hotel, located in a quiet location, after a day of activities. It's often a good idea to choose a hotel that's more on the edge of the centre. Restaurants and shops are easily accessible, but you're not bothered by noise and crowds.
3. Know your boundaries
During holidays, an HSP will get tired faster than usual. This is because your nervous system is overloaded with sensory information (things you see, hear, taste and smell). So, if you notice that you're getting tired on the third day, hit the brakes and take some more time for yourself. Find some peace and quiet and don't expect too much from yourself.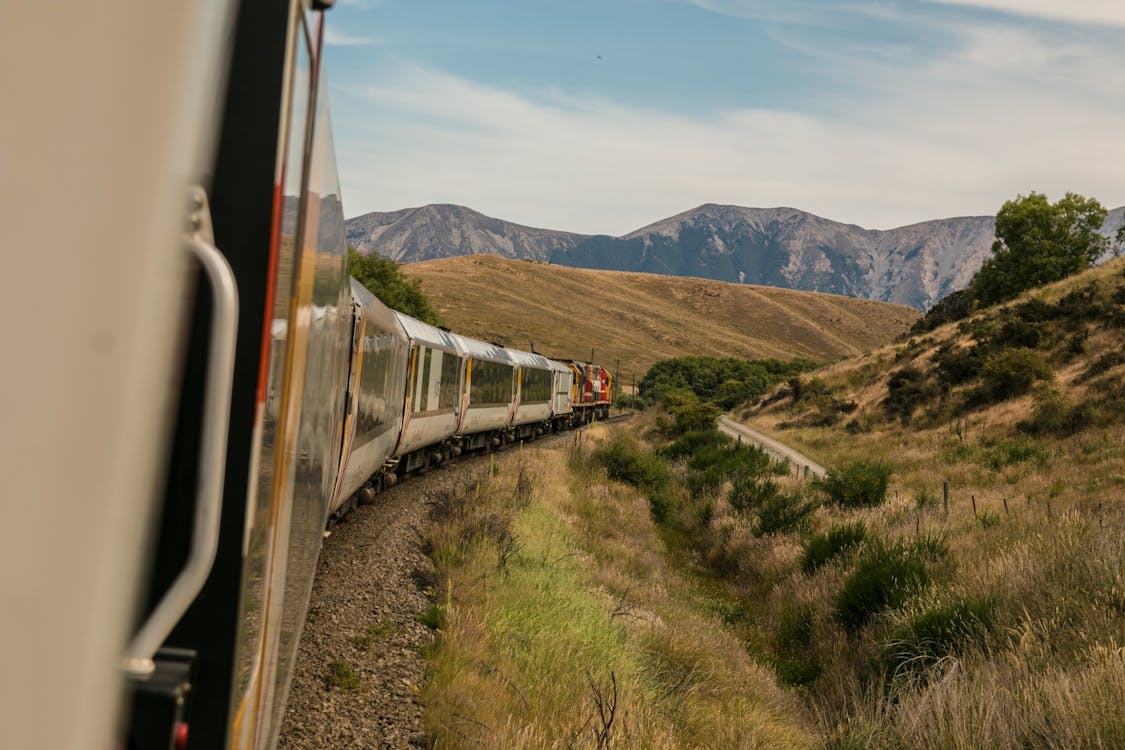 4. Normal routine
It's important for an HSP not to deviate too much from your normal routine during the holiday. Of course, your day will look different, but try to stick to some habits. Think of sports and bringing familiar items such as a cuddly toy or a pillow spray.
5. Eating habits
An HSP strongly absorbs all external stimuli. The same goes for the taste of (spicy) food. You'll also likely have a sensitive digestive system. This doesn't mean you shouldn't try new or different foods, but don't eat too much of a new meal at once. Build this up slowly. If you normally never eat spicy food, then it's not convenient to choose a spicy meal every day in Thailand.
6. Spend time in nature
Nature calms your nervous system. If given the choice, be sure to spend some time in nature. This can be anything from a quiet beach to a hyke wooded area or swimming at a waterfall.
7. People you trust
Especially for an HSP, a nice travel group is very important. Choose people you trust and feel comfortable with. You prefer to travel with someone who knows how you're put together and also understands if you want to take it easy (instead of labelling you as oversensitive or dramatic).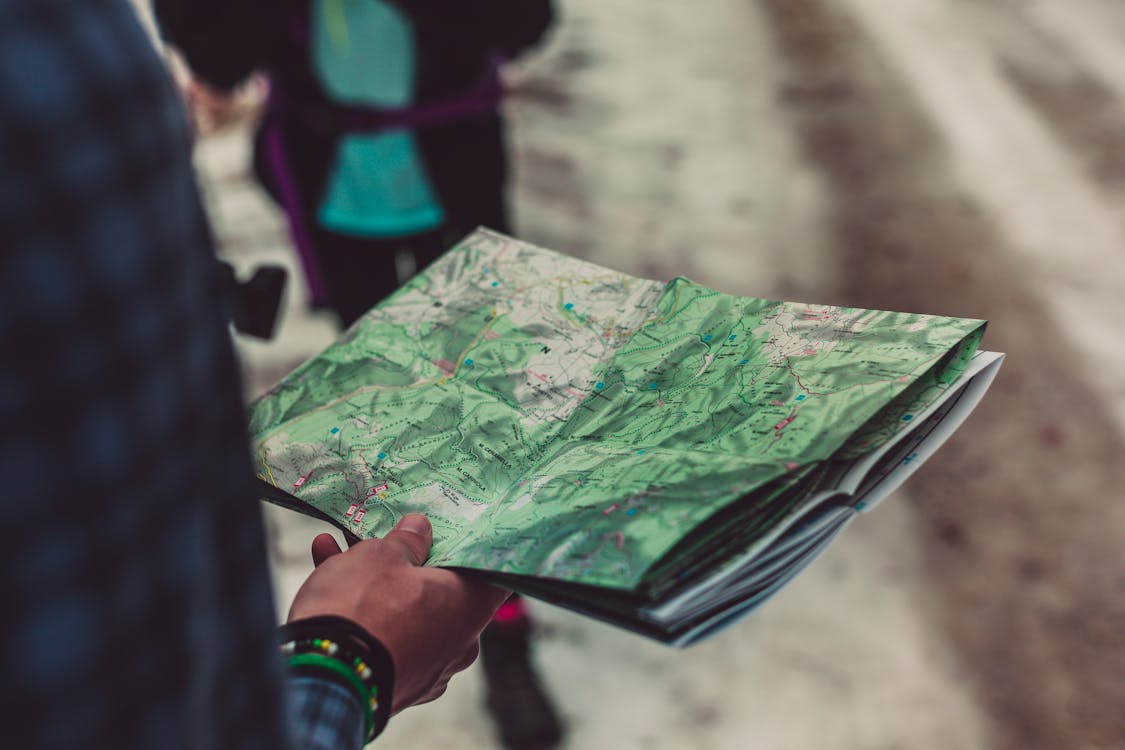 Love, Skye Lewis ❤
You can also follow me on Facebook, Twitter, Instagram, Twitch, and TikTok
Image source: Pexels