Are you planning to go on holiday by car this month or any other month? I think you've made a wonderful choice because I too prefer to travel by car. And here's why (including benefits)!
Freedom
When you go on holiday by car, you often experience a lot more freedom. You don't have to leave at a specific time and you can take breaks whenever you want. You're not dependent on anyone and you do not have to worry about flight times, check-in, and the weight of your suitcase.
2. Luggage
As I indicated above, you don't have to take luggage restrictions into account when travelling by car. You can take as many things with you as you want, which can save lots of stress.
3. See more
By travelling by car, you actually see a lot more of the world. If you go on holiday by plane, you may get further, but during a car holiday you take in the environment much better. You can determine the route yourself and if there are certain hotspots that you want to see during the trip, that's often no problem.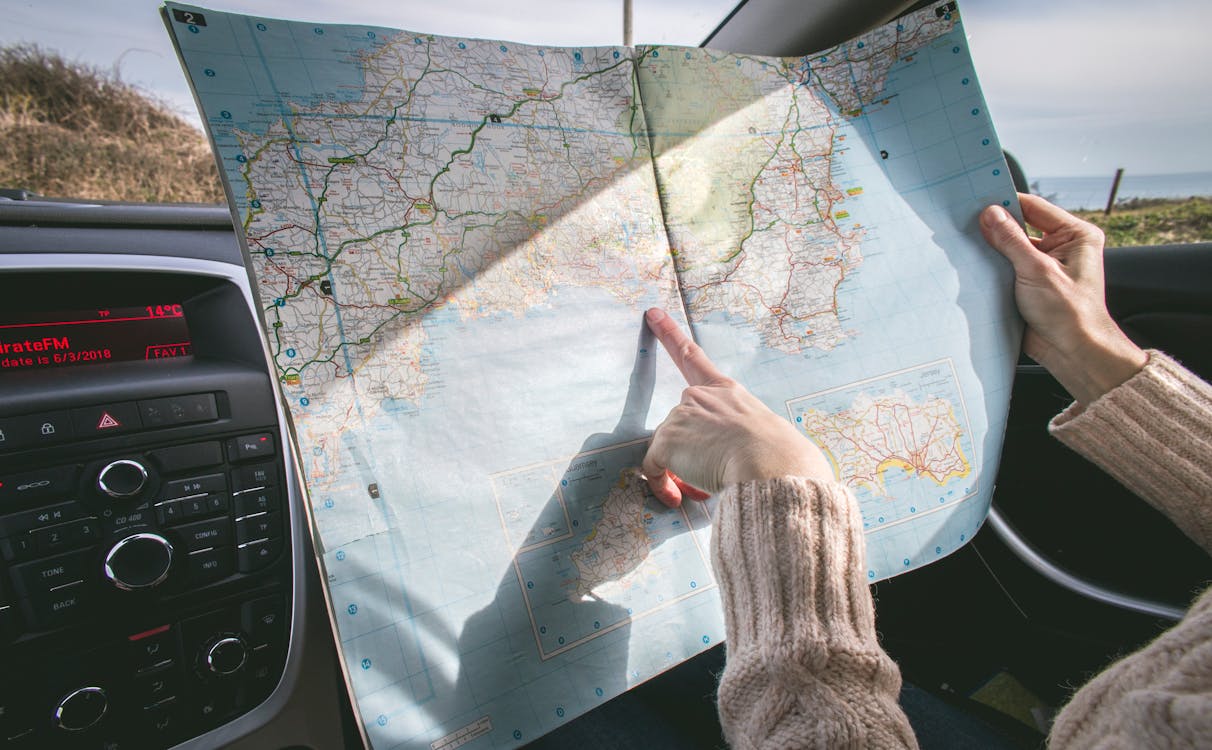 4. Relationships
A car ride to a holiday address often takes longer than an average flight. This means you spend a lot of time with your travel companions, which strengthens your bond. Of course, irritations will sometimes arise, but often such a car trip also leads to good in-depth conversations.
5. More privacy
A flight is useful and sometimes necessary if you want to travel a little further, but often you have little privacy and comfort in such an aerocraft. In a car, you have a little more legroom, and you're surrounded by acquaintances, which makes you feel more at ease.
Love, Skye Lewis ❤
You can also follow me on Facebook, Twitter, Instagram, Twitch, and TikTok
Image source: Pexels