Jealousy can get in the way of a good relationship. And we all know that jealousy needs to be resolved as quickly as possible. So, I'm here to help you and your relationship if jealousy is a thing you want to get rid of!
What are you afraid of?
Do you find yourself often jealous in your relationship? Then try to find out what it is you're afraid of. Often jealousy is a reflection of negative feelings you have about yourself. If you think you know that your partner would never cheat on you, then it's up to you to do something about those jealous feelings you feel. For example, make a list of your partner's behaviours that make you feel jealous. Try to find out if this behaviour happened in your previous relationships and how it made you feel. You can also talk to a friend or family member about your feelings. They often give you new insights that you may be able to use.
2. Talk to your partner
Yes, it does take some courage to tell your partner that you suffer from jealousy. However, it's important to do this. One way or another you don't feel safe and/or threatened. State specifically what behaviour makes you feel insecure or jealous. Your partner probably doesn't even realise that he or she is exhibiting this behaviour. Together you can discuss what behaviour you'd like and how you can both become happy again.
3. Make no accusations
Accusations such as "You came home very late on Thursday night" or "You smell different than usual, have you been with someone else?" will make the other person feel attacked and immediately become defensive. Whether your accusations are true or not, it won't make the conversation more productive.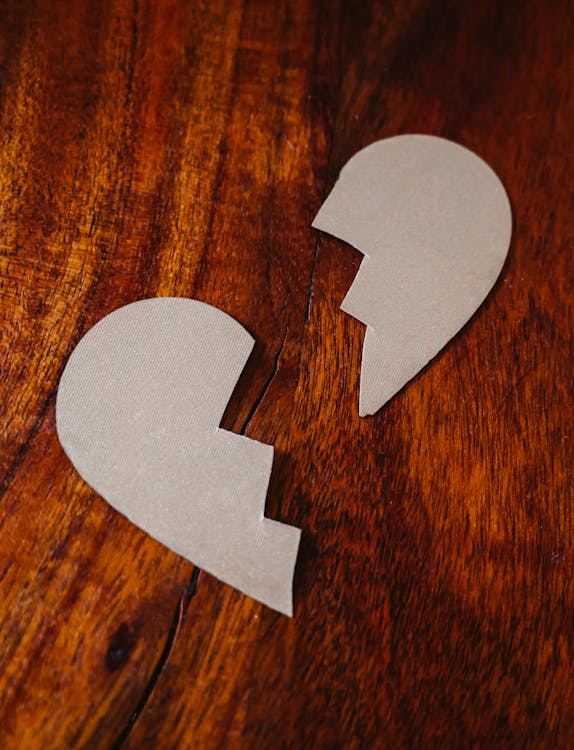 4. Restore trust
It's important to feel safe in your relationship and this requires trust. Try to make agreements that you're both happy with. These can be very simple rules, such as letting the other person know when you're home later (and possibly the reason for this). It can also help to tell each other more about your day. You might like to know which friends he or she went out with that day and what they did. Make an appointment to stay in touch throughout the day.
5. Don't do things secretly
If your partner steps into the shower and leaves his or her phone in the bedroom, it may be tempting to read his or her texts. If someone has the intention to cheat, he or she will do it anyway. Checking a phone is a form of false security. If you do feel this need, it may be time to talk to your partner again.
6. Invest in yourself
Apart from the appointments and conversations with your partner, it's also important to focus more on yourself. What activities calm you down and how can you manage to get your anxiety under control? Working on your own insecurities will also make you more confident and less likely to experience jealousy.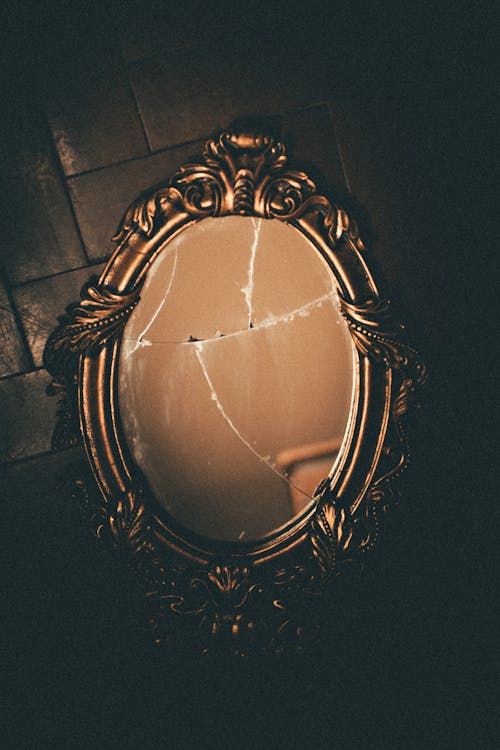 Love, Skye Lewis ❤
You can also follow me on Facebook, Twitter, Instagram, Twitch, and TikTok
Image source: Pexels