Would you like to improve the relationship with your mother-in-law, for whatever reason? Whether it's because you've got a fight, or feel like you don't know each other well enough yet? Then try these fun activities!
Cooking together
If your mother-in-law cooks regularly, the kitchen is the perfect place to grow closer. Ask her about her favourite recipes and try to help her as best you can. You can also ask for a recipe that you can try at home. This question will surely make her feel wanted, and needed.
2. Asking questions
Everyone likes to talk about themselves every now and then. Therefore, show an interest in your mother-in-law's life. Who are her best friends and what hobby gives her energy? You can also ask about where she grew up or what things she'd like to do in the future.
3. Ask for advice
By making yourself vulnerable, you'll build an emotional connection with someone. For example, tell her about an unpleasant work situation that doesn't sit well with you or an argument with a friend. By asking your mother-in-law for advice, you show that you respect and value her opinion.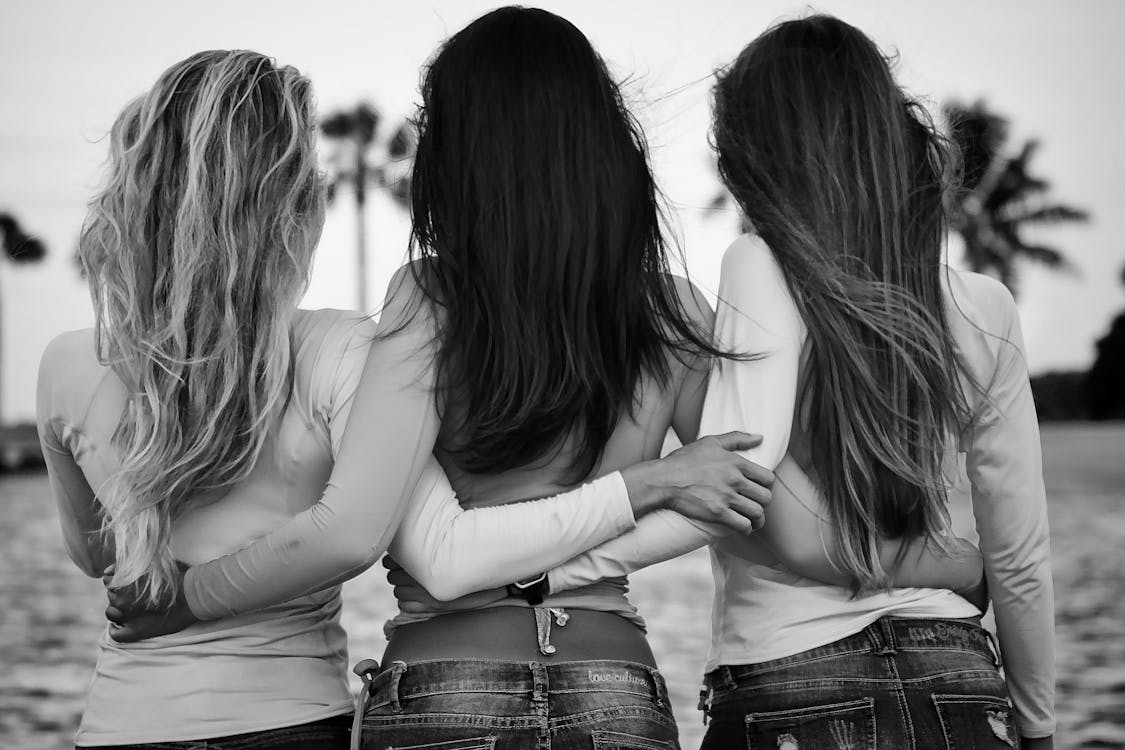 4. Game night
If you're new to your mother-in-law, a group activity might be a better first choice. For example, organise a game night with your in-laws. This way you can contact your mother-in-law in a light-hearted way.
5. Go for a walk
By going for a walk, your body produces endorphins. This makes you both feel good and this in turn ensures nice positive conversations. It also takes some of the pressure off. Walking isn't one of those activities where you should have fun, but it's a great activity to do if, for example, you have just had dinner with the whole family. Maybe you both enjoy it so much that you go hiking together more often.
Love, Skye Lewis ❤
You can also follow me on Facebook, Twitter, Instagram, Twitch, and TikTok
Image source: Pexels