Are you going on holiday (for the first time) with another couple this summer? I've listed a number of useful tips for you! To both enjoy your holiday and make sure no fights will break out!
Choice
Are you both sure there's a good click with the other couple? Your partner may say that they like to go on holiday with a friend of yours and their partner, but is this really true? It seems very logical, but have a good conversation about this beforehand.
2. Plan in advance
During a holiday there should certainly be room for spontaneity, but it might be a good idea to make reservations at a few good restaurants. Involve everyone in planning the activities so that no one feels left out. Possibly you can get together before the trip and write down all your preferences. If you plan together, everything feels like a joint decision, and friction is less likely to arise.
3. Budget
Some people find it inconvenient to talk about money, but it's important to state your budget during the trip. Maybe also agree on how you'll pay for certain activities or meals. Often splitting the bill is the best choice.
4. Spending time
It's quite normal to spend an afternoon or a day alone as a couple every now and then. Even during a holiday or trip, people need time for themselves. Do this on moments or days when there's little planned, so you don't miss any important or fun moments.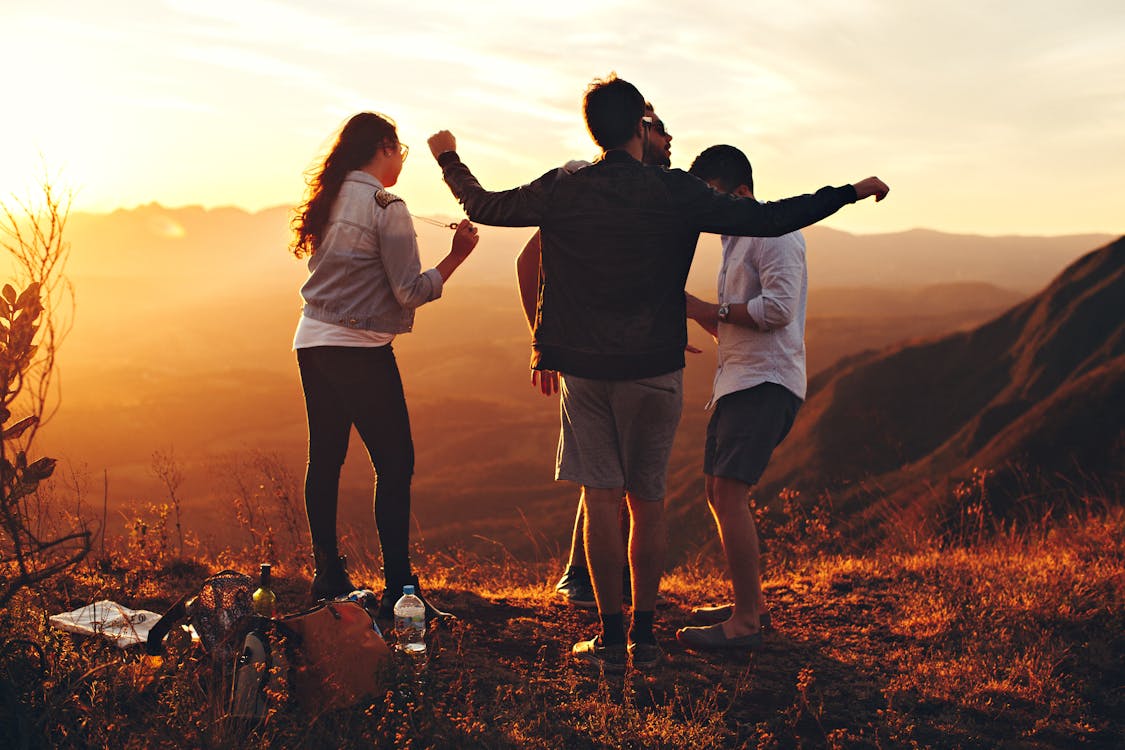 5. Accommodation
You may save money by sleeping together in one hotel room, but you'll miss time for yourself and disagreements will arise a lot easier. Choose separate hotel rooms or apartments.
6. Fights
You may be a little angry with your best friend or your partner during the trip, but save this fight until after the holidays. It doesn't make the atmosphere pleasant and such an argument is often easily resolved afterwards. Put quarrels and disagreements aside and focus on the good time you have together.
7. Respect
Whatever happens, stay respectful towards each other. If there's enough respect, there'll be fewer fights. With respect comes good communication. Communicate your needs and also take into account the wishes and needs of others.
8. Weekend away
Are you planning to travel with another couple? See if there's a possibility to go away for a weekend first. That'll give you a better idea of ​​what it'll be like to be on vacation or travelling together for a longer period of time.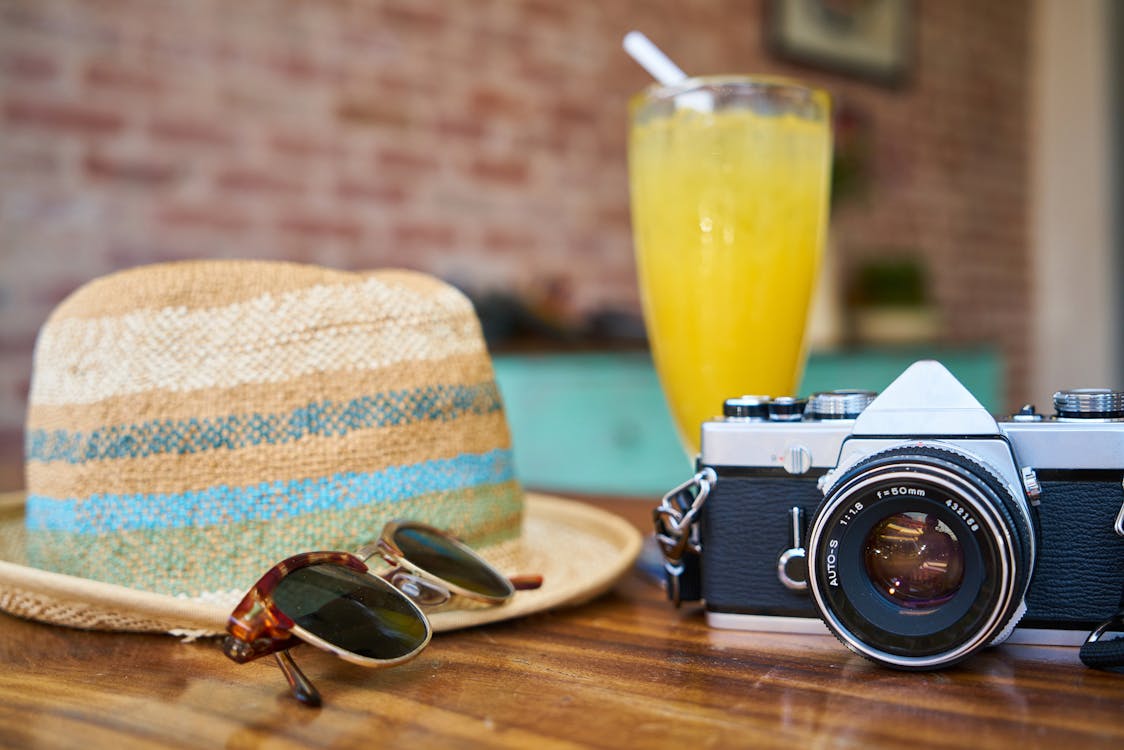 Love, Skye Lewis ❤
You can also follow me on Facebook, Twitter, Instagram, Twitch, and TikTok
Image source: Pexels