Are you sunburnt? Nothing as painful as that. Let me give you a few easy tips that can help to calm your skin. After all, it's better to take quick care of it, and not let it be!
Lukewarm bath or shower
The water will soothe your skin and reduce any pain and inflammation. After this, it's important to lubricate your skin well so that your skin feels less dry.
2. Aloe vera gel
Aloe vera gel from a bottle or directly from a plant can work wonders. Aloe vera has calming and cooling properties. In addition, it can also be used to heal wounds faster.
3. Ice pack
Wrap an ice pack in a towel and place it on the burned skin. You can also choose to soak a washcloth in cold water or in cold milk and then place it on the skin. The vitamins and antioxidants in milk help your skin recover faster.
4. Drink water
With burned skin, moisture from the rest of the body is transported to this place. This is why it's important to provide your body with enough water so that you can avoid dehydration symptoms.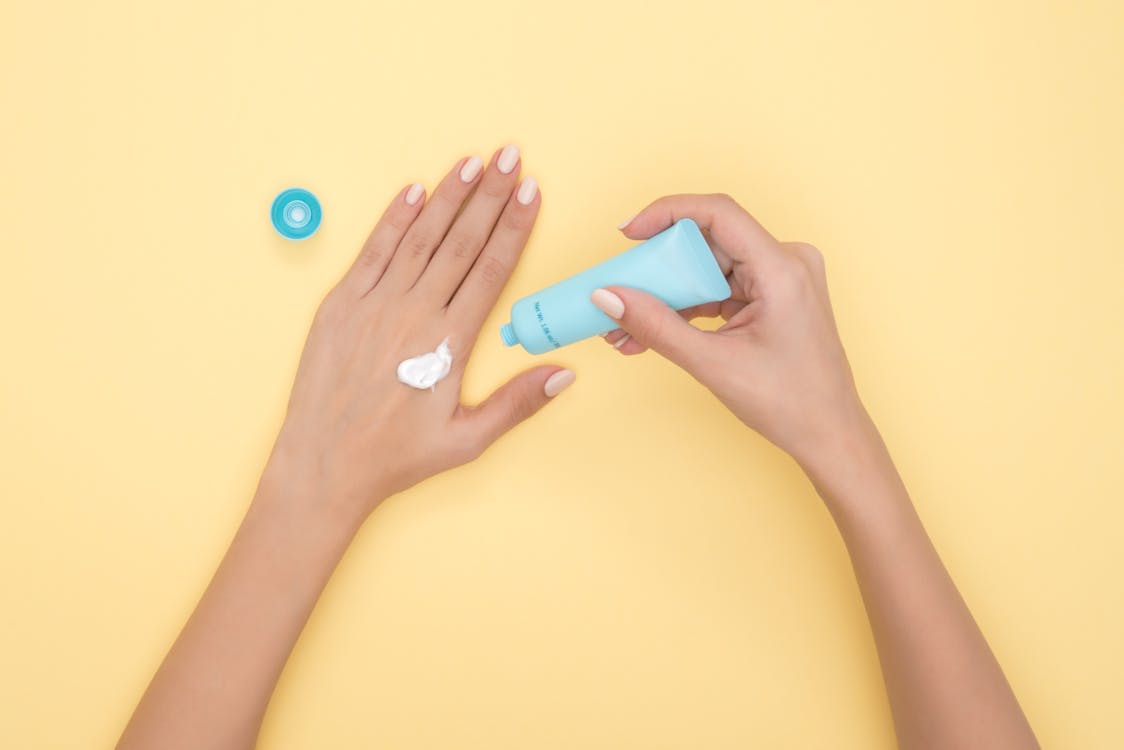 5. Blisters
Sometimes you also get blisters with burned skin. It's very important to not open these blisters. It's best if you leave them. If you puncture the blisters, there's a greater chance of an infection developing.
6. Protection
Don't forget to spare your skin a bit in the future. Wear clothing that protects the skin and seek shade as much as possible (or stay indoors). When you go outside, it's important to lubricate yourself well with sunscreen.
7. Skin routine
Remember that your skin needs to recover. Don't use a scrub and exfoliant for the next few days, as these will only aggravate the pain and damage.
8. Oatmeal bath
Do you happen to have oatmeal at home? You can put some oatmeal in tights or a closed washcloth and hang it in the water. Oatmeal brings some relief to burned skin and at the same time, it protects the skin well.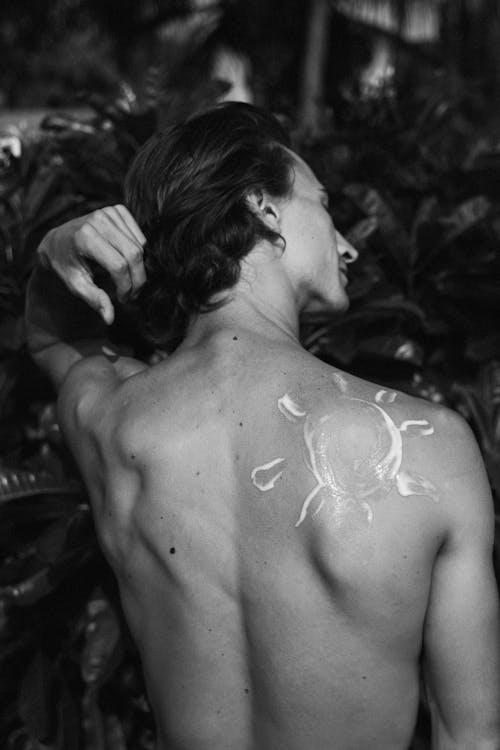 Love, Skye Lewis ❤
You can also follow me on Facebook, Twitter, Instagram, Twitch, and TikTok
Image source: Pexels