Sun, sea, and beach. This 'recipe' works great for your mood and energy but is less good for your hair. So, try these tips to make sure your hair stays healthy in the summer!
Cap or hat
Your hair discolours quickly because of the sun. So, wear a cap or hat to protect your hair and keep your scalp moist.
2. Hair protection
You lubricate your skin well to protect it from sun damage. So, why not protect your hair with a UV protection spray? With such protection, your hair will burn less quickly.
3. Leave-in conditioner
If you're washing your hair on holiday, it can be helpful to add a leave-in conditioner to your routine. Such a leave-in conditioner is different from a normal conditioner because you don't rinse it from your hair, but as the name suggests, leave it in your hair. If you go into the sea with this conditioner, your hair will absorb less salt water and chlorine.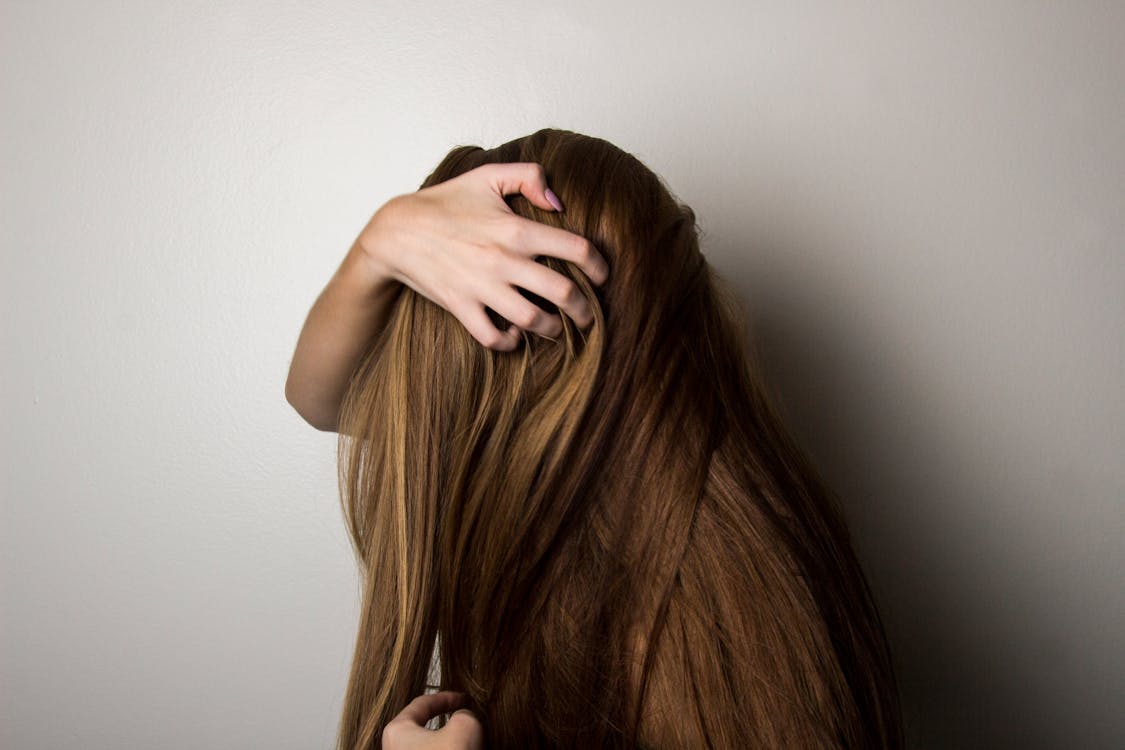 4. Fewer heat products
Of course, you want to look great on holiday, but your hair isn't doing so great thanks to the sun's exposure and all the salty water. So, try not to use heat products such as a hair dryer or curling iron for at least two days.
5. Avoid tight hairstyles
Because your hair is already a bit drier than normal, it's advisable to wear your hair in a loose ponytail, braid, or even loose. This way your hair will break off less quickly.
6. Wash less often
Because you sweat a bit more on holiday, swim more often, and constantly use (greasy) SPF products, you want to wash your hair every day. However, you shouldn't do this. This removes your hair from naturally occurring oils and makes your hair even drier.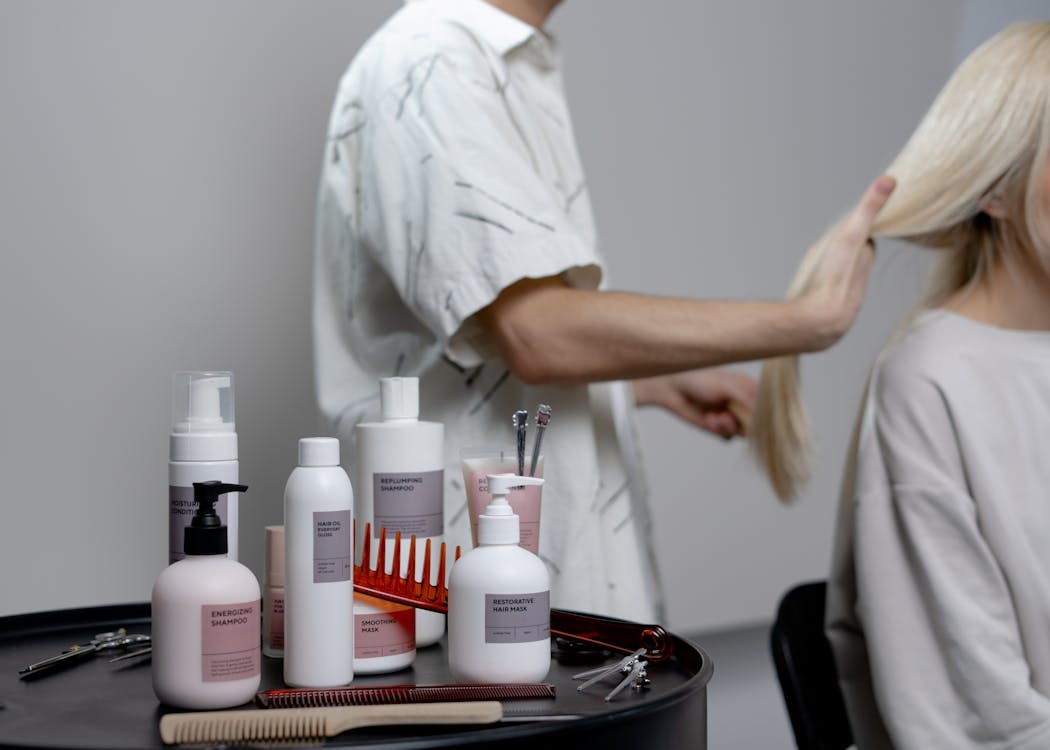 Love, Skye Lewis ❤
You can also follow me on Facebook, Twitter, Instagram, Twitch, and TikTok
Image source: Pexels