Your first date was a great success and you feel the jitters everywhere in your body. That's a very good sign! And if you're already excited for your second, this ensures that your second date will be even better!
Message
It certainly doesn't hurt to send a message after the date. You don't have to declare your love to him or her right away, but you can thank the other person for the nice evening, for example. You can also build on a previous conversation. For example, ask how his or her dog is doing and/or how their week is going.
2. Be smart with social media
Yes, it's tempting to sift through your date's Instagram page, but it's not always convenient. Perhaps there are still photos of an ex-lover or you come across other photos that raise questions. Stalking someone's social media channels often causes unrest because you over-analyse. Of course, you can take a look at his or her profile, but don't let the past influence the present too much.
3. Feelings and expectations
It's better to communicate your feelings directly and honestly, both for yourself and for the other person. What do you expect from your date? Are you looking for a friend with benefits, are you looking for a travel buddy or are you looking for a serious relationship? It's best to take a moment or ask yourself this and turn inward for a moment. Then you can make this clear to your date and see how he or she views your relationship.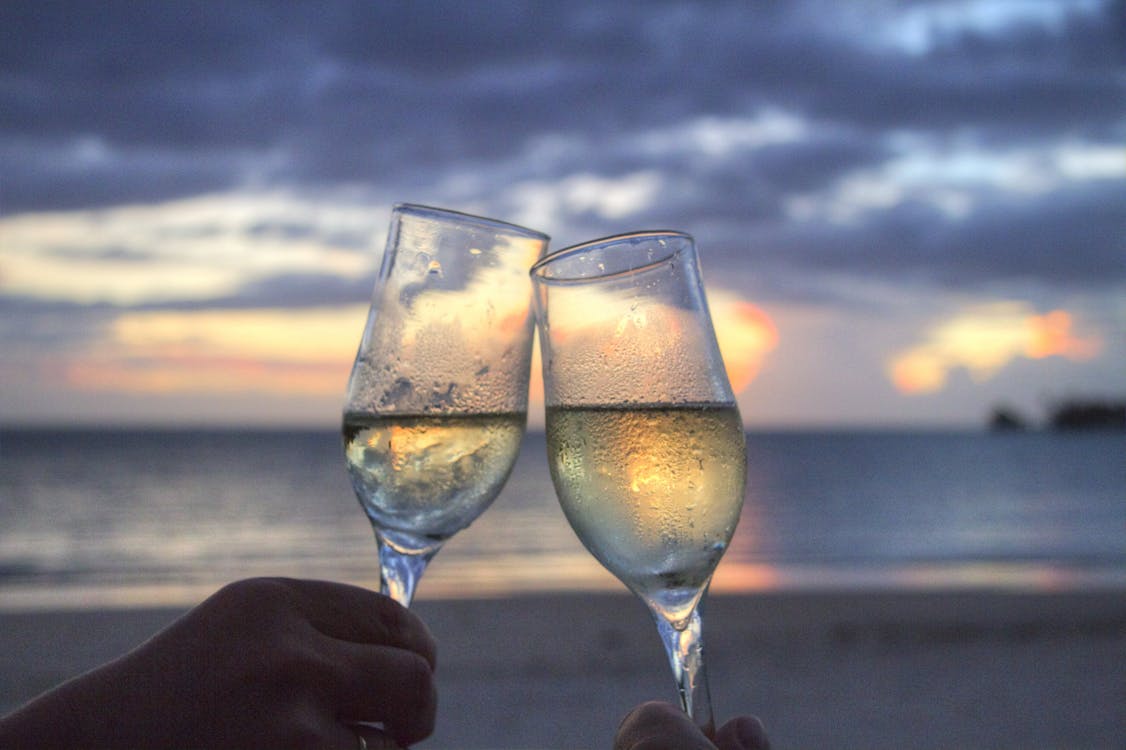 4. Don't take advice too serious
Admit it: after your first date, you'd have preferred to go to one of your friends' places (or maybe you did). It's perfectly normal to want to tell your friends about your date, but remember that you're responsible for your love life and should therefore follow your own gut feeling. After all, your friends were not present during your date. In addition, your friends are there to cheer you on and sometimes give you some tips, but your feeling may differ from the advice they give.
5. Natural process
There's no timetable that you and your date have to stick to. A second date doesn't always have to be exactly one week later and if there are 2.5 weeks in between, this is also completely fine. See what both you and your date feel comfortable with. You don't have to take any responsibility for this. Dating is a natural process and you shouldn't want to exert too much influence on this.
Love, Skye Lewis ❤
You can also follow me on Facebook, Twitter, Instagram, Twitch, and TikTok
Image source: Pexels